Moonshot - The Great Espionage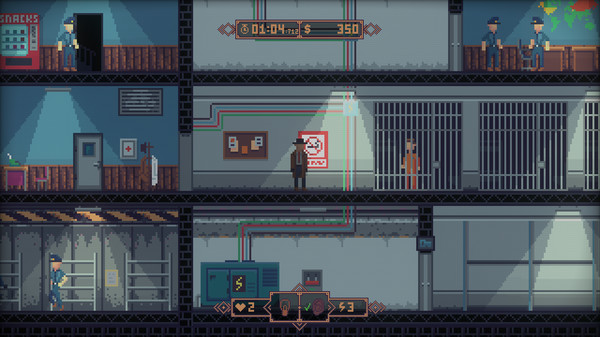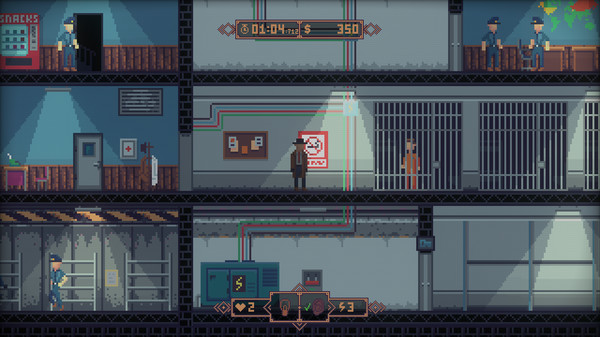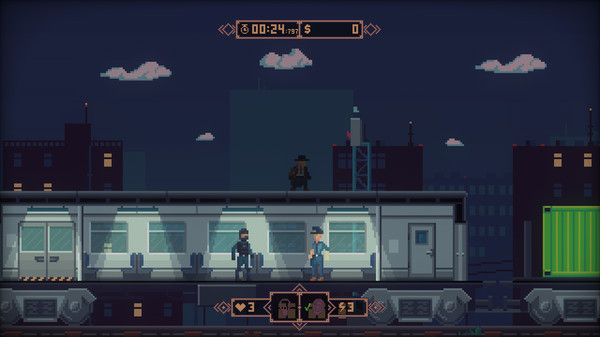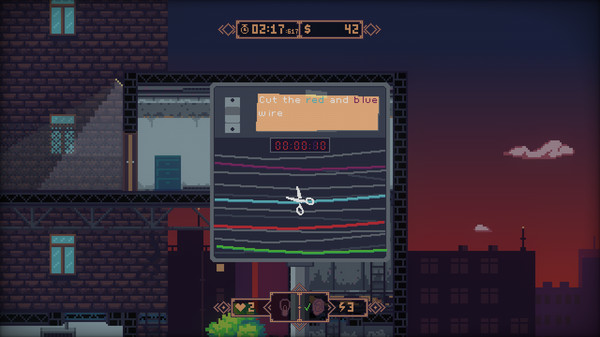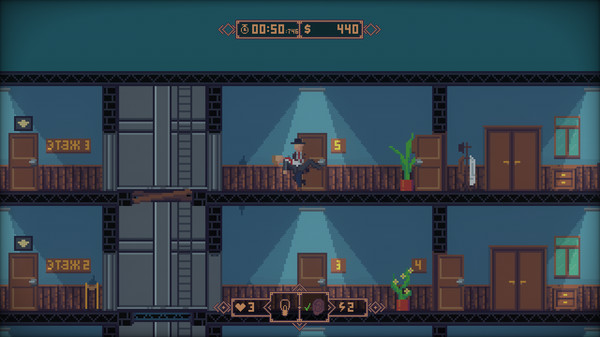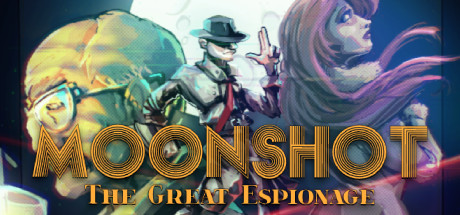 Minimum requirements
Minimum:
Requires a 64-bit processor and operating system

OS: Windows 7, 8, 10

Processor: any

Memory: 300 MB RAM

Graphics: Support for OpenGL 2.1
windows, linux
Single-player, Steam Achievements, Partial Controller Support
Action, Casual
30 Jul, 2021
Curator review
You will have to use espionage and sabotage to make sure that your nation will be the first on the moon in this fun stealth puzzle platformer. Great retro looking game and cool soundtrack.
Full review
The Moon Race: Espionage and Sabotage is a thrilling stealth puzzle platformer that will transport you back to the height of the Cold War. In this game, you take on the role of an agent from Ustria's Secret Service, tasked with catching up to the technological advancements of both the United States and Soviet Union in order to secure your nation's victory in this tense three-way battle.
With its retro-inspired visuals and captivating soundtrack, The Moon Race delivers a nostalgic gameplay experience that will keep you hooked for hours on end. The game features 20 challenging levels set in historical as well as fictional locations, ensuring that there is always something new and exciting to discover.
What sets The Moon Race apart from other games in its genre are the player upgrades. As you progress through each level, you'll have the opportunity to enrich yourself personally by unlocking new abilities or boosts using money obtained during your espionage missions. This adds an extra layer of strategy as you navigate through each mission.
In addition to its compelling storyline and immersive gameplay mechanics, The Moon Race offers players a sense of freedom by allowing them to explore each level in their own way. With multiple paths leading towards success, it's up to your ingenuity and decision-making skills to determine how best achieve your objectives.
The developers' dedication is also evident through their commitment against early access games - they believe that when a game is released, it should feel complete and polished for players' enjoyment. This ensures that gamers are treated with a fully-realized gaming experience right from day one.
And let's not forget about those mini-games! To keep things interesting throughout your journey towards becoming part of history itself as part of Ustria's National Space Program., there are various mini-games peppered throughout the game so repetitive tasks become non-existent; giving players refreshing challenges every step of the way.
All in all, The Moon Race: Espionage and Sabotage is a must-play title for fans of stealth puzzle platformers and space enthusiasts alike. So strap on your astronaut boots, dive into this thrilling adventure, and prepare to shape the outcome of the ultimate space race!