Monitor Girl | 监控姬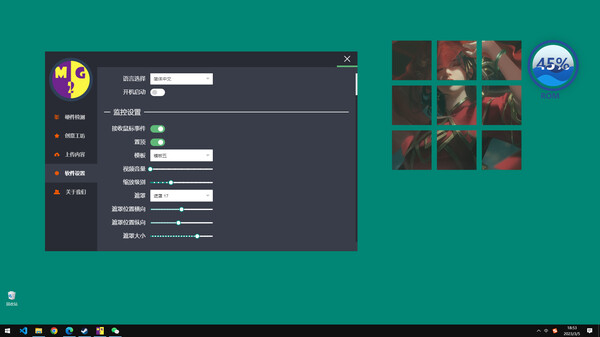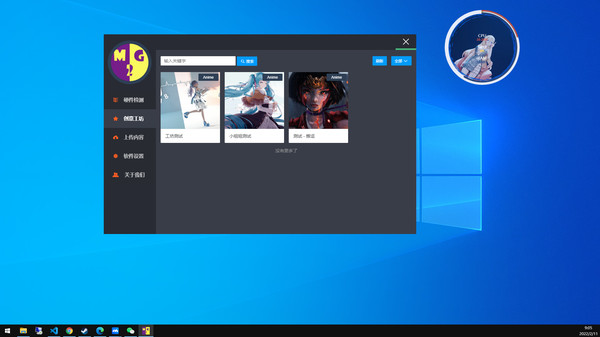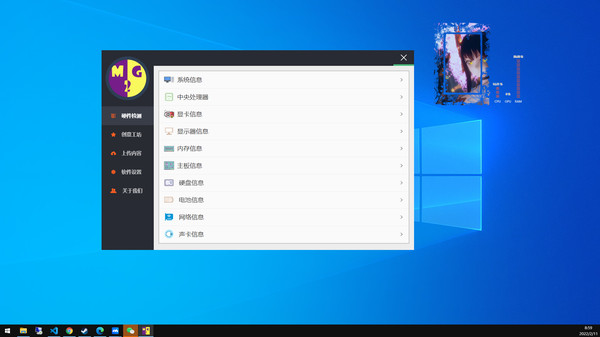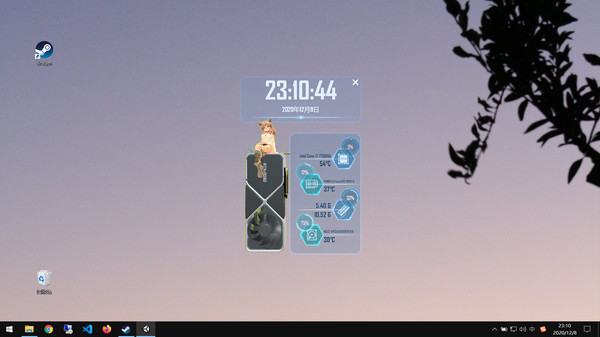 Minimum requirements
Minimum:
Requires a 64-bit processor and operating system

OS: Windows 7 Home Premium or better

Processor: Intel Core 2 Due E6300 or AMD althon X2 5000+

Memory: 1024 MB RAM

Graphics: NVIDIA 7300GT or ATI X1600

Storage: 5000 MB available space
windows
Steam Cloud
Casual, Utilities
8 Jan, 2021
Curator review
This is a PC computer monitoring software that you can use to monitor the performance of your computer in real time, with excellent performance and low CPU and GPU occupancy. Waifu themes are hot.
Full review
The latest upgrade of this PC computer monitoring software, released on February 11, 2022, brings with it an array of new features and improvements. With the addition of hardware detection and support for Steam workshops, the developers have certainly listened to user feedback and made some valuable enhancements.
One notable feature is the hardware detection functionality which allows users to monitor various components such as CPU, GPU, RAM, and disk usage. This comprehensive overview gives users insight into their computer's performance in real-time.
In terms of aesthetics, the game offers three sets of templates that provide a diverse range of window monitoring pendants. These visual elements add a touch of customization to personalize your monitoring experience. Additionally,
The previous version boasts some impressive features as well. For instance,
The younger sister character adds an entertaining aspect by swinging her leg in response to changes in CPU temperature.
It accurately identifies both CPU and GPU models while monitoring their respective utilization rates and temperatures.
You can keep tabs on memory usage along with hard disk space utilization.
All these features come together to provide a comprehensive picture of your system's performance at any given time. It's worth noting that this software excels at maintaining optimal performance without causing high CPU or GPU occupancy - ensuring smooth operation even during resource-intensive tasks.
Furthermore, it seems like Waifu themes have gained popularity among users - another testament to the attention given towards visual appeal!
Overall,"PC Computer Monitoring Software" not only provides detailed insights into your computer's performance but also offers customization options through diverse window-monitoring pendants.
This makes it an excellent choice for individuals looking for real-time feedback on their system without excessive resource consumption.