Aim: Warmup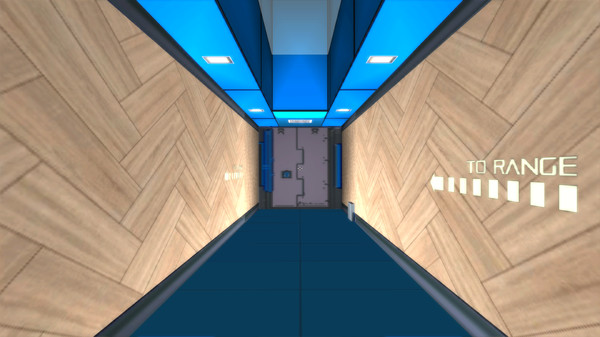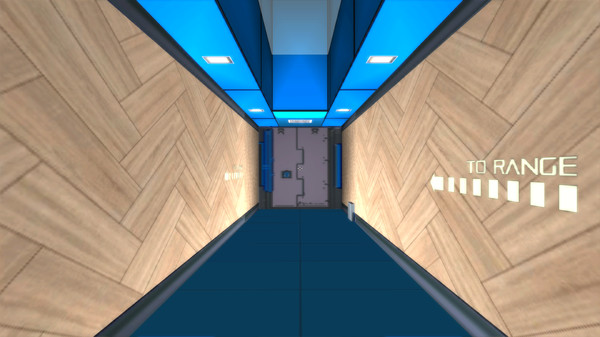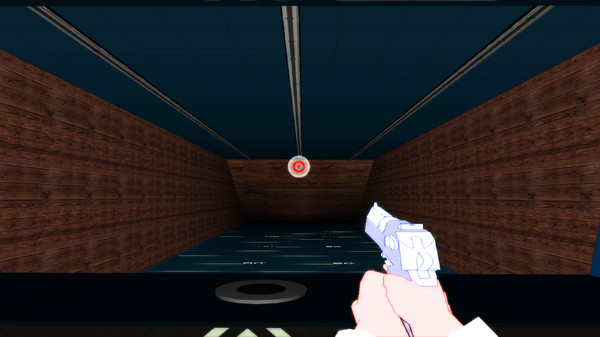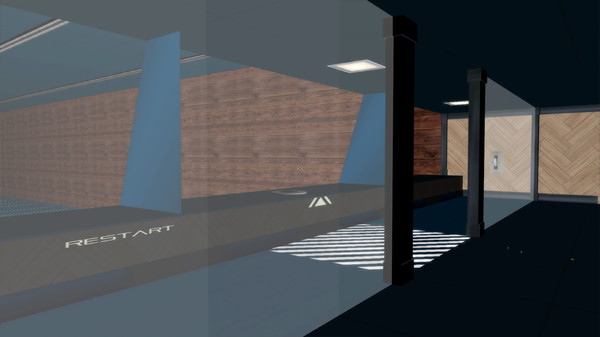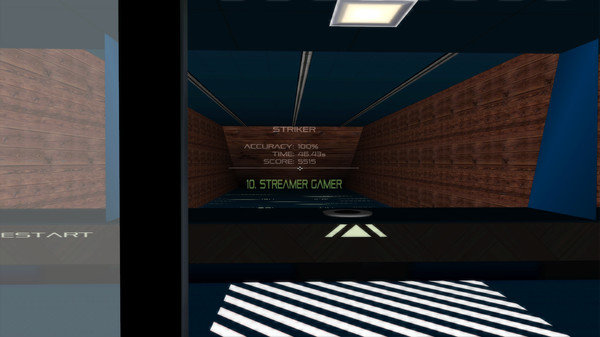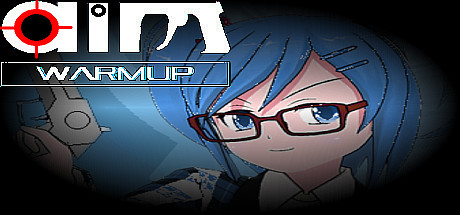 Minimum requirements
Minimum:
OS: Windows XP, Vista, 7, 8 or 10

Processor: 2012 era 1.2 GHz or more

Memory: 3 GB RAM

Graphics: 2012 era Integrated Laptop Gfx (Radeon 8000 or higher recommended)

DirectX: Version 9.0

Storage: 23 MB available space

Sound Card: DirectX 9 compatible sound card, or integrated sound chip

Additional Notes: Compatible with 32 bit OS.
windows
Single-player, Multi-player, PvP, Shared/Split Screen PvP, Shared/Split Screen
Action, Indie, Sports
7 Jan, 2021
Curator review
Think you are have the fastest trigger finger in the world? Put those skills to the test or just practice to get better in this awesome Aiming Trainer. Great for those FPS game fans.
Full review
Aim: Warmup is a game that promises to assist your aim in popular FPS games such as Valorant, CS: GO, Quake, and Overwatch. With its easy-to-use software, players can expect to enhance their accuracy and headshot skills.
One of the notable features of this game is the option to play Asynchronous Multiplayer with friends or family. This allows for friendly competition with the added thrill of betting real-life money and taking turns on the same computer. Whether you choose to tally up rankings or total scores after 3 rounds, Aim: Warmup can accommodate an unlimited number of players.
The software itself runs smoothly without requiring much power from your system. It is recommended to use it right before starting a game but be sure to close Steam if you plan on playing Valorant or Overwatch simultaneously.
While Aim: Warmup may not cater specifically to Fortnite and Apex Legends players, it does offer hitscan bullet assistance that could improve KD ratios in these games as well.
The developers have also mentioned exciting plans for Aim: Warmup 2 which will feature rifles, more ranges, modes, and options. There even might be future implementations that involve real-life aiming similar to Wii controllers or virtual reality devices.
To add personal flair while training your aim, players are given the freedom to customize their crosshair shape and color along with other graphics settings like enabling/disabling bloom effects. Additionally,the framerate is not limited at just 60 FPS; users can push it as high as their monitor's capability allows.
---
Review:
Fine-Tune Your Trigger Finger
If you're someone who takes their FPS gaming seriously, Aim: Warmup is the perfect companion to sharpen your aiming skills. This software assists players in achieving absurd accuracy and headshots, as confirmed by enthusiastic users.
What sets Aim: Warmup apart from other aim trainers is its enjoyable multiplayer modes that allow for friendly competition among friends and family. The adrenaline rush of betting real-life money adds an exciting twist to the training experience.
The straightforward nature of Aim: Warmup makes it incredibly user-friendly; even those new to aim training will find it easy to navigate through various customization options. Whether you prefer ranking competitions or total score tallies, this game accommodates a wide range of player preferences.
With upcoming plans for Aim: Warmup 2, players can look forward to expanded content and more features like rifles, additional ranges, modes, and options. Furthermore,the potential integration of real-life aiming experiences using Wii-like controllers or VR devices piques curiosity for what lies ahead.
Increase Your KD Ratio Today
Aim: Warmup proves itself as a valuable tool in every FPS gamer's arsenal. Whether you plan on dominating Valorant rounds or fine-tuning your skills in Overwatch matches,this game will elevate your gameplay abilities.(Reviewers are not responsible if real-life performance doesn't match virtual performance)