Ballfrog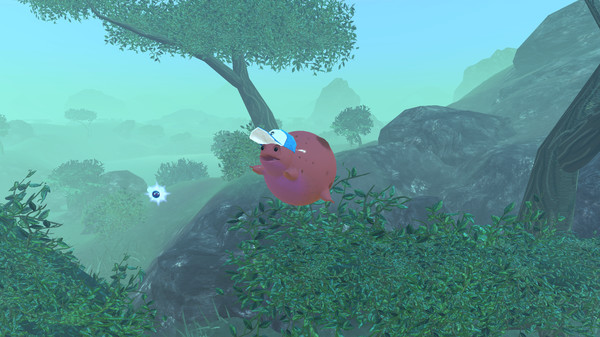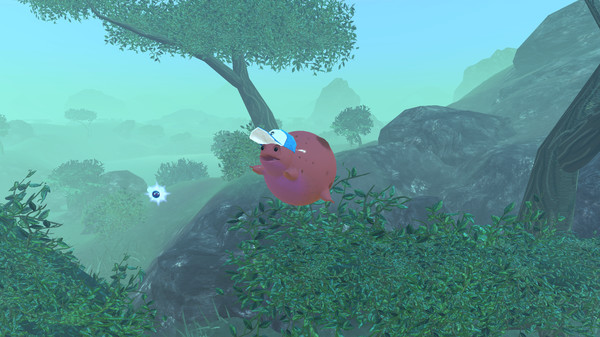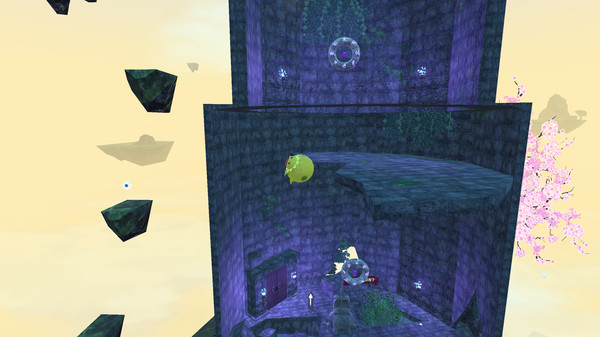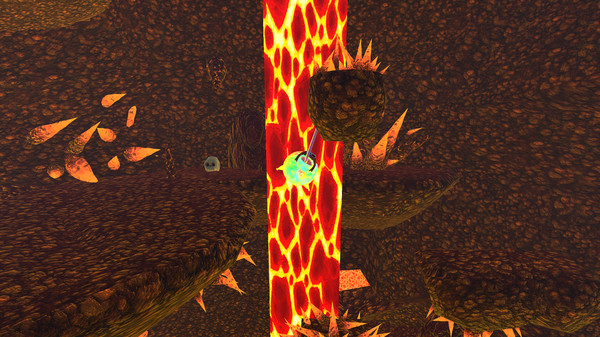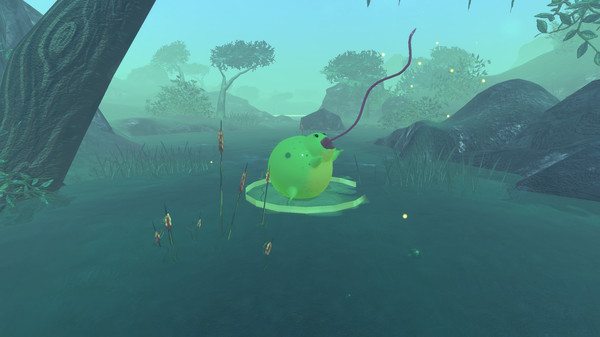 Minimum requirements
Minimum:
OS: Windows 10

Processor: Intel(R) Core(TM) i5-4460 CPU @3.20GHz

Memory: 1 GB RAM

Graphics: Almost Anything

Storage: 1 GB available space

Sound Card: Anything
windows
Single-player, Multi-player, Co-op, Online Co-op, Steam Achievements, Full controller support, Steam Cloud
Indie
28 Jan, 2022
Curator review
Roll, jump & use your tongue to grapple or swing your little frog through each of the fun & challenging levels. This is a great time killer game & is family friendly.
Full review
The gameplay in this game is truly unique and challenging. Using the Ball Frog's tongue as a grappling hook adds an interesting twist to the platforming mechanics. The controls may take some time to get used to, but once you master them, it becomes incredibly satisfying to swing and fling Ball Frog through the map.
One aspect that I appreciate about this game is the use of checkpoints. Losing progress can be frustrating in other games, but with checkpoints in place, you can rest assured that your progress will be saved for future playthroughs.
The physics mechanics are also worth highlighting. With various elements like bouncing platforms and swinging mechanisms, each level offers new surprises that keep things fresh and exciting.
As for the story, it's a simple yet charming one. Ball Frog embarks on a mission to save his froggy friends from being captured by the fly god. It adds motivation for players as they progress through each level with a sense of purpose.
If you're looking for multiplayer options, this game has got you covered! Co-op mode allows you to team up with friends and tackle challenges together—a fantastic addition for those who enjoy playing games alongside their loved ones or buddies.
The availability of cosmetic items is always welcome in any game nowadays; here "Flies" serve as an in-game currency to buy hats and skins from the shop—which adds personal flair while playing through levels
.
In conclusion, Rolling, jumping & using your frog's tongue as a grappling hook or swing tool makes every moment enjoyable throughout levels. This family-friendly arcade-style platformer offers fun challenges perfect for killing time!