Mosaique Neko Waifus 4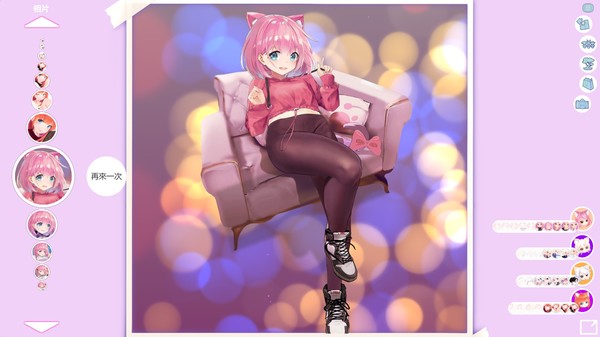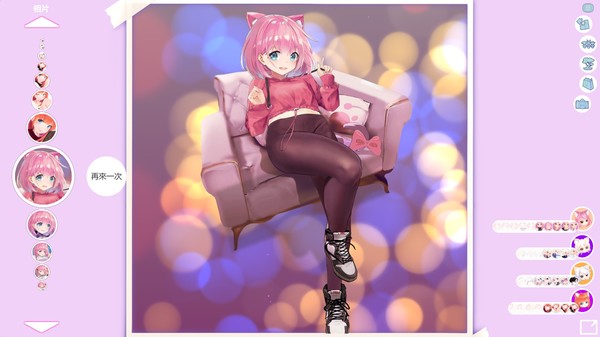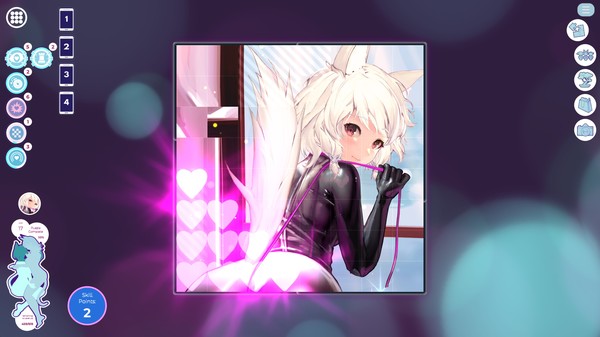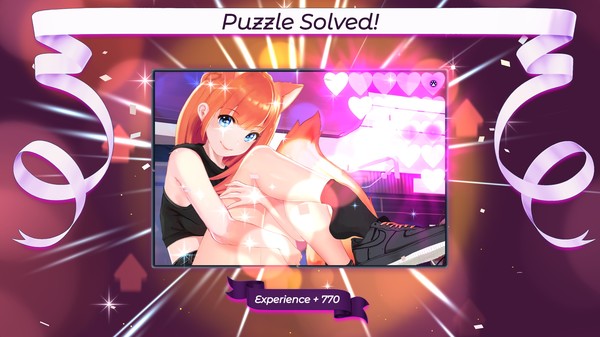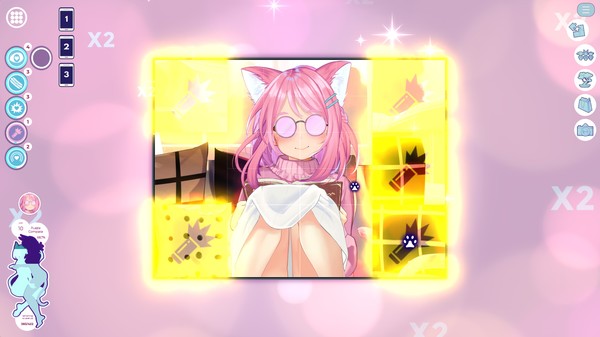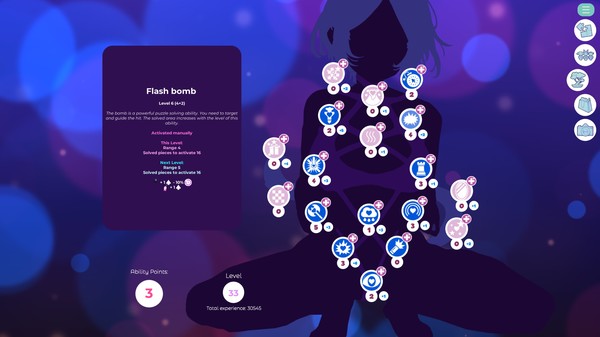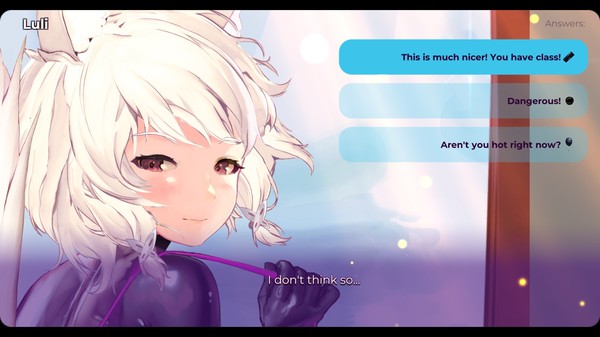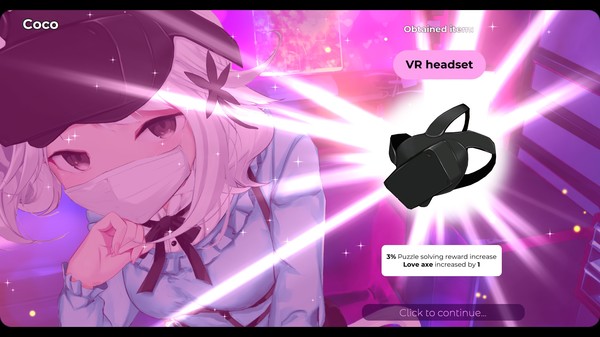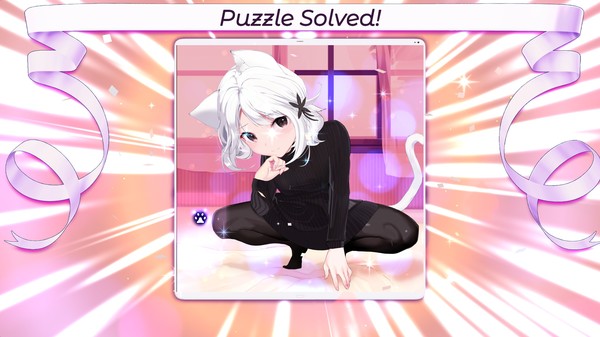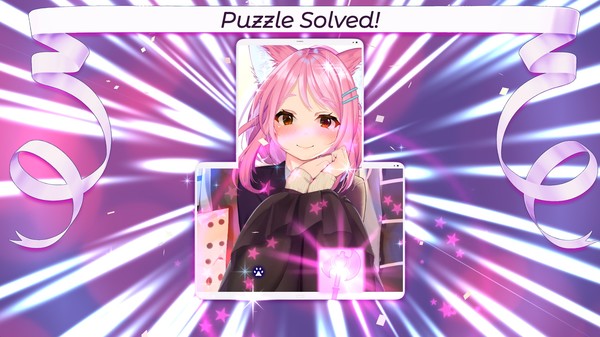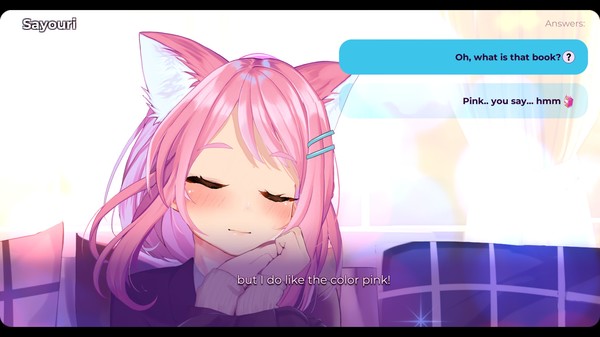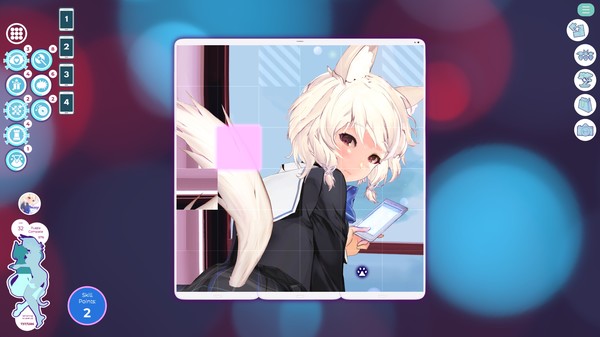 Minimum requirements
Minimum:
Requires a 64-bit processor and operating system

OS: Windows 7

Processor: 2 Ghz Dual Core

Graphics: Graphics card supporting DirectX 10.0

Storage: 1500 MB available space
windows, linux
Single-player, Steam Achievements, Steam Trading Cards, Steam Cloud
Casual, RPG
12 Feb, 2021
Curator review
The best one yet. If you enjoyed the other games in the series then this one is a must have for your collection. The Waifus are more beautiful then ever and there is more power ups to choose from.
Full review
The newest addition to the series, this game offers a delightful escape from reality. With its captivating scenarios and stunning graphics, it promises to provide you with a much-needed relaxation after a long day. The developers have truly outdone themselves this time, presenting an array of enchanting characters - five charming girls ready to capture your heart.
But don't be fooled by the game's gentle demeanor - beneath its serene surface lies a challenge waiting to be conquered. With 22 intricate puzzles that will engage your strategic thinking skills, you'll find yourself fully immersed in the gameplay.
In this instalment, not only can you level up and progress through various stages of the game, but you also have the opportunity to collect different items for each dialogue selection. These items not only enhance your gaming experience but also add depth and variety to conversations with the lovely ladies.
Apart from indulging in thrilling storytelling and engaging gameplay mechanics, players are treated to an in-game gallery that allows them to relive their favorite moments at any time. This feature adds another layer of enjoyment as it rewards exploration and provides access to exclusive content.
Furthermore, if you consider yourself an achievement hunter or completionist at heart, rejoice! This game boasts an impressive collection of 101 achievements for dedicated players to unlock throughout their journey. Whether it's finishing every puzzle or mastering all dialogue choices during interactions with characters – there's something for everyone striving for perfection here.
In conclusion, if you are already familiar with and fond of previous games in this series then adding this one is essential for your collection; however, even newcomers who seek tastefully designed visual novels coupled with challenging puzzles will find themselves enthralled by everything this title has vibrantly. Prepare yourself for countless hours of enjoyment as we dive into this captivating world where relaxation meets adventure.