The Penguin IQ Test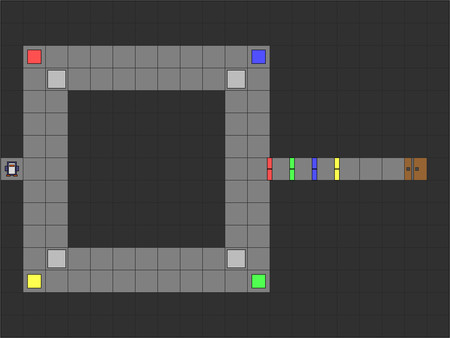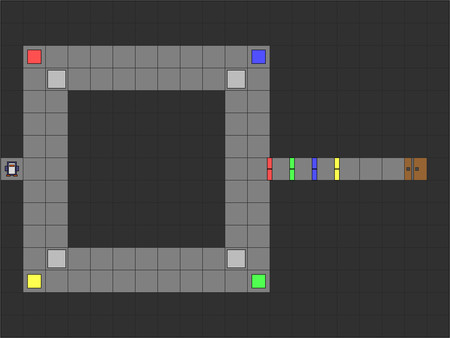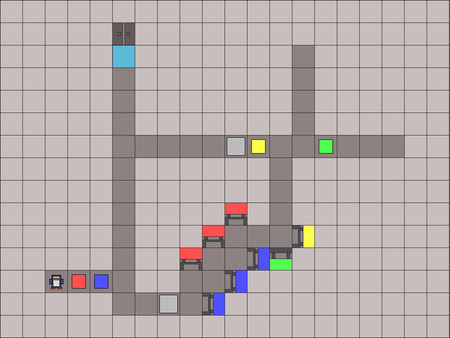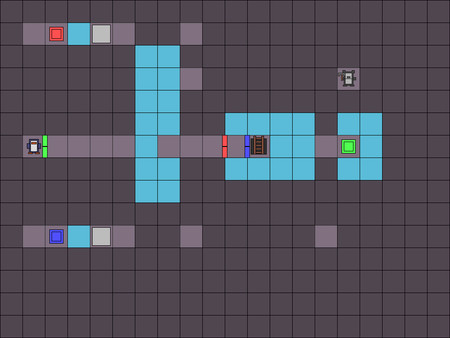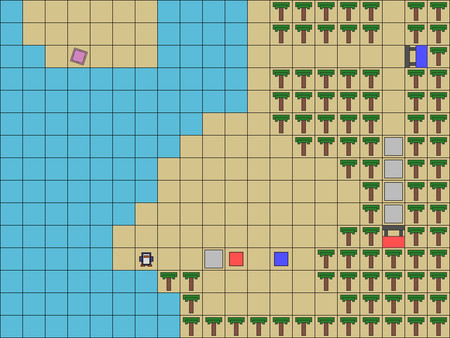 Minimum requirements
Minimum:
Requires a 64-bit processor and operating system

Processor: 64 bit

Memory: 500 MB RAM

Graphics: OpenGL 3.3

DirectX: Version 10

Storage: 100 MB available space
windows, mac, linux
Single-player, Multi-player, Shared/Split Screen, Steam Achievements, Steam Workshop, Steam Cloud, Includes level editor
Adventure, Indie, Strategy
5 Jan, 2021
Curator review
A fun and challenging puzzle game that has you trying to solve multiple different style puzzles to be able to get your little penguin friend home. Great game for brain exercise and puzzle lovers.
Full review
Hidden away from his beloved icy home and family, the poor penguin finds himself trapped inside a dungeon. Determined to reunite with his loved ones, he embarks on a journey back to the ice floe, but he soon realizes that intricate puzzles stand in his way.
In this captivating puzzle game, your objective is to aid the penguin's safe passage by strategically placing objects. With multiple correct solutions available for each challenge, you'll need all your wits and creativity to help our feathered friend find his way home.
Prepare for hours of brain-bending fun as you tackle an array of different styles of puzzles. From logic-based conundrums that require precise planning and deduction skills to spatial challenges that demand out-of-the-box thinking, this game offers a delightful variety sure to stimulate both puzzle lovers and those seeking brain exercise.
The satisfaction derived from finding the proper arrangement never gets old—each level presents a gratifying sense of accomplishment when overcome. The ingenious designs will keep you engaged as you strive for perfection in achieving multiple solutions towards guiding the penguin safely through each stage.
The developers have managed to strike an ideal balance between difficulty and enjoyment. While some puzzles may prove challenging at first glance—especially if P indeed equals NP—the satisfaction derived from unraveling their secrets is tremendously rewarding. Whether you're a seasoned puzzler looking for new challenges or someone seeking an entertaining mental workout at any skill level,this delightful game provides endless hours of engrossing entertainment. So embark on this thrilling adventure today, relish in its enticingly addictive gameplay,and help guide our adorable hero back home!