Maze Party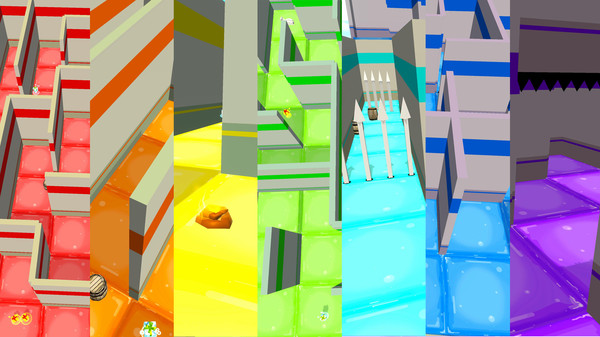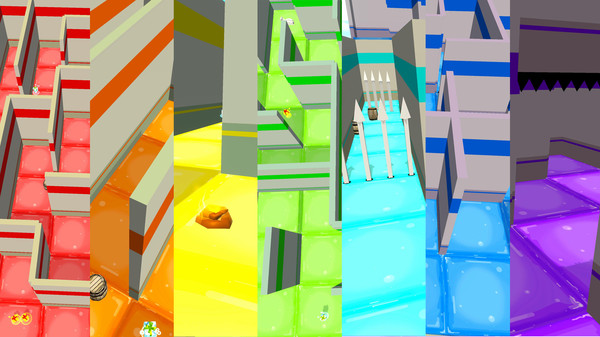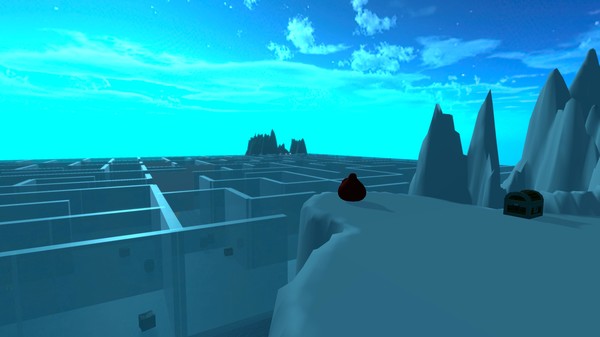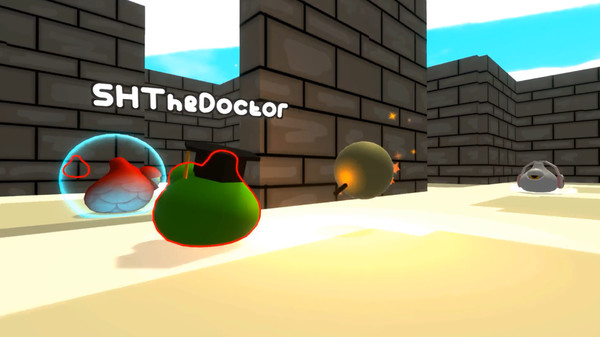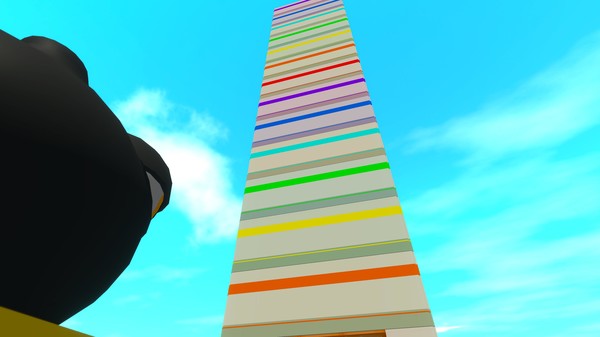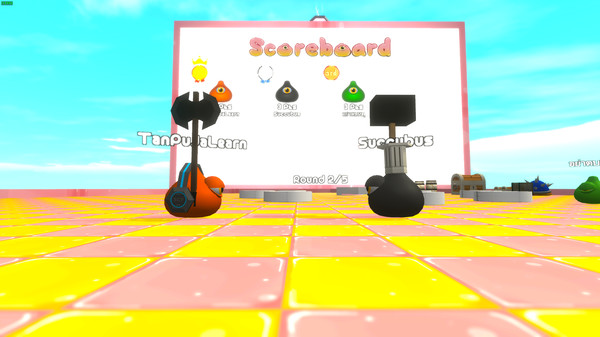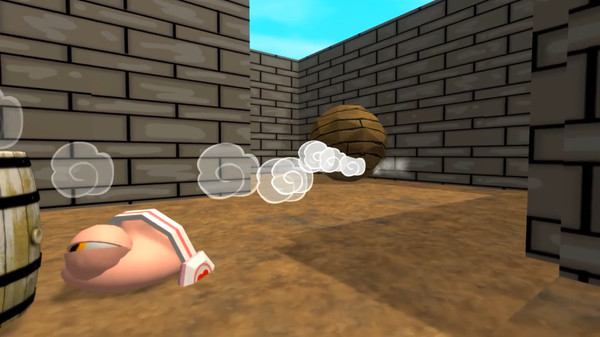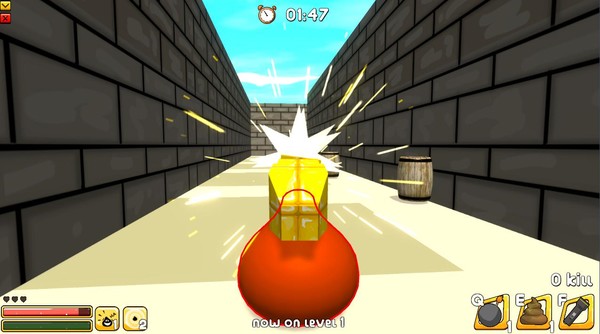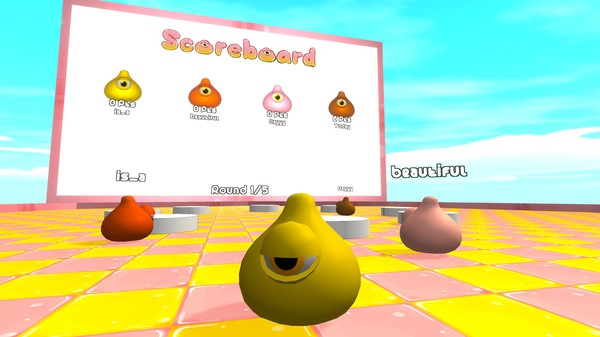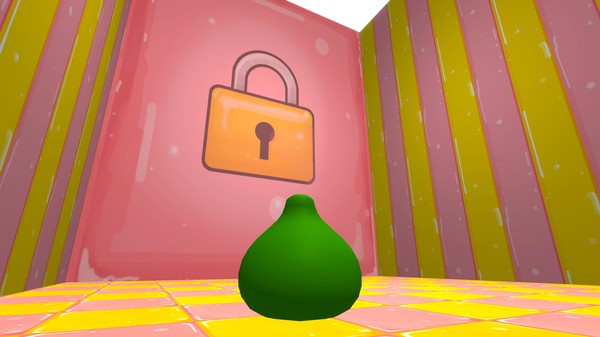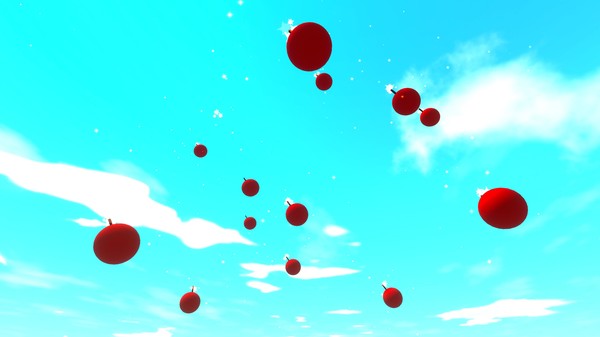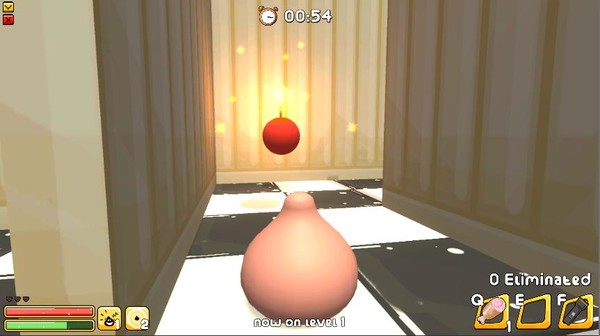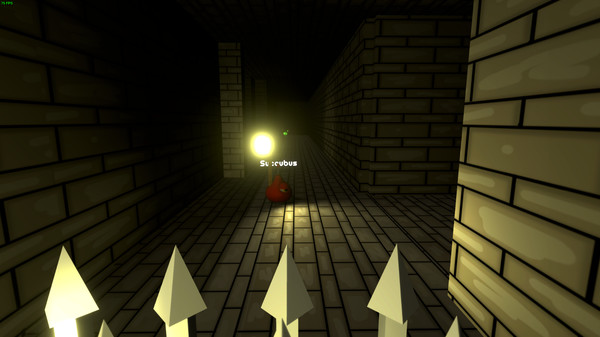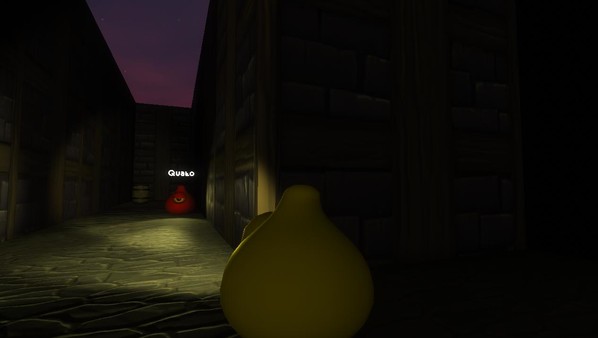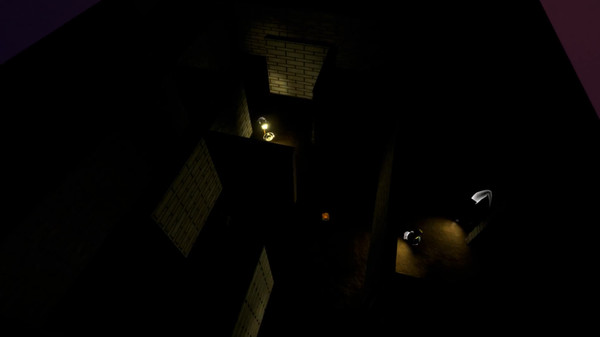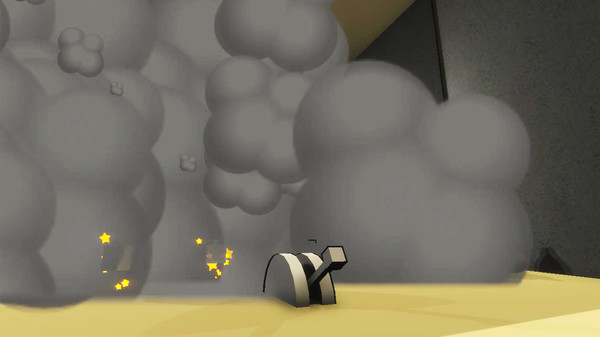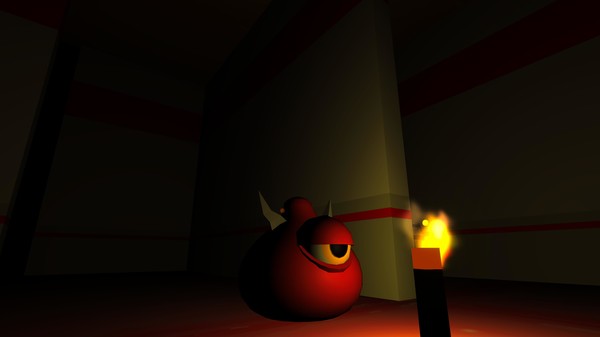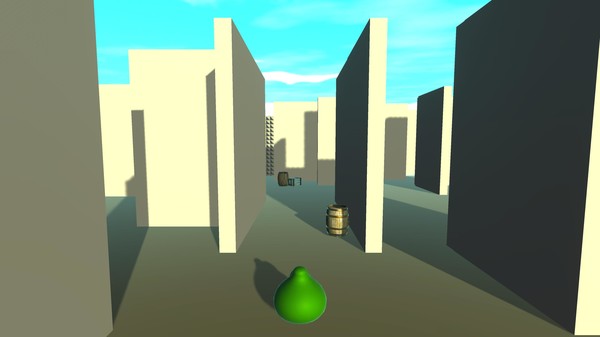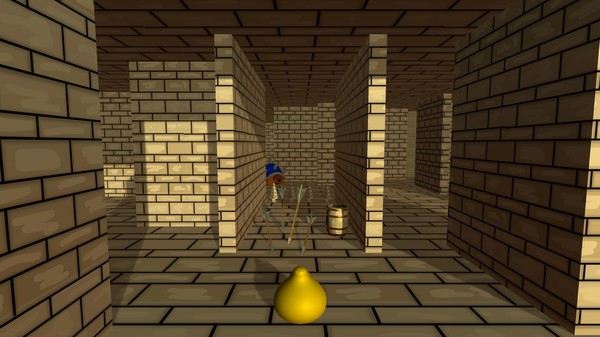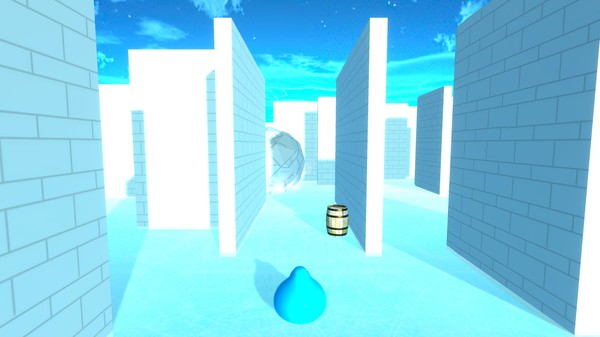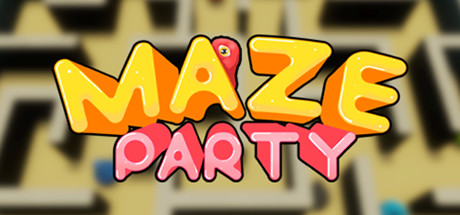 Minimum requirements
Minimum:
OS: Windows 7 and Windows 10

Processor: Intel Core i3 2.4 GHz+

Memory: 4096 MB RAM

Graphics: GeForce GTX 500+

DirectX: Version 10

Network: Broadband Internet connection

Storage: 800 MB available space
windows, mac
Multi-player, PvP, Online PvP, Co-op, Online Co-op, Steam Achievements, Full controller support
Action, Adventure, Casual, Indie, Racing, RPG, Simulation, Early Access
19 Jan, 2021
Curator review
You and your friends will have hours of fun competing against each other in a race to see who can get through the maze first in this online 2-8 player maze battle/race royale.
Full review
If you're looking for a thrilling and competitive online multiplayer game to play with your friends, look no further than this maze-themed extravaganza. With its various game modes and endless mazes to explore, you'll find yourself immersed in an adventure like no other.
The game offers three main modes: Adventure, Versus, and Special. In Adventure mode, you'll have the opportunity to delve into over 20 mysterious mazes alongside your friends. In Versus mode, prepare to engage in intense battles within the intricate maze structures. And in Special mode, get ready for some exhilarating races and unique gameplay mechanics.
But before you embark on this epic journey, be aware that the mazes are not as easy as they might seem at first glance. With over 10 kinds of traps waiting around every corner, caution should be exercised with each step you take. Keep a watchful eye on walls that may turn out to be fake or even discover that the entire maze is shifting beneath your feet.
Luckily for players like us who enjoy having an edge over our opponents, there's an impressive selection of cheating items at our disposal. Whether it's using destructive tools like the Hand of Destruction or employing combat-focused items such as Bombs or Rocket Rhinos – these cheats will undoubtedly add excitement and unpredictability to your gameplay experience.
The combat system within the mazes is different from what one would typically expect from a battle arena game. Knowing the map better than your foes becomes crucial here – traps won't just target you but will also create opportunities for eliminating rival players strategically along the way. So don't hesitate; chase anyone who crosses your path or turn around swiftly when being pursued – surprise them with a well-placed bomb!
With so many exciting features already incorporated into this early access title — including Adventure Mode that combines exploration, resource management, and teamwork; Versus Mode for intense combat encounters; and Special Mode with its fun and unique challenges — it's clear that the developers have worked hard to create an enjoyable multiplayer experience.
Although the game is still in its early stages of development, you can rest assured that there will be future updates introducing new maps and further balancing. Additionally, if you have any brilliant ideas or suggestions for game modes or improvements, the developer has provided an outlet to share your thoughts via mail posts in-game.
This game is a must-play for maze enthusiasts! Gather your friends together and conquer these treacherous labyrinths as you compete against each other. Don't forget about the enticing bonuses that await: 8 weapon skins, 3 color skins, 1 eye skin – all bundled together with 35 gels – enhancing your progression through this thrilling maze adventure.
So gear up, sharpen your wits, gather some pals—and let's dive headfirst into this captivating world of maze battles!