Arnold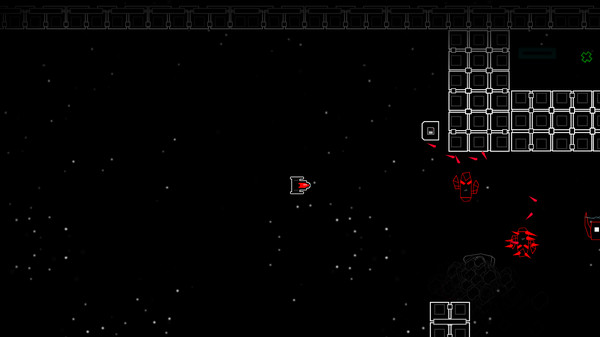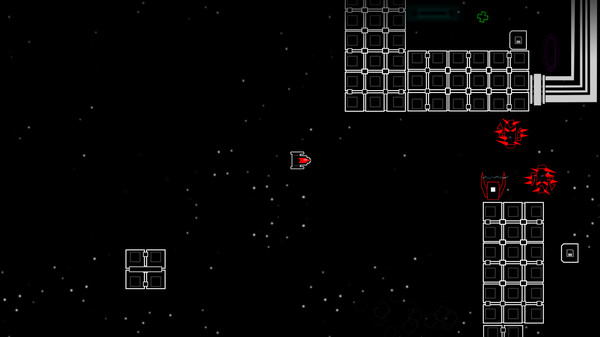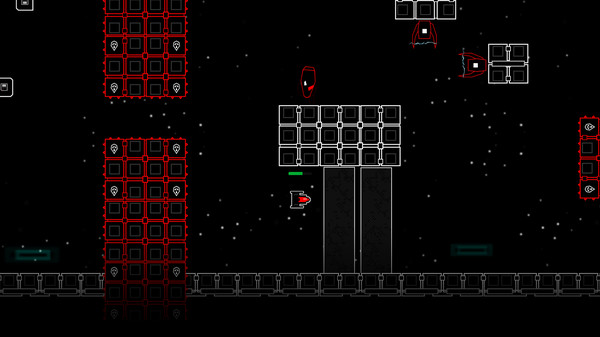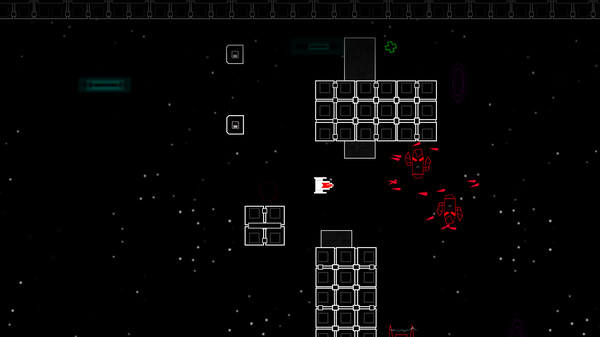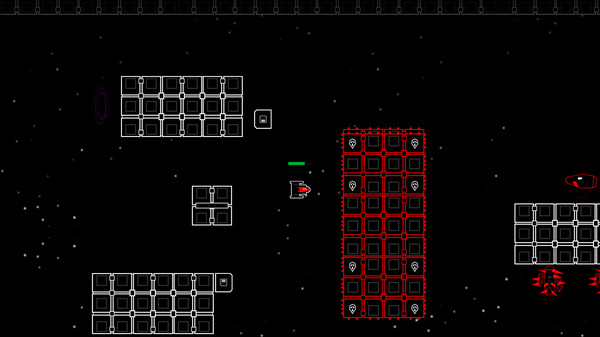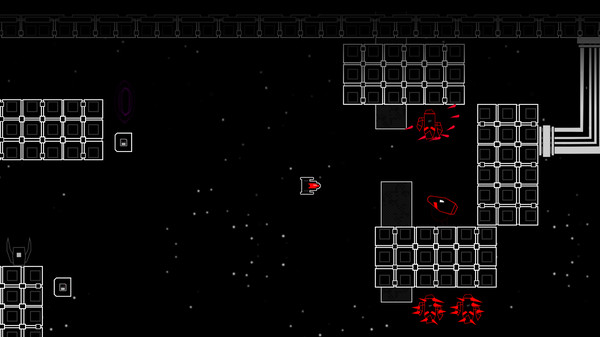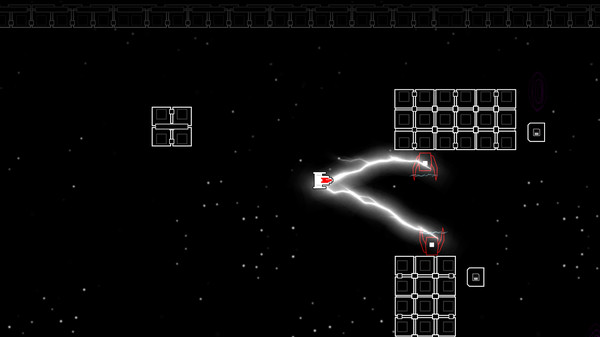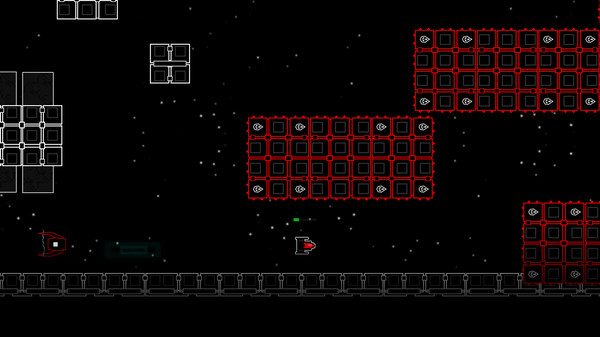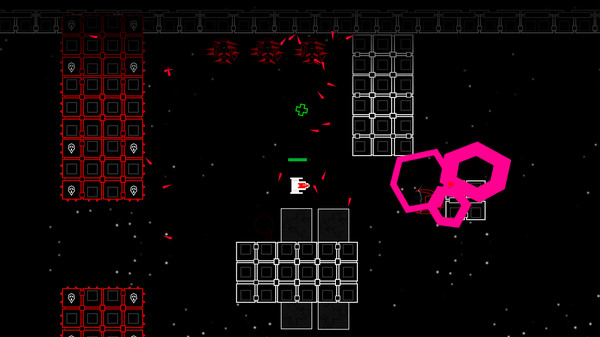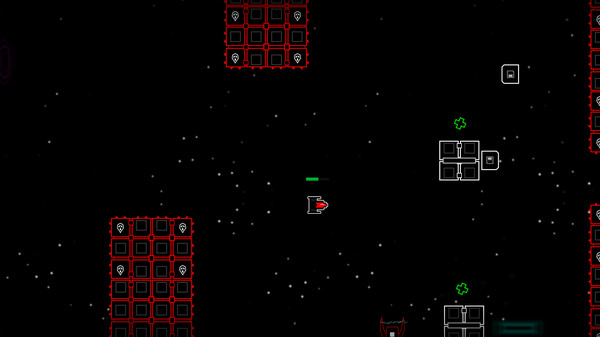 Minimum requirements
Minimum:
OS: Windows 7 or later

Processor: intel x86 family, 2Ghz

Memory: 1 GB RAM

Graphics: opengl 2.0 supported graphics card

Storage: 210 MB available space
windows
Single-player, Steam Achievements
Action, Adventure
23 Feb, 2021
Curator review
If you love spaceships, shooting aliens and awesome music then this is the game for you, with this lovely 2D space game all you needs will be met. And earn some easy achievements while you're at it.
Full review
A Mysterious Tale - Wishlist Now!
https://store.steampowered.com/app/2420350?utm_source=steam&u...
About the Game
Features
Explore locations with a variety of traps.
Shoot at dangerous opponents.
Open the doors.
Shoot turrets (homing guns).
Dodge and shoot bullets
History:
Space pilot Arnold goes to a space base to study secret data, but falls into an insidious trap of evil aliens.
"A Mysterious Tale" is a thrilling 2D space game that will take you on an unforgettable journey through various locations filled with deadly traps and dangerous opponents. If you are a fan of spaceships, shooting aliens, and awesome music, then this game is perfect for you. One of the highlights of "A Mysterious Tale" is its captivating gameplay mechanics. You will have to navigate through intricate levels, avoiding lethal traps while engaging in intense battles with enemy forces. The satisfaction of shooting down your adversaries and collecting useful first aid kits adds an extra layer of excitement to the experience. The visuals in "A Mysterious Tale" are stunningly crafted in vibrant 2D graphics that bring the space environments to life. From pulsating energy weapons to beautifully animated explosions, every detail adds to the immersion and keeps players engaged throughout their journey. To enhance replayability, "A Mysterious Tale" offers a range of achievements for dedicated players to unlock. Whether it's mastering each level or discovering hidden secrets within the game world, there's always something rewarding waiting around every corner. "A Mysterious Tale" also boasts an impressive soundtrack that perfectly complements its action-packed gameplay. With catchy tunes and mesmerizing melodies playing in sync with your adventure across the stars, this game creates an atmosphere like no other. So what are you waiting for? Wishlist "A Mysterious Tale" now and get ready for hours upon hours of addictive spaceship combat fueled by adrenaline-filled excitement.