A House of Thieves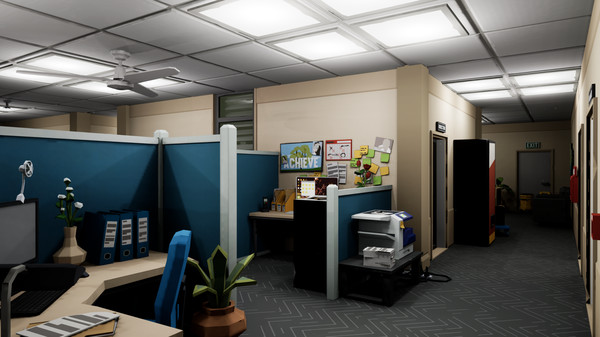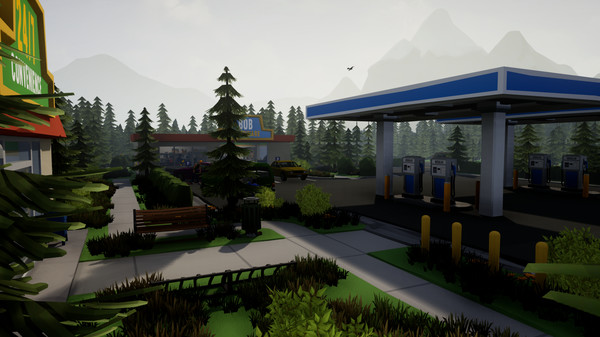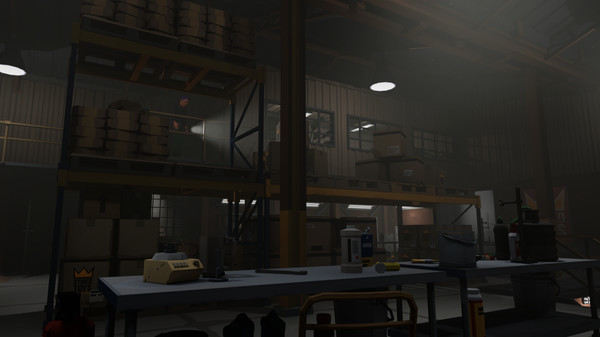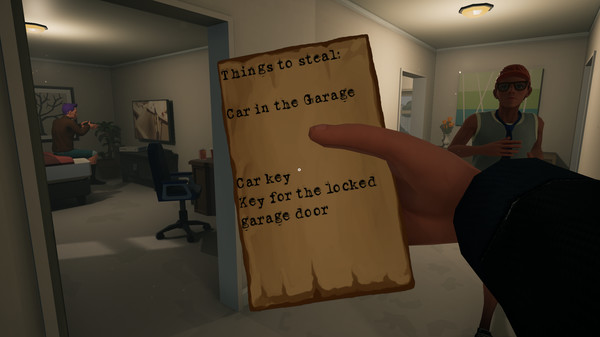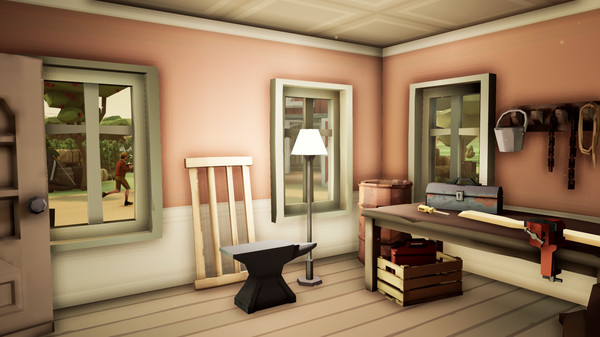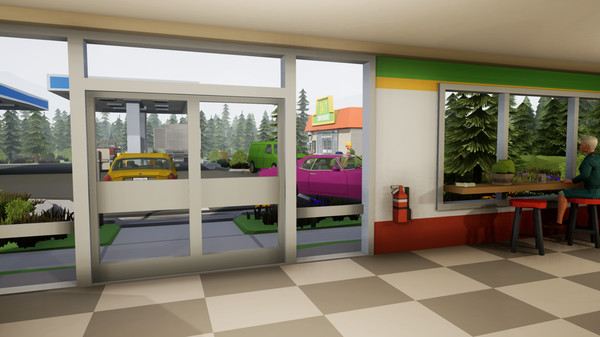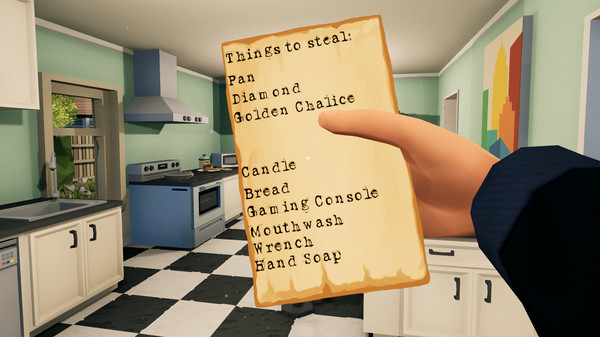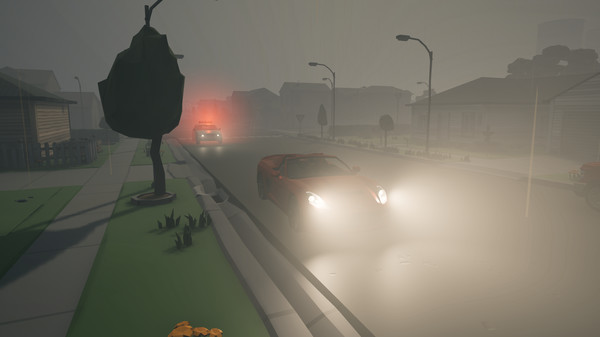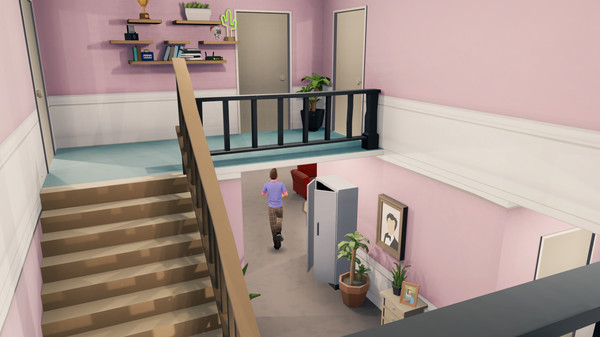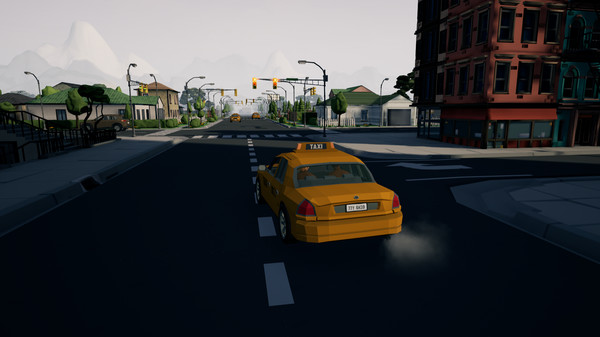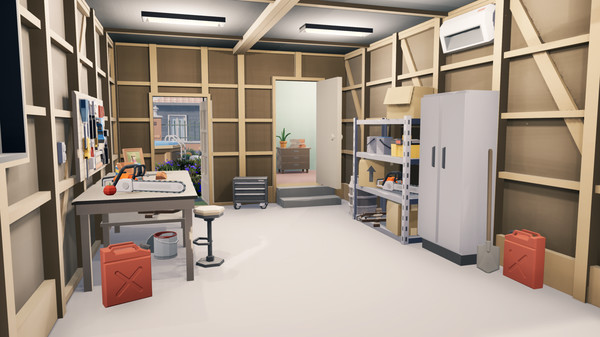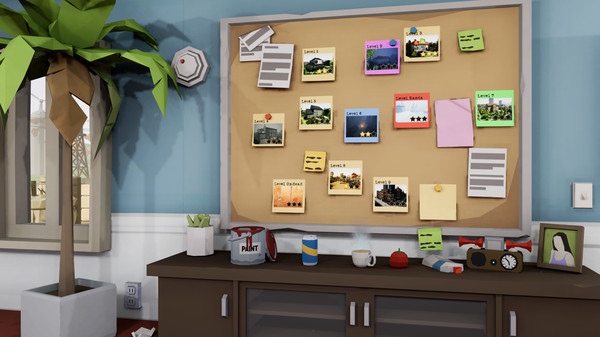 Minimum requirements
Minimum:
Requires a 64-bit processor and operating system

OS: Windows 7 64-bit

Processor: 2 Cores @ 3GHz (i5-4690/Ryzen 3 3200G)

Memory: 6 GB RAM

Graphics: NVidia GTX 1050-Ti/AMD R9 380

Storage: 10 GB available space

Additional Notes: 64-bit operating system (Windows 64-bit) requiered. Only 2,5GB to download, 10GB on disk.
windows
Single-player, Multi-player, PvP, Online PvP, LAN PvP, Co-op, Online Co-op, LAN Co-op, Steam Achievements, Full controller support, Steam Cloud
Action, Casual, Indie, Strategy
21 Jan, 2021
Curator review
Think you can get in and out undetected? Those presious goodies to tempting to pass up? Want fame and forutune as the world best theif? Then go no further then this amazing thief simulator.
Full review
Are you ready to embark on a thrilling stealth adventure? Look no further than A House of Thieves, a level-based stealth comedy-horror game that will test your skills as a master thief. In this game, you won't be going to the supermarket like ordinary folk. Instead, you'll be breaking into random houses to fulfill your shopping list.
Picture this scenario: You're craving some pasta but find yourself without tomato sauce. And let's face it, you're not the type of person who enjoys paying for groceries either. So what do you do? That's right! You break into your neighbor's house and work through your shopping list!
Excellent replayability
Each item on your list is chosen at random.
Items change their location every time you repeat a level.
The AI randomly walks around the house with no set pattern.
Unlockable gadgets
The faster you finish a level, the more stars you earn.
You can unlock gadgets by reaching certain star milestones.
Multiplayer
Join forces with up to 4 players against an AI or compete in a 3-player match against another player.
As the homeowner, you can strategically place traps to impede your opponents.
Accessibility
You can enable subtitles for the deaf or hard of hearing.
Localized
The game is fully localized in English, German, French, Spanish, Simplified Chinese, Turkish and Portuguese from Brazil.

List is also available in Russian and Korean.

If you're looking for a game that offers endless opportunities for stealthy infiltration and thrilling heists, look no further than A House of Thieves. This captivating thief simulator will put your skills to the test as you sneak into various houses on a mission to acquire coveted loot. With its excellent replayability feature where items are randomly placed each time you play a level and AI characters moving unpredictably throughout the house, every playthrough feels fresh and exciting. To add more excitement to the mix, A House of Thieves offers unlockable gadgets that can aid you in your thieving endeavors. Finish levels quickly and earn more stars to unlock these nifty tools. But beware, time is of the essence, so think fast and move even faster. If solo sneaking isn't your cup of tea, you can also team up with friends in multiplayer mode. Take on an AI opponent with up to 4 players or compete head-to-head in a 3-player match against another player. The thrill intensifies as homeowners strategically place traps to deter would-be thieves - making every robbery attempt more exhilarating than the last. Additionally, A House of Thieves strives for inclusivity by offering subtitle options for players who are deaf or hard of hearing. This thoughtful feature ensures that everyone can fully enjoy this immersive stealth experience. Not only does A House of Thieves offer thrilling gameplay and accessibility options but it also boasts impressive language support. With full localization available in English, German, French, Spanish, Simplified Chinese,Turkish,and Portuguese from Brazil,you'll feel right at home no matter where you're from.