CYBER EMOJI TALE 2099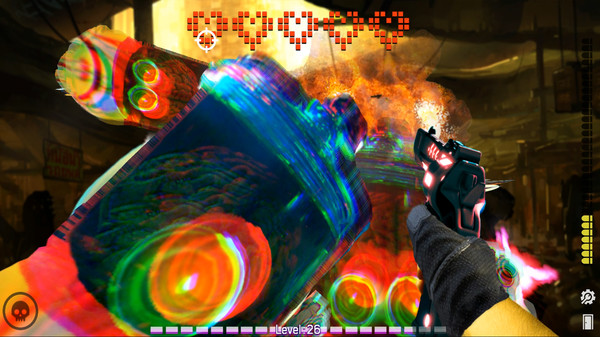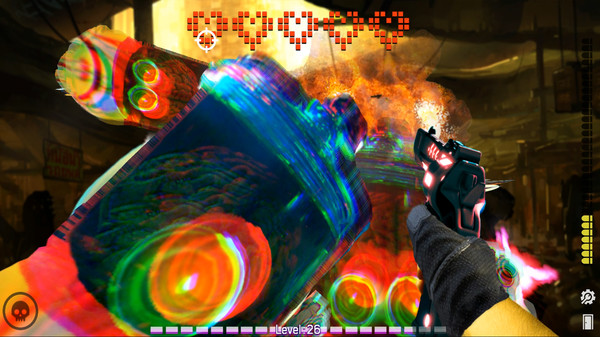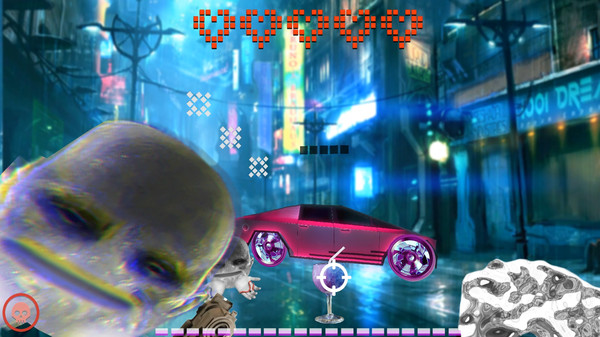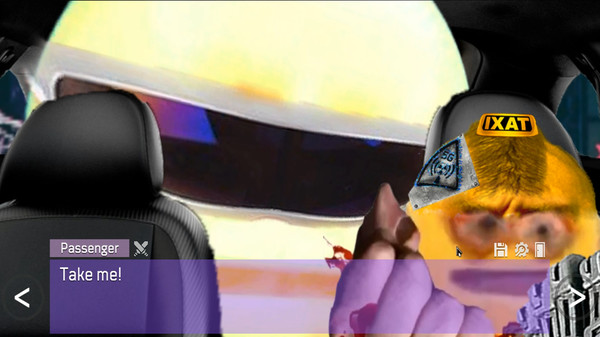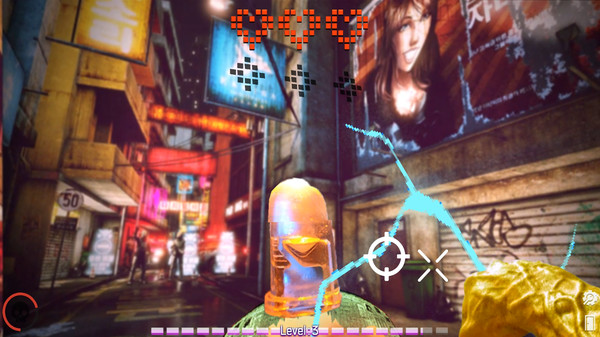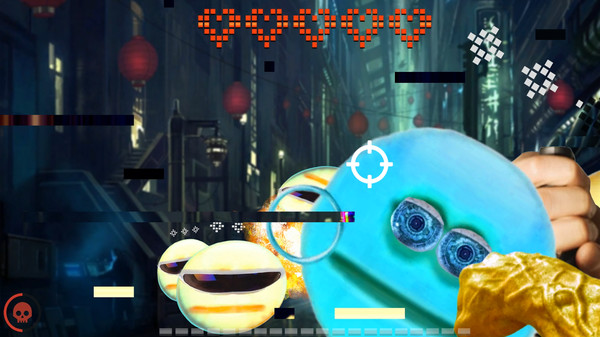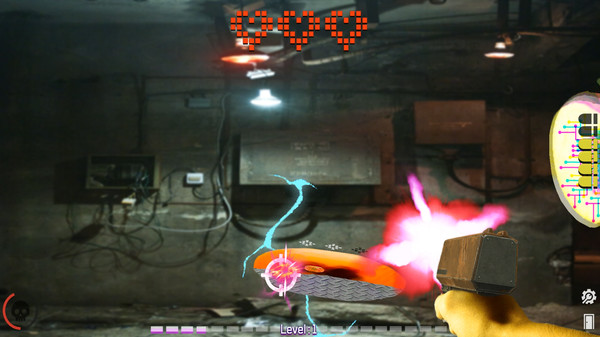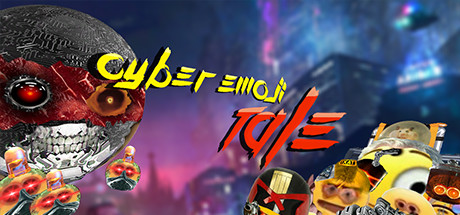 Minimum requirements
Minimum:
OS: WINDOWS XP \ VISTA \ 7 \ 8\ 10

Processor: 1.0 GHz processor

Memory: 512 MB RAM

Graphics: 256 MB

Storage: 400 MB available space
windows
Single-player, Steam Achievements
Action, Adventure, Indie, RPG, Simulation, Sports
3 Mar, 2021
Curator review
You will not find another game like this, it is purely unique in every way. If you are looking for something different to play & want to earn some steam achievements while you are at it? Then try this
Full review
CYBER EMOJI TALE 2099 is a truly one-of-a-kind game that seamlessly blends classic action RPG elements with an immersive graphic novel experience. Set in the futuristic Cyber City, the game offers an open rail-world adventure where you can explore different social strata and live multiple life paths through three distinct characters. One of the standout features of CYBER EMOJI TALE 2099 is its combat system, which allows you to fight against any citizen of Cyber City. With critical hits and various fighting techniques at your disposal, every encounter will keep you engaged and on your toes. As you level up, a comprehensive leveling system unveils new weapons and massive opportunities for character progression. The game also boasts an adaptive complexity system that ensures each playthrough remains challenging yet enjoyable. The expansive open rail world presents a visually stunning metropolis filled with dark secrets and eerie atmospheres. What sets CYBER EMOJI TALE 2099 apart is its meticulously crafted characters who surround you throughout your journey. Their deep dialogues and intricate situations create a fully immersive experience where you will find yourself emotionally invested in their virtual lives. As far as storytelling goes, CYBER EMOJI TALE 2099 showcases a rich narrative set in the distant future dominated by transhumanism and technology. The protagonists themselves are refreshingly ambiguous individuals who possess their own set of advantages and disadvantages – no ordinary good or bad stereotypes here! With numerous unique endings to discover, each carrying its own depth and impact, the game entices players to explore every possible outcome for complete satisfaction. Moreover, enthusiasts from various science fiction universes will undoubtedly appreciate this game's clever nods to famous works of cinema, literature, real events alongside memes from different realms – adding that extra layer of brilliance unique only to this title. In conclusion, if you are seeking something truly exceptional in gaming that defies conventionality while offering entertaining steam achievements along the way, look no further than CYBER EMOJI TALE 2099. Its distinctive blend of gameplay mechanics, immersive storytelling, and unmatched creativity make it a must-play for any adventurous gamer.