Hope's Journey: A Therapeutic Experience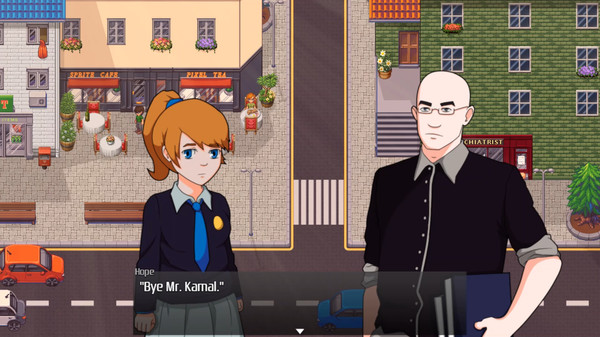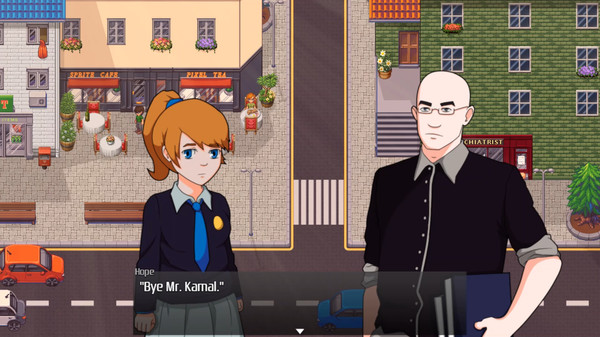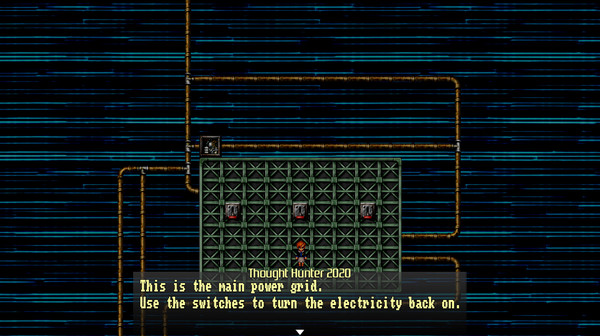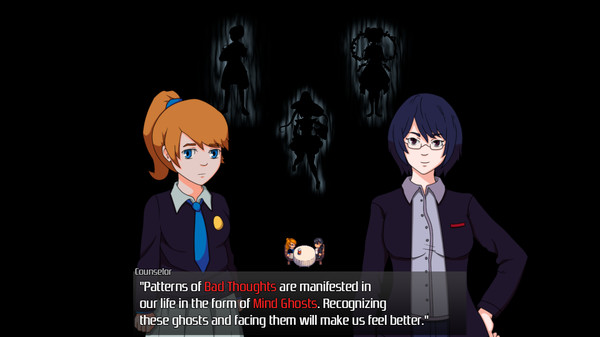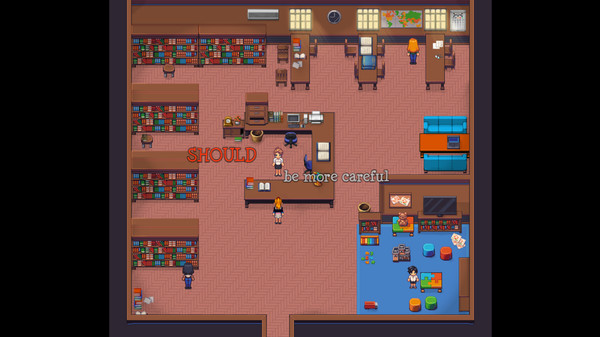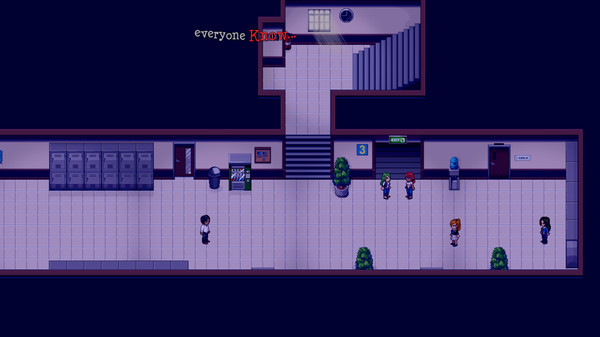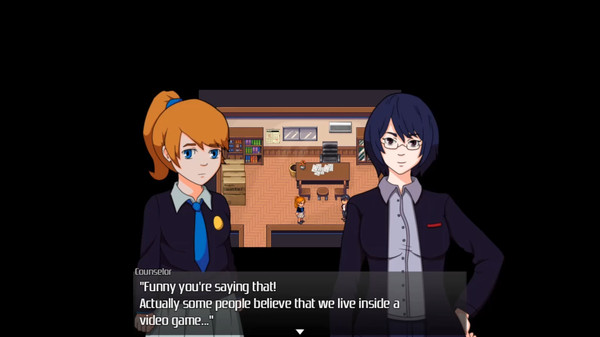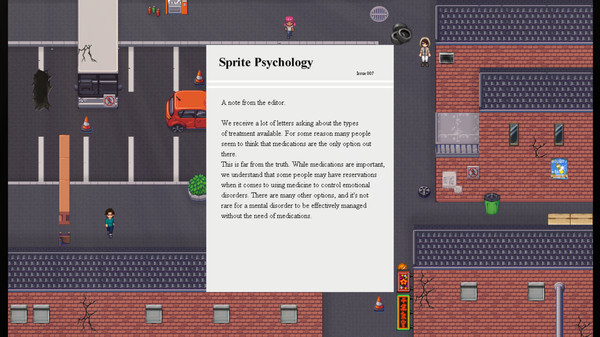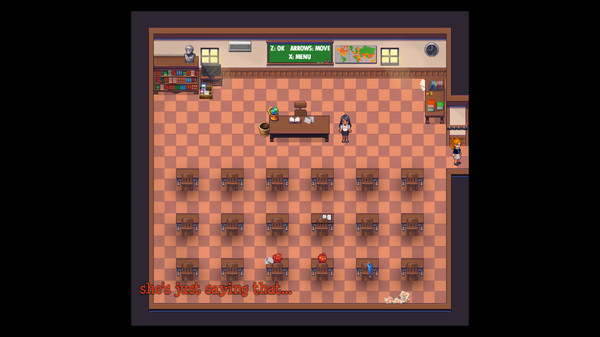 Minimum requirements
Minimum:
OS: Microsoft® Windows® 7/8/8.1/10 (32bit/64bit)

Processor: Intel Core2 Duo or better

Memory: 4 GB RAM

Graphics: DirectX 9/OpenGL 4.1 capable GPU

DirectX: Version 9.0

Storage: 1 GB available space
windows
Single-player, Full controller support
Adventure, Casual, Indie, RPG
15 Apr, 2022
Curator review
Experience sad but captivating storyline, solve challenging puzzles and more in this great story rich RPG game that fans of genre will have hours of fun playing. Great for achievement hunters.
Full review
Hope's Journey is a truly unique video game that goes beyond mere entertainment and aims to improve your mental wellbeing. With its innovative gameplay and evidence-based techniques, it offers players the opportunity to learn about Cognitive Behavioral Therapy (CBT) and recognize common cognitive biases.
The game introduces a captivating storyline, where you follow Hope, a young girl who is given a device by her school counselor to help her become more aware of her thoughts. However, as Hope delves deeper into the device's secrets, she discovers that there is more at stake than meets the eye.
One of the standout features of Hope's Journey is its gameplay mechanics. The "thought catching" mechanic adds an immersive layer to the adventure. As events unfold in Hope's life, negative thoughts are triggered in her mind which players must catch by pressing the appropriate directional button. This unique element reflects real-life situations where external factors can influence our thought processes.
In addition to this innovative gameplay feature, you'll also find elements from various genres such as puzzles and RPG elements seamlessly woven into this story-driven experience. The puzzles are neuroscience-based and not only enhance engagement but also complement the therapeutic content provided throughout the game.
The colorful characters you encounter add depth and intrigue to this already rich narrative experience — each with their own quirks that contribute to making Hope's journey all-the-more captivating.
Visually appealing with its vibrant colors and well-designed environments, playing through Hope's Journey feels like stepping into an interactive storybook. Furthermore,
the game manages balance heavy themes with light-hearted humor ensuring both immersion
and entertainment for players.
Whether you're interested in learning about CBT or simply enjoy engaging narratives mixed with challenging puzzles,
Hope's Journey provides an enjoyable experience suitable for achievement hunters looking for hours of fun.