Heads Will Roll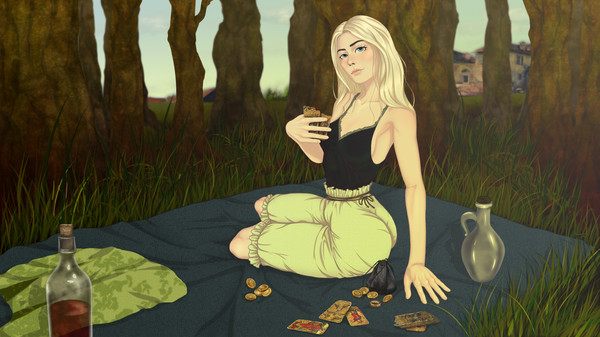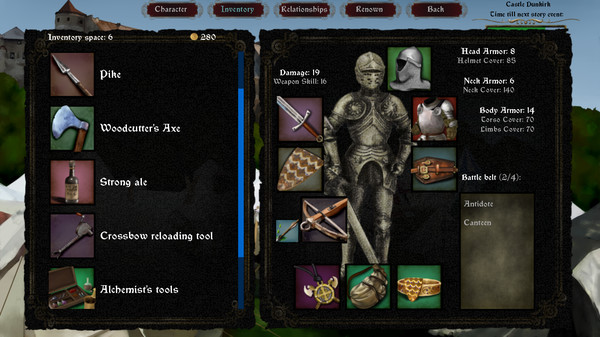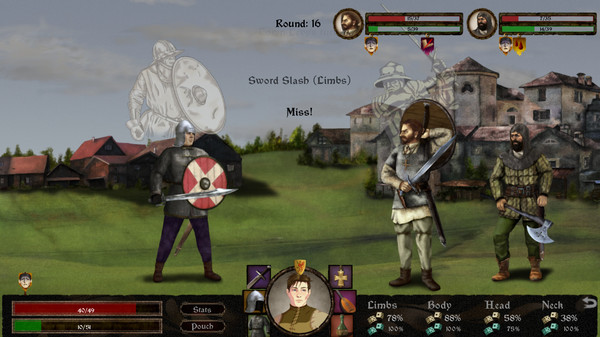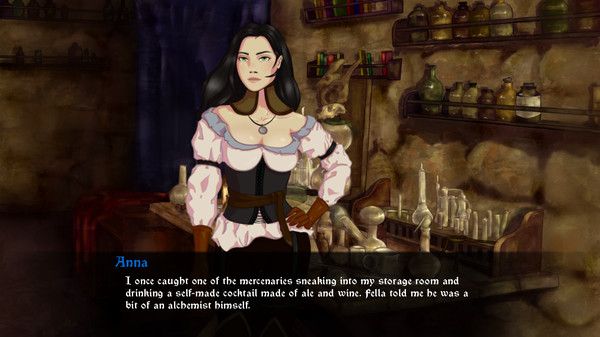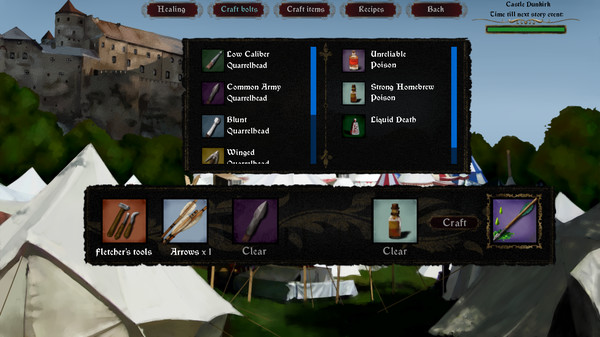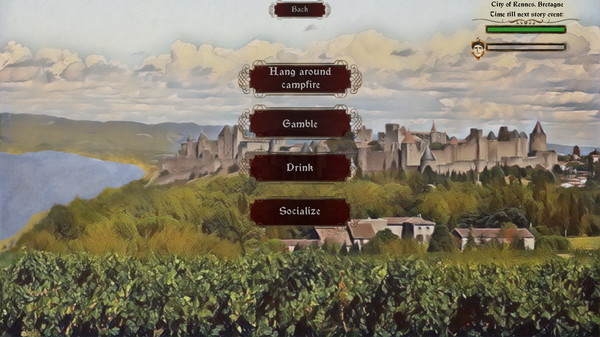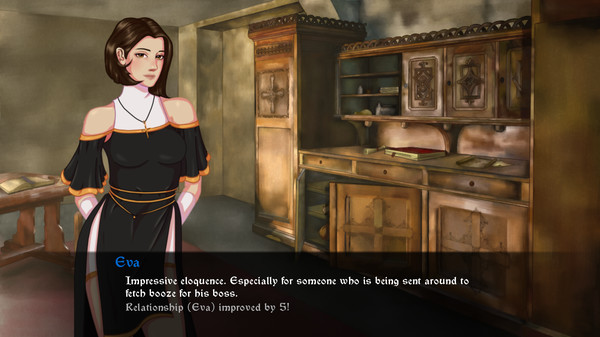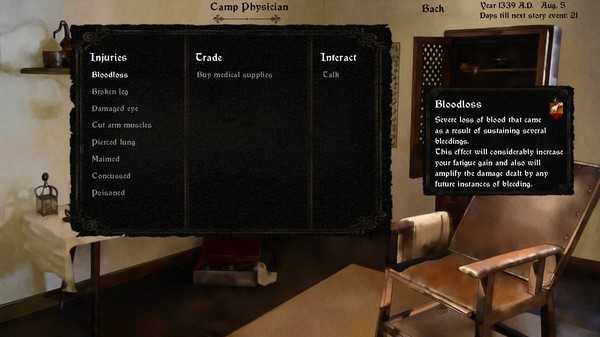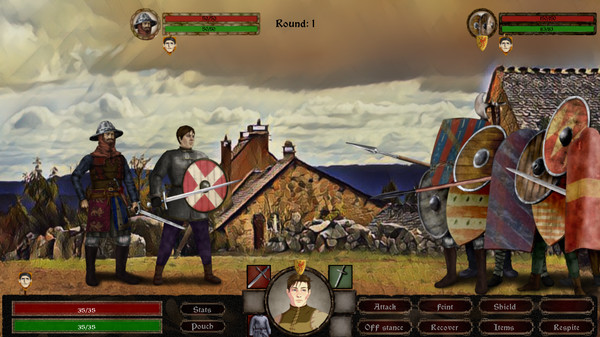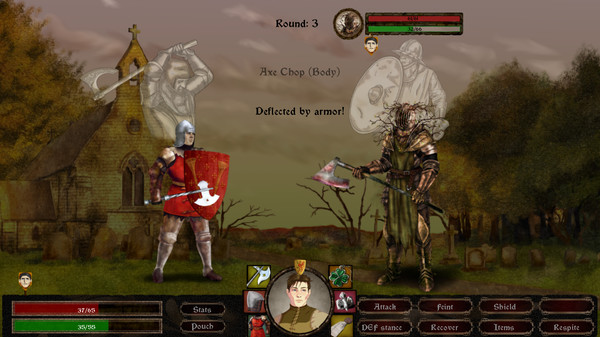 Minimum requirements
Minimum:
OS: Windows 7 SP1+

Processor: Any CPU with SSE2 instruction set support: Intel Pentium 4+, AMD Athlon 64+

Memory: 2 GB RAM

Graphics: Any graphics card that is not completely obsolete

Storage: 1 GB available space
windows, mac, linux
Single-player, Steam Achievements
Adventure, Indie, RPG
4 Sep, 2021
Curator review
A creative combination of survival RPG and dating sim gameplay as you play as young medieval soldier in efforts to become the most formidable and respected knight of the era. Great time killer game.
Full review
Heads Will Roll is an immersive game that combines elements of survival RPG and dating sim gameplay, offering players a unique and captivating experience. Set in the tumultuous era of the Hundred Years War between England and France, you are thrust into the shoes of an ordinary footman with a simple goal - survival.
As you navigate through this treacherous medieval world, your decisions and actions will shape your fate. Will you rely on skill and cunning to overcome challenges? Or will you resort to more violent methods in order to ensure your preservation? The choice is yours.
One aspect that sets Heads Will Roll apart from other games is its incorporation of dating sim elements. As you progress through the game, interactions with various characters will arise opportunities for romance or alliances. These relationships can greatly impact your journey as they provide additional support or hindrances along the way.
The attention to detail in this game truly shines through its graphics and storytelling. The beautifully rendered medieval landscapes transport players back in time, while the intricate narratives create a sense of immersion like no other.
Heads Will Roll offers not only thrilling gameplay but also serves as a great time killer for those looking for hours upon hours of entertainment. With its seamless combination of different genres, it keeps players engaged from start to finish.
Overall, I highly recommend Heads Will Roll for those seeking an imaginative gaming experience filled with strategic choices, romantic entanglements,and epic battles during one of history's most fascinating periods!