Ulna Online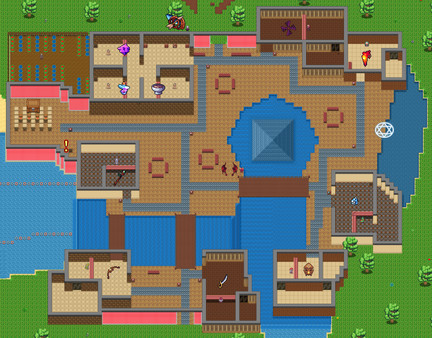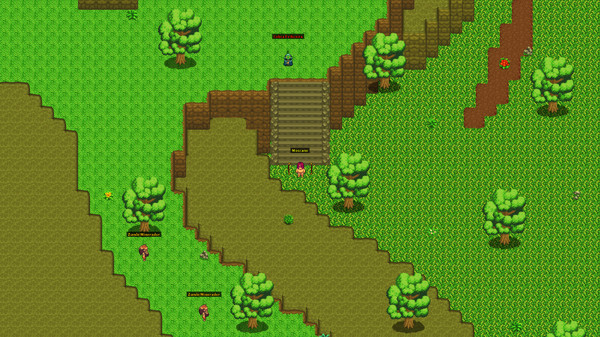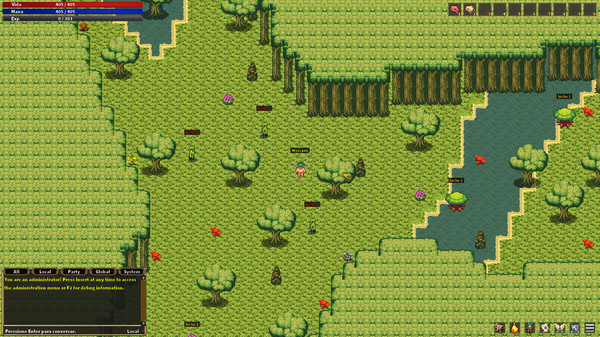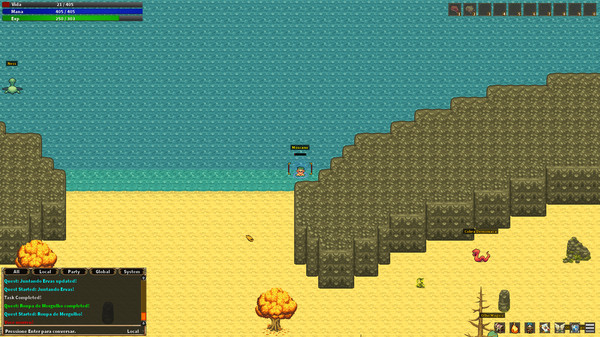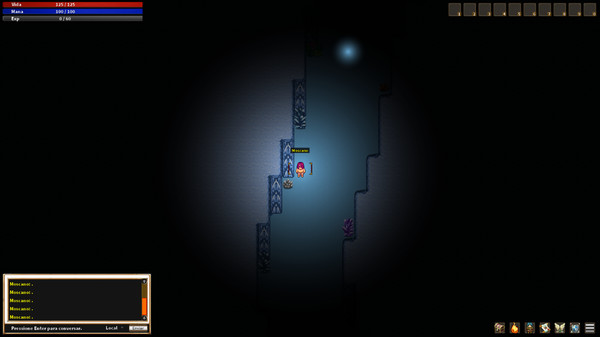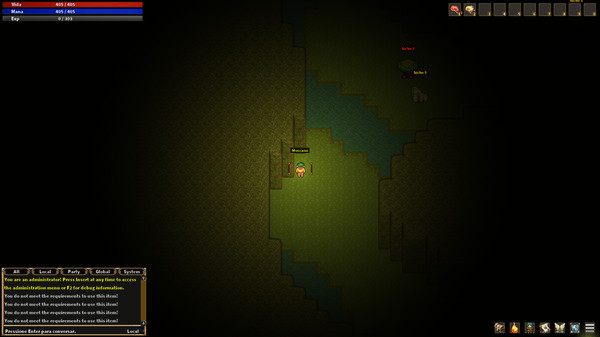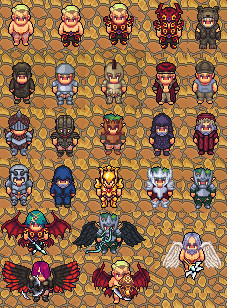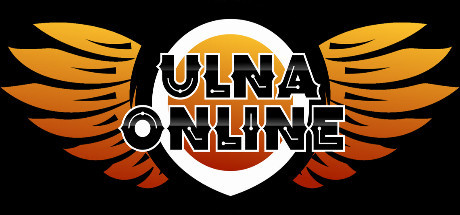 Minimum requirements
Minimum:
OS: Windows 7+

Processor: Intel i3 or Better

Memory: 1 GB RAM

Graphics: 1 GB VRAM

Network: Broadband Internet connection

Storage: 2 GB available space

Sound Card: Yes
windows, linux
Multi-player, MMO, PvP, Online PvP, Co-op, Online Co-op
Action, Adventure, Free to Play, Indie, Massively Multiplayer, RPG, Early Access
12 Mar, 2021
Curator review
One great online multiplayer game that will have you playing for hours with its fun gameplay, creatively designed maps, captivating quests & so much more. A good addition to a RPG fans Steam Library.
Full review
Ulna Online is a captivating MMORPG that will keep you hooked for hours on end. With its immersive and fun gameplay, creatively designed maps, and countless quests to embark on, this game is a must-have addition to any RPG fan's Steam library.
The game takes place in the vast world of Ulna, where players can develop their characters' skills, search for treasures, solve puzzles, and explore various intriguing areas including cities, dungeons, forests, deserts, islands beaches mines and more. The diversity of locations ensures that there is always something new to discover.
One aspect that sets Ulna Online apart from other MMORPGs is the optional vocation system. Upon reaching Corbie's last map after honing your skills on the island of Corbie itself players can choose their preferred vocation before continuing their adventures in the rest of Ulna. This adds an extra layer of complexity and customization to gameplay.
In Cayman - one of the starting points outside Corbie - players are introduced into magic arts besides learning about equipment available through different stages in-game or quests also ensuring they have many tools at their disposal as they venture forth into unknown territories.
The combat mechanics are diverse with options for both player versus player battles or challenging encounters with various creatures including monsters dragons demons ensuring there's never a dull moment when it comes down battling foes All in all ,Ulna Online provides an exceptional gaming experience packed with thrilling adventures set against beautifully crafted landscapes . If you're looking for an immersive MMORPG filled with exciting challenges and endless exploration opportunities then look no further than Ulna online!