flChess 2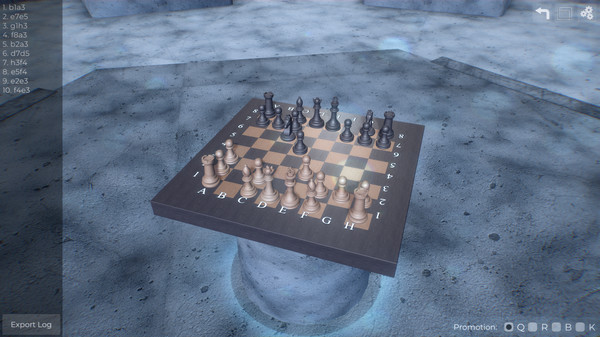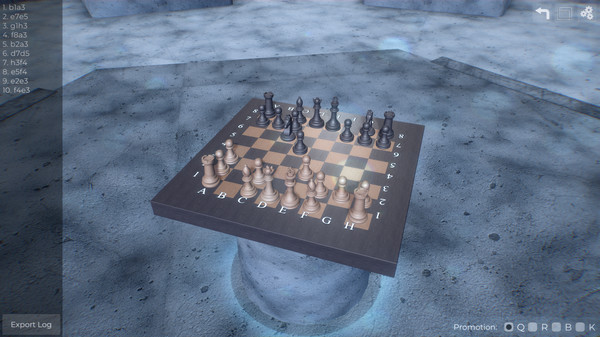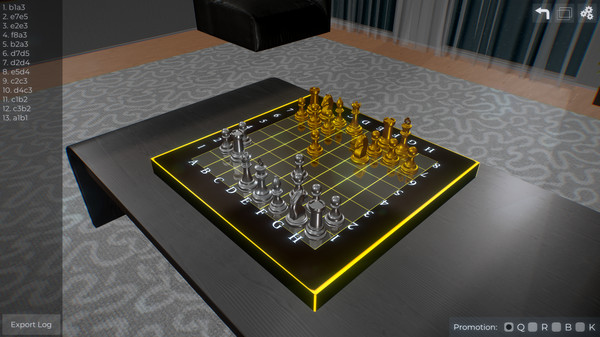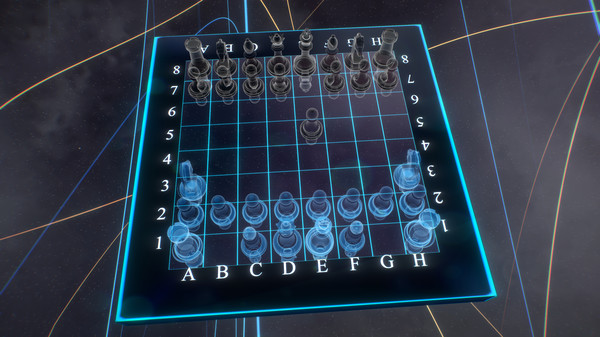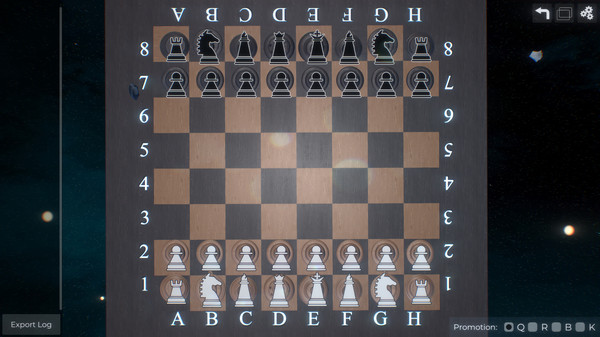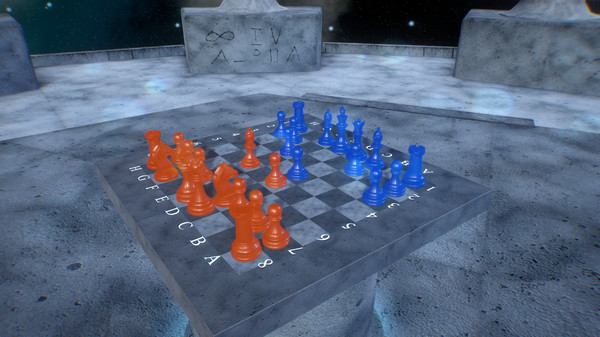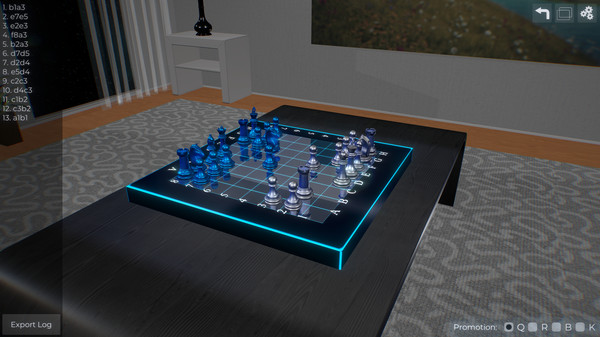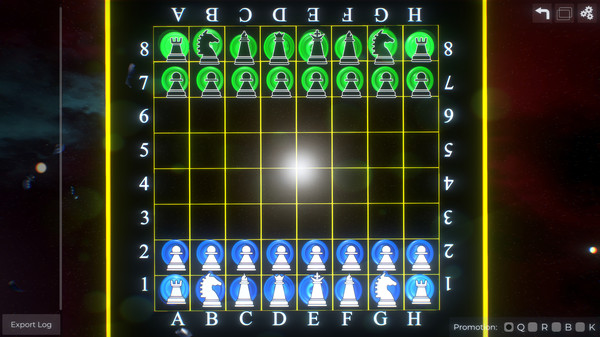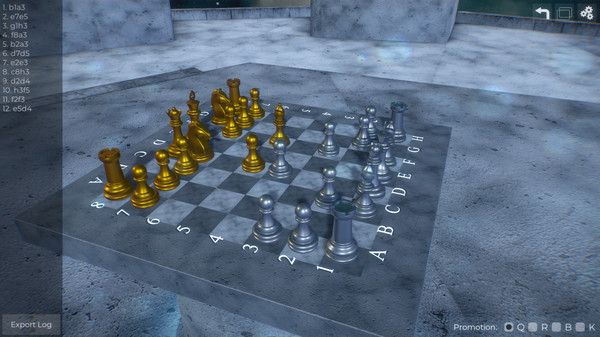 Minimum requirements
Minimum:
OS: Windows 10

Processor: Processor 2.6 Ghz

Memory: 2048 MB RAM

Graphics: Graphical Card with 1024 megabytes of video memory

DirectX: Version 9.0b

Storage: 400 MB available space

Sound Card: Integrated Audio
windows
Single-player, Steam Leaderboards
Indie, Simulation, Sports, Strategy
15 Feb, 2021
Curator review
Enjoy chess but have no one to play with? Sick of always beating your friends and want a challenge? The this is the game for you. Play against a challenging AI on a board color & style that you like.
Full review
Are you a chess enthusiast looking for a game that can provide you with both challenge and visual appeal? Look no further, because this chess game ticks all the right boxes. Whether you're tired of always winning against your friends or simply don't have anyone to play with, this game has got your back.
One of the standout features of this game is its advanced artificial intelligence. With six levels of strength to choose from, you'll never be short on challenging opponents. Prepare yourself for intense battles where victory will require careful strategy and well-thought-out moves.
In addition to its formidable AI opponents, the game also boasts an array of customization options that allow you to tailor your gaming experience. Choose from four visually stunning scenes and eight captivating backgrounds to create the perfect atmosphere for your matches. Want a board that reflects your personal style? No problem - there are seven different board skins available at your disposal.
To make things even more immersive, the developers have incorporated fully interactive 3D environments into the gameplay. Be prepared to be wowed by eye-catching graphics as each piece glides gracefully across the board in beautifully rendered surroundings.
If controlling every aspect of camera angles is important to you while playing games, rejoice! This game allows complete control over camera positioning so that players can view their games from any angle they desire – an additional feature that adds yet another layer of enjoyment.
Mistakes happen – we're only human after all. But fear not! The "undo turn" function provides a safety net when things don't go according to plan. Don't let one wrong move ruin an otherwise perfectly executed strategy!
Last but not least, if 3D isn't quite what tickles your fancy or if simplicity is preferred sometimes; fear not - there's also a 2D mode available for those who enjoy playing without the added depth.
All in all, this chess game serves as a fantastic companion for any chess enthusiast. Its challenging AI opponents, customizable features, stunning 3D environments, and various play modes make it a must-have for both casual players and serious strategists alike. So go ahead and dive into the immersive world of this game – you won't be disappointed!