Cats In Space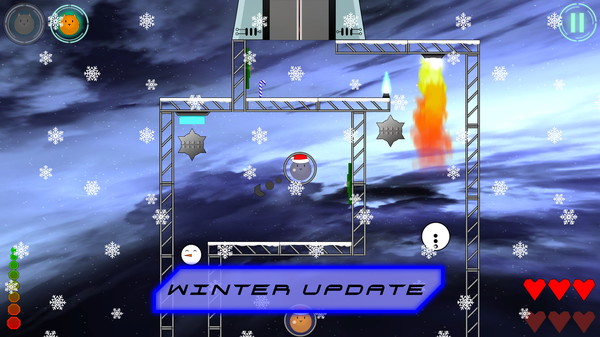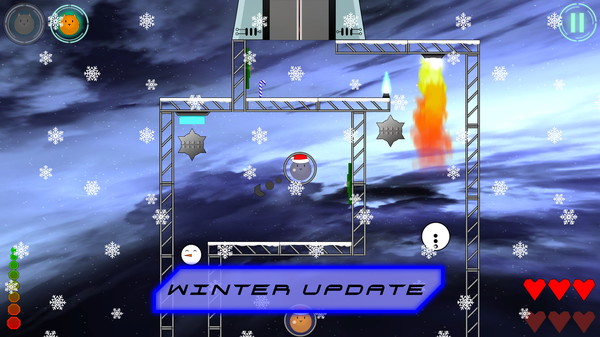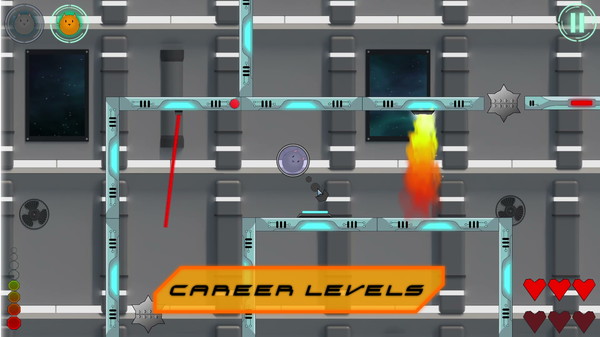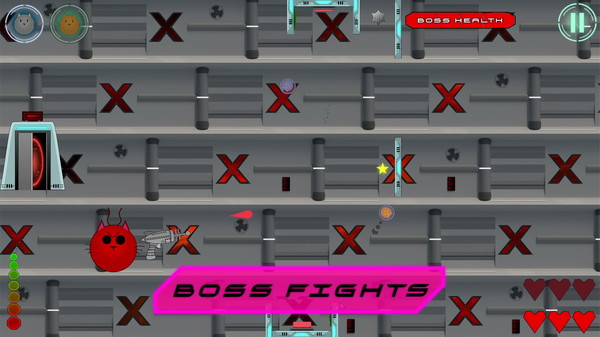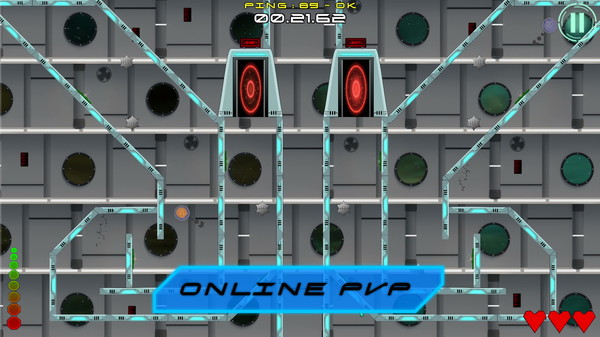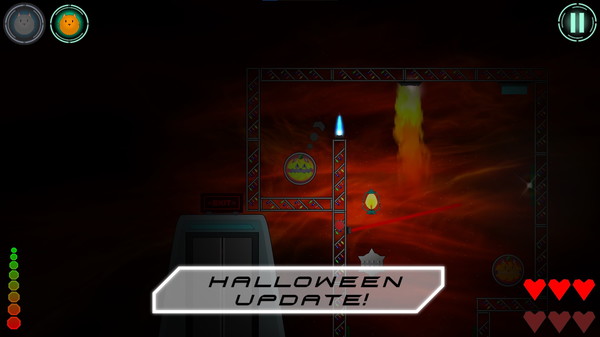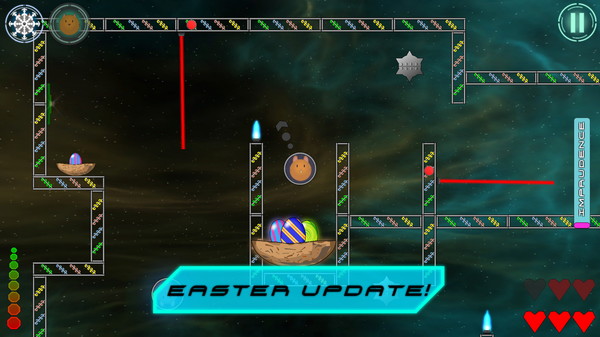 Minimum requirements
Minimum:
OS: Windows 7

Processor: Intel Core i3

Memory: 4 GB RAM

Graphics: Nvidia GeForce GT440

Storage: 2 GB available space

Sound Card: Yes, please
windows
Single-player, Multi-player, PvP, Online PvP, Steam Achievements, Includes level editor
Adventure
17 Feb, 2021
Curator review
You will have hours of fun bouncing these cute little fur balls around the screen as you try to solve each puzzle. An enjoyable game for the whole family. Puzzle lovers should give this game a try.
Full review
Review:
Cats In Space is a delightful adventure and arcade game that will take you on an exciting journey through the galaxy. With its charming storyline and adorable characters, this game is sure to captivate players of all ages.
The game revolves around two lovable feline protagonists named Gray and Orange. As you progress through the game, you have the option to dress up these cute cats in a variety of outfits, adding a fun customization element.
Navigating through space without traditional gravity poses an interesting challenge. However, with the ability to freeze your movement at will, you can overcome obstacles while strategically planning your next moves.
In Cats In Space, you'll encounter menacing aliens that must be defeated and traps that need to be avoided. Alongside this action-packed gameplay, there are collectibles scattered throughout each level for those avid treasure hunters seeking additional challenges.
The game offers four different modes for players to enjoy: Career mode presents over 30 levels along with a captivating storyline; Time Attack mode tests your speed and agility; Online PvP allows for thrilling competitions against friends or random opponents; Level Constructor provides creative freedom in constructing unique levels (though sharing online features are being improved).With such varied gameplay options available, Cats In Space guarantees hours of entertainment for players.Cats In Space provides not only addictive gameplay but also visually pleasing graphics that bring its galactic setting to life. The attention to detail incorporated into each scene adds depth and immersion.
Pros:
A charming storyline accompanied by adorable characters
Variety of modes including Career Mode with over thirty levels
Addictive puzzle-solving gameplay
Navigating through space with the freeze skill provides a unique challenge
Visually pleasing graphics and attention to detail
Cons:
The Level Constructor mode is still being improved, limiting some functionality
Sharing online features for custom levels are currently unavailable

In conclusion,

Cats In Space is an absolute treat for puzzle lovers and fans of adventure games. Its charming storyline, captivating gameplay, and delightful characters make it a must-play title. Whether you're bouncing cute fur balls across the screen or strategizing your way through tricky levels, this game offers hours of fun for the whole family.

With its lovely visual aesthetic and attention to detail in every scene, Cats In Space truly immerses players in its enchanting galactic world. So why wait? Embark on this adorable journey through space now!