PaintBall War 2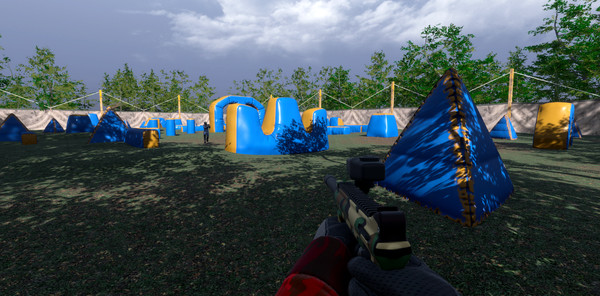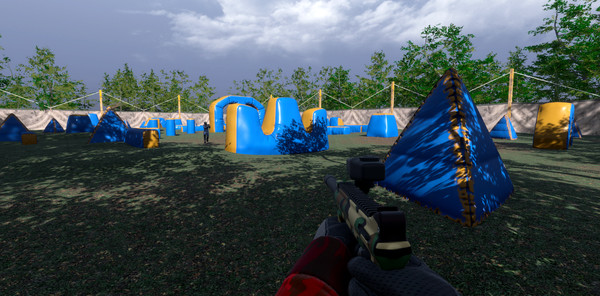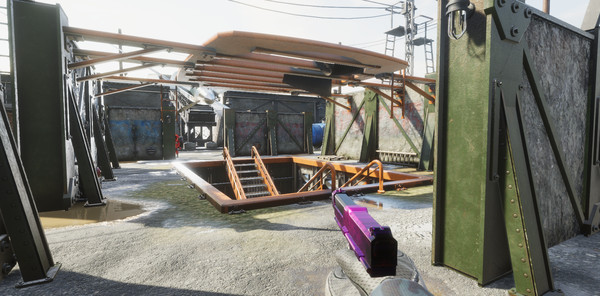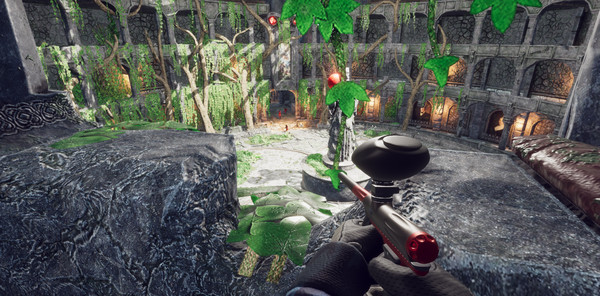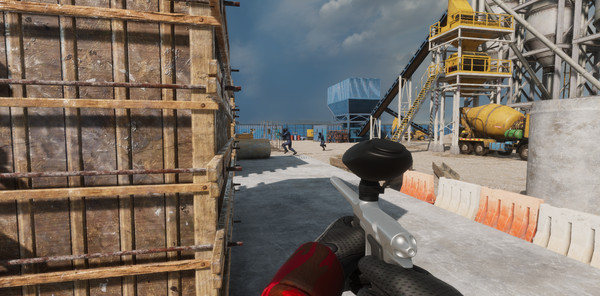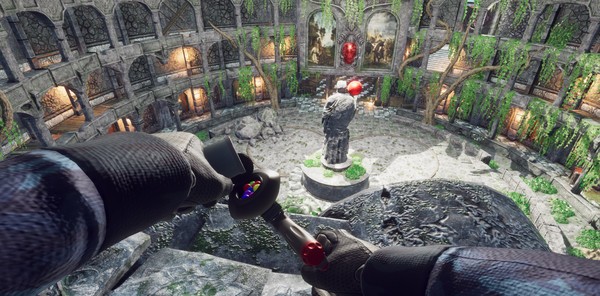 Minimum requirements
Minimum:
OS: Windows 7, 8 or 10

Processor: AMD Ryzen 3 3100

Memory: 8 GB RAM

Graphics: NVIDIA GeForce GTX 1050Ti 4 GB

Network: Broadband Internet connection

Storage: 10 GB available space
windows
Single-player, Multi-player, PvP, Online PvP, Steam Achievements, In-App Purchases
Action, Massively Multiplayer, Simulation, Sports
7 Jan, 2022
Curator review
Team up or challenge your friends and family in the sequel to one of the most ambitious sports simulation games released this year. In this great FPS you use paint instead of bullets.
Full review
Paintball War 2 takes the immersive experience of paintball to a whole new level. As the sequel to one of the most ambitious sports simulation games released this year, it offers an array of game modes that cater to different play styles and preferences.
Whether you prefer intense team-based battles in "Team Deathmatch" or strategic flag capturing in "Capture the Flag," Paintball War 2 has something for everyone. The addition of game modes like "Best Player," "Eliminate the Target," and "Capture Point" further diversify your gameplay options, ensuring that boredom is nowhere to be found.
The variety doesn't stop there - Paintball War 2 boasts an impressive selection of weapons, ranging from automatic rifles to pistols, knives, and grenades. This wide arsenal allows players to fine-tune their strategies and find their perfect combat style.
Exploring various locations through a plethora of maps adds another layer of excitement. From urban landscapes to dense forests, each map offers unique challenges and opportunities for clever tactics. You'll find yourself immersed in these intricately designed environments as you navigate with your teammates or hunt down opponents.
If customization is what you're after, look no further than Paintball War 2's extensive skin collection for weapons. With common skins as well as rare treasures waiting to be discovered, personalizing your gear has never been this satisfying.
In addition to individual player ratings that reflect skill levels accurately; Paintball War's clan system allows you not only compete on your own but also forge alliances within committed groups united by a love for paint-filled mayhem.
To summarize it all up: Paintball war II provides thrilling gameplay with its wide variety game modes ranging from Team deathmatch (classic) To Capture point (Strategic), Multiple weapon loadout options(automatics,pistols,knives and even grenades!) every single one of them prepared with the utmost care to guarantee a seamless experience! Combined with an immense selection of maps among them a cityscape or even dense forest and gameplay enhancing customization raining from common skins Open up Paintball War II as it is more than capable of providing countless hours full fun and excitement where you'll get to feel like a true paintball warrior.