REPLIKATOR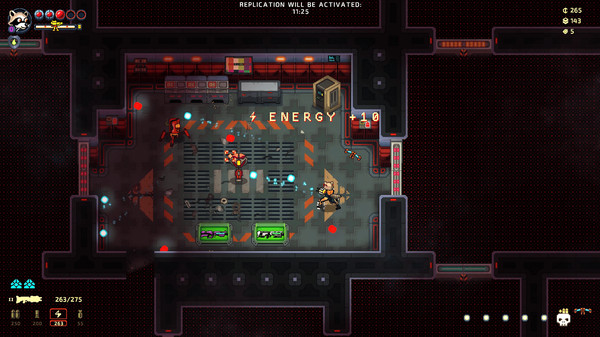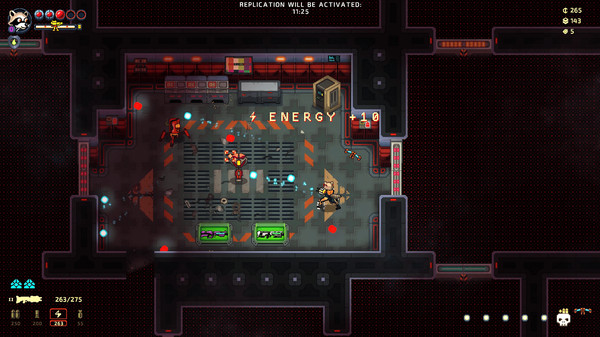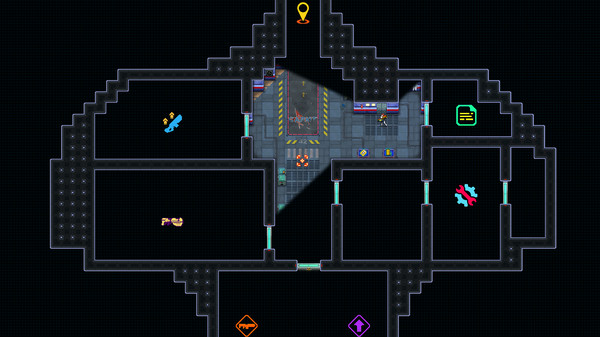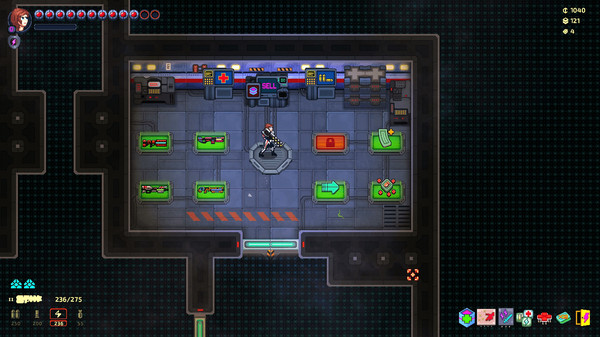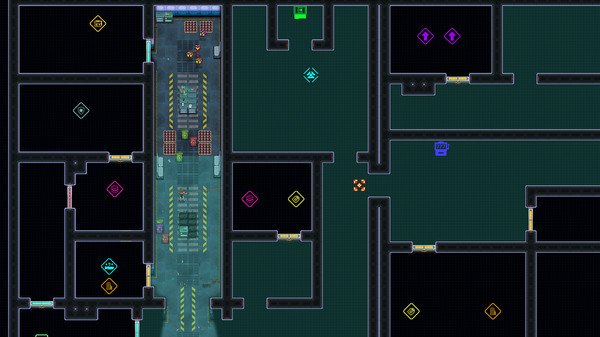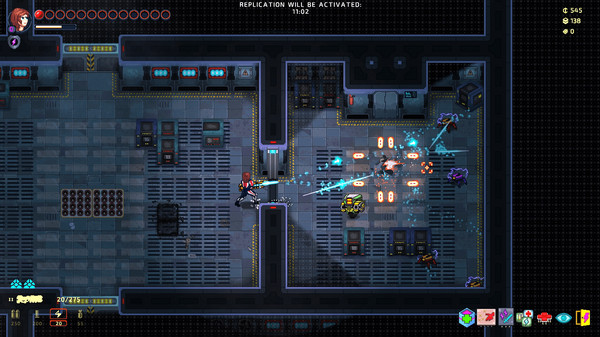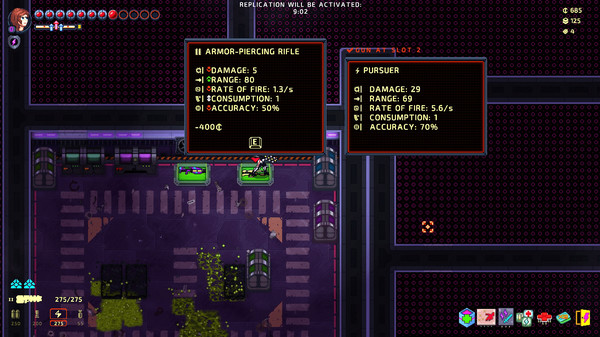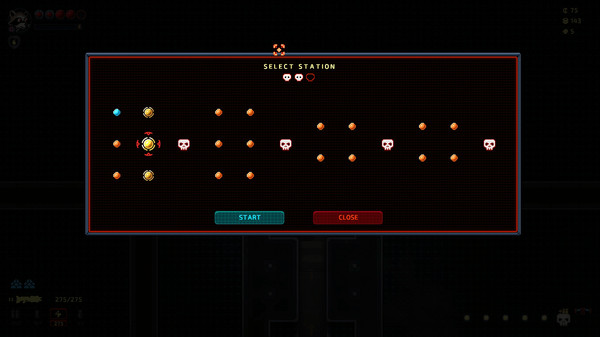 Minimum requirements
Minimum:
OS: Windows 7 or newer

Processor: 2.0 GHZ

Memory: 2048 MB RAM

Graphics: 512 MB graphics card with WebGL support

DirectX: Version 9.0

Storage: 250 MB available space

Additional Notes: If your laptop meets the system requirements, but the game shows poor performance, then you may need to select a discrete video adapter manually in the laptop performance settings.
windows
Single-player, Steam Achievements, Full controller support, Steam Trading Cards, Steam Cloud
Action, Adventure, Indie
11 May, 2022
Curator review
You won't find another shooter like this one. With roguelike elements, Dynamic battles, Dozens of item upgrade and so much more to offer you are sure to get hours and hours of game play.
Full review
REPLIKATOR is an exceptional top-down shooter that truly stands out from the rest. With its unique blend of roguelike elements, dynamic battles, and a plethora of upgrade items, this game offers hours upon hours of thrilling gameplay.
The game takes place in an abandoned space science complex where you assume the role of one of the mercenaries. Your mission? To fight against hordes of crazed robots and ectoplasmic monsters while your boss leisurely enjoys a drink in safety.
One aspect that sets REPLIKATOR apart is its dynamic battles. To survive, players must constantly move and have precise aim. The action-packed gameplay ensures that you're always on your toes, never allowing for a dull moment.
Danger lurks at every turn with various enemies and traps keeping you on edge throughout your adventure. But fear not! You'll have plenty of opportunities to enhance your character's abilities by exploring stations in search of valuable upgrades.
A standout feature is the meta-progression system where each death makes you stronger. After each demise, players can purchase permanent improvements for both their character and hub ship - ensuring progression despite setbacks.
With procedural generation playing a significant role within REPLIKATOR, every playthrough will feel fresh as room layouts, enemies, traps, weapons,and items are all generated procedurally. This adds immense replay value to an already engaging experience.
In addition to the captivating gameplay mechanics mentioned above,,
REPLIKATOR gives players four exciting playable characters including a space raccoon! Each character comes with distinct starting characteristics,,, preferred weapons,i,i">i,,>and special techniques.>. These differences add depth and variety to each playthrough, ensuring no two experiences are the same.
Lastly, the game boasts an intriguing story. As you explore the abandoned science complex, you'll uncover secrets and unravel what truly happened in this mysterious setting. Immersive storytelling adds an extra layer of excitement to the gameplay.
In summary,,
REPLIKATOR is a must-play shooter that offers a unique blend of roguelike elements,sso="" powerfulventur"exciting(extremely/extensively) gameplay,strong\