Legend Of Maratha Warriors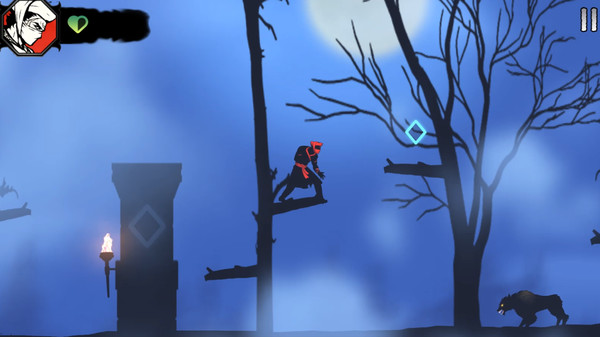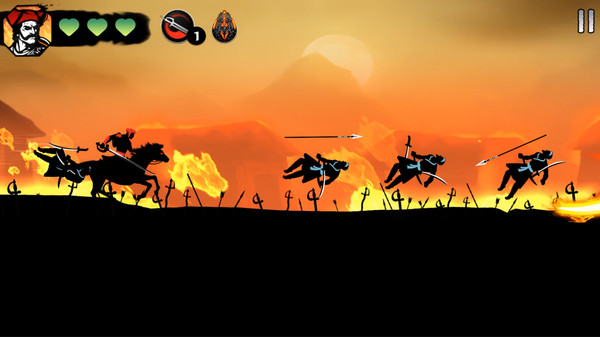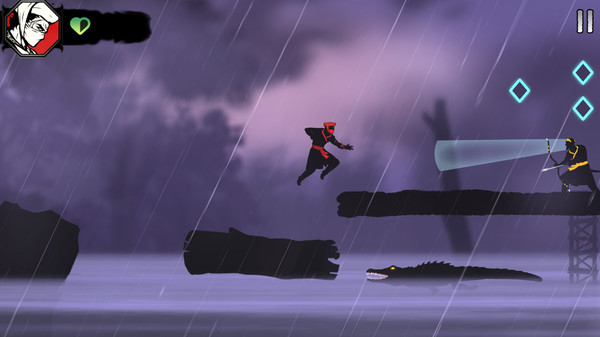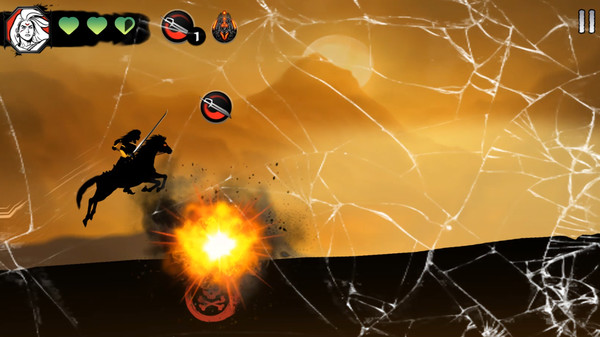 Minimum requirements
Minimum:
OS: 10

Processor: Dual Core from intel or similar with more than 2.5GHz

Memory: 2 GB RAM

Graphics: Nvidia 450 GTS / Radeon HD 5750 or better

Storage: 250 MB available space
windows
Single-player
Action, Adventure, Casual, Indie, RPG, Simulation, Strategy
29 Mar, 2021
Curator review
A creative and interesting action game that will help you kill a few hours of time as you kill a few enemies. With cool graphics and even cooler soundtrack you will enjoy killing time with this game.
Full review
The Legend of Maratha Warriors is not just a game, it's an immersive experience that pays homage to the brave warriors of ancient India. As you step into the shoes of Chatrapati Shivaji Maharaj and other legendary figures, you'll feel a deep connection to their stories and their determination to protect our nation's pride.
One of the highlights of this game is its stunning visuals. Every scene is meticulously designed with attention to detail, making you feel like you're part of a blockbuster action movie. The particle effects bring each action sequence to life, adding an extra layer of excitement as you navigate through traps and defeat enemies.
To aid in your quest for victory, there are power-ups at your disposal. The special sword power-up allows for long-range attacks, giving you an advantage over your foes. And when things get tough, the devi power-up grants invincibility for precious seconds.
With over 40 beautifully designed levels accompanied by small storyboards, this game tests your skills at every turn. You'll need courage and quick reflexes as you fight in unforgiving war chapters against formidable enemies.
The graphics and gameplay aren't the only aspects that make Legend of Maratha Warriors worth playing—the soundtrack adds another layer to enhance your gaming experience. Each pulse-pounding beat will keep adrenaline coursing through your veins as battles unfold before you.
If action-packed gameplay set on a fantasy Indian battlefield appeals to your adventurous spirit or if preserving history by protecting forts ignites patriotism within; then look no further than Legend of Maratha Warriors! It brings together bravery, brotherhood, sacrifice—the very essence that makes these fearless warriors truly legendary!