Gravity run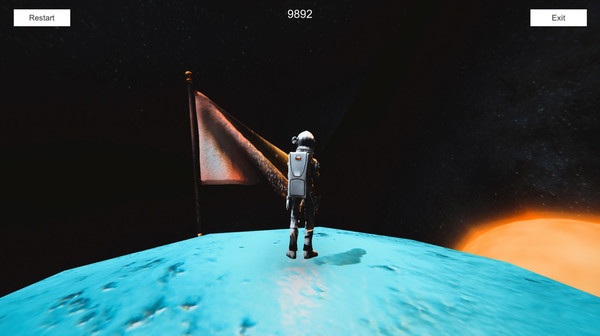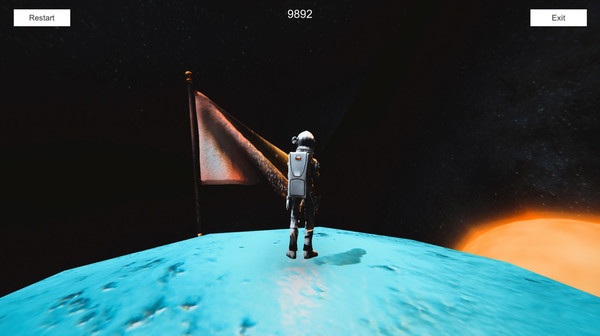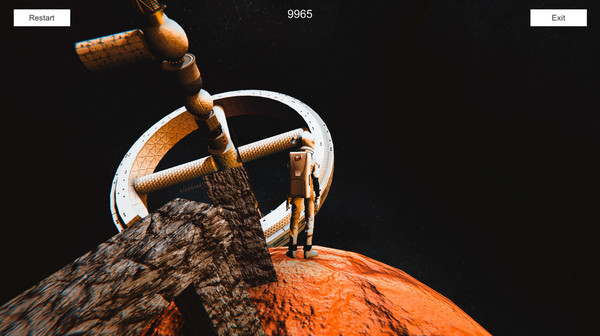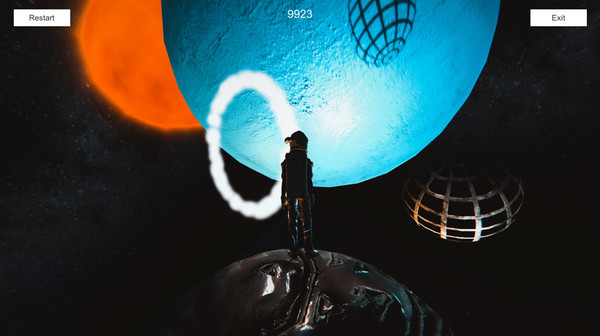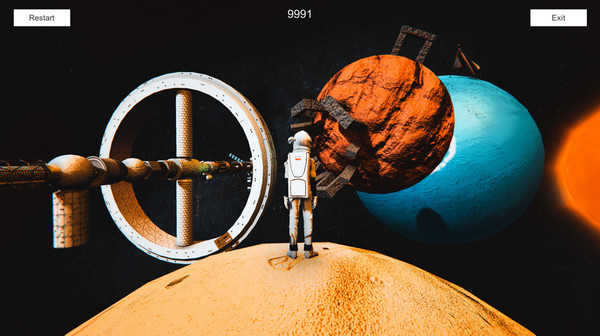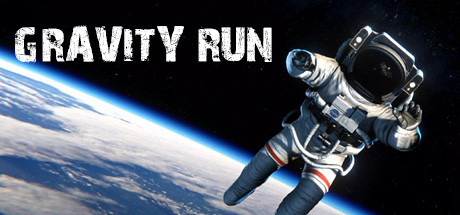 Minimum requirements
Minimum:
OS: Windows 7/8/10

Processor: 3GHz Duo Core Processor

Memory: 4 GB RAM

Graphics: NVIDIA GeForce 450 or higher with 1GB Memory

DirectX: Version 9.0

Network: Broadband Internet connection

Storage: 500 MB available space

Sound Card: Default
windows, mac, linux
Single-player, Steam Achievements, Steam Leaderboards
Action, Casual, Indie, Simulation
26 Mar, 2021
Curator review
Jump from planet to planet in this fast-paced game to find the flag and reach the fish with the best time. Get ready for an out-of-this-world adventure!
Full review
In this thrilling and fast-paced game, you'll be embarking on an out-of-this-world adventure through planets and space objects. Your mission is simple - find the flag and reach the fish with the best time score! Strap in, because this game will have you jumping from planet to planet like a cosmic acrobat.
Controlling your character is as easy as using your keyboard and mouse. With precise movements, you'll navigate through the vast expanse of space, leaping from one celestial body to another. The sense of weightlessness adds an extra layer of excitement to every jump.
The graphics in this game are truly stunning. Each planet has its own unique design, ranging from lush green landscapes to rocky terrains dotted with craters. The attention to detail is incredible, making every level feel like a work of art.
To add even more challenge to the gameplay, there are various obstacles scattered throughout each level. You'll encounter gravity wells that will pull you off course and asteroids that can send you flying if not carefully avoided. It's a test of both speed and agility!
As you progress through each level, you'll constantly be striving for a better time score. This competitive element adds replayability as well as an opportunity for friendly competition with other players around the world.
If you're up for a cosmic challenge that will put your reflexes to the test while immersing yourself in breathtaking visuals, then look no further than this interstellar platformer. Jump into action today and see if you have what it takes!