FPS Tactics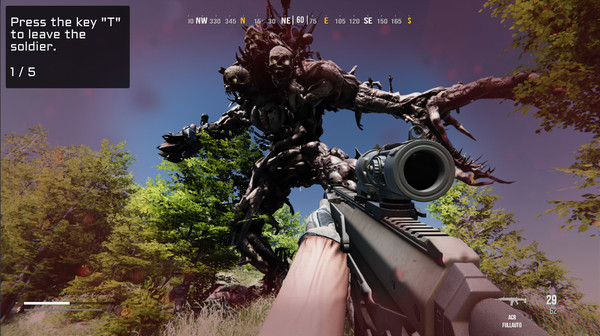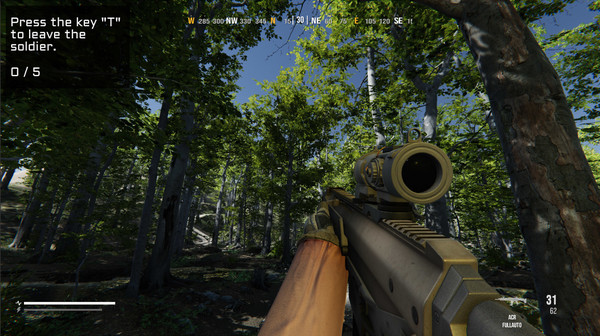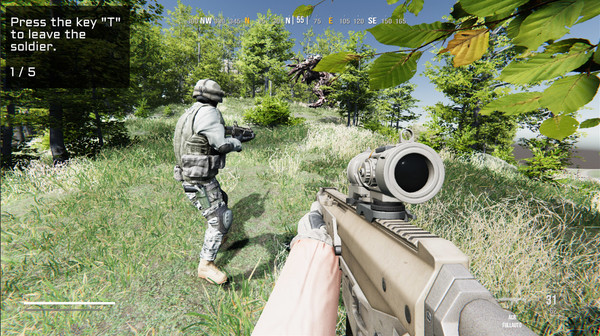 Minimum requirements
Minimum:
OS: Windows 7/8/10

Processor: 3GHz Duo Core Processor

Memory: 4 GB RAM

Graphics: NVIDIA GeForce 450 or higher with 1GB Memory

DirectX: Version 9.0

Network: Broadband Internet connection

Storage: 1500 MB available space
windows, mac, linux
Single-player, Steam Achievements
Action, Adventure, Indie, Simulation, Strategy
5 Apr, 2021
Curator review
Assemble a team of special agents and take down a monster in this first-person shooter. Choose your weapons and place your team strategically to win.
Full review
Prepare for an action-packed mission in this thrilling first-person shooter game! Embark on a journey where you are in charge of an elite group of highly skilled special agents, tasked with taking down a formidable monster. With your keyboard and mouse as your weapons, you will navigate through immersive environments and engage in intense combat.
Your primary objective is to locate the monstrous creature lurking on the map. But be careful, as the monster poses a deadly threat to your agents. You'll need to strategically position each member of your team to ensure their safety while maximizing their chances of defeating the beast.
Utilize an arsenal of powerful weapons at your disposal, including rifles, shotguns, and sniper rifles. Each agent can choose from three weapon boxes placed conveniently in front of them. Carefully consider which weapon best suits each character's strengths and playstyle for optimal results.
To succeed in this high-stakes operation, precision is crucial. Exercise caution as you progress towards the monster's lair; even a single misstep can prove fatal for one of your agents. Coordinate their movements wisely until they converge at the designated target area where they will unleash an automatic onslaught upon their foe.
Survival hinges on efficient teamwork and effective decision-making as you strive towards eliminating the monstrous menace threatening all who stand against it. The fate lies squarely upon your shoulders - assemble a formidable team, arm yourself with deadly firepower, strategically deploy your forces – only then shall victory be within reach!