Descent Vector: Space Runner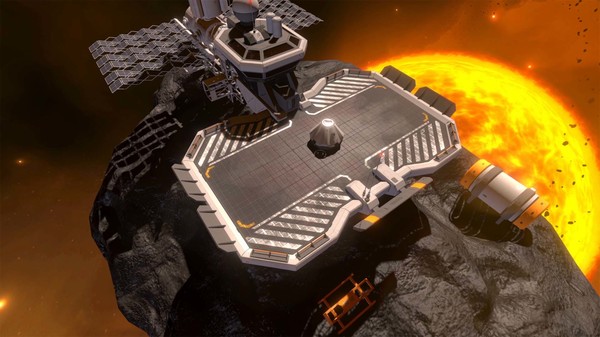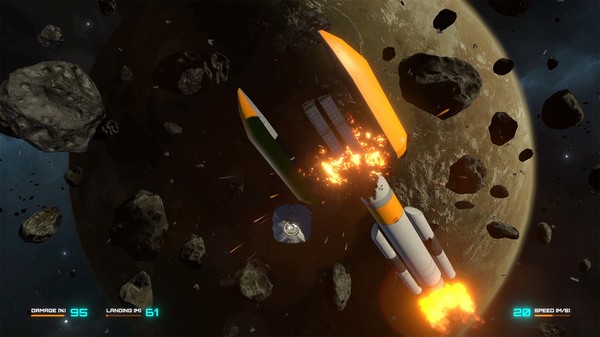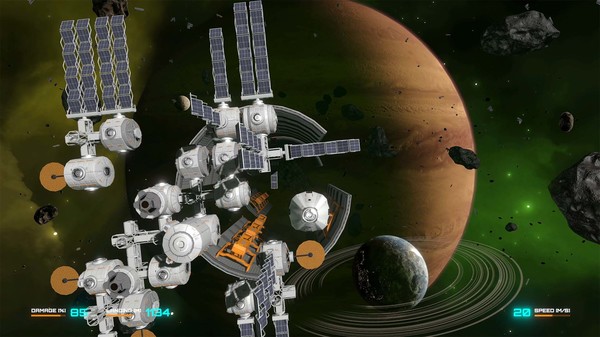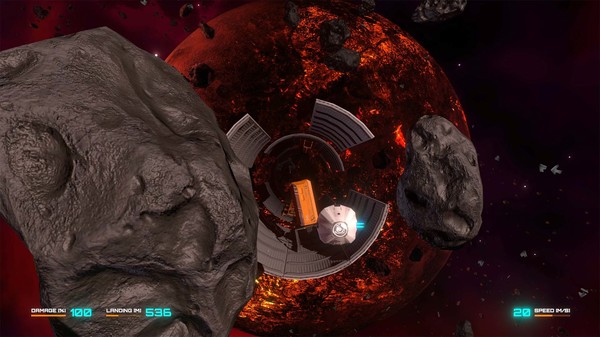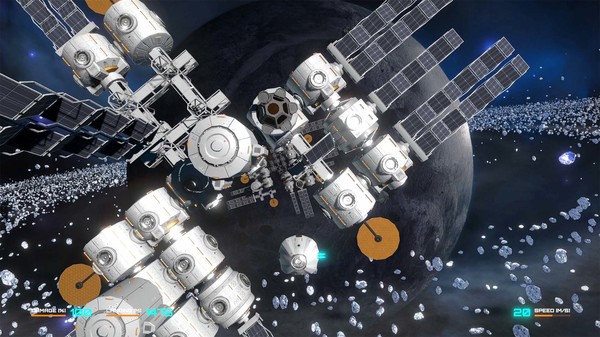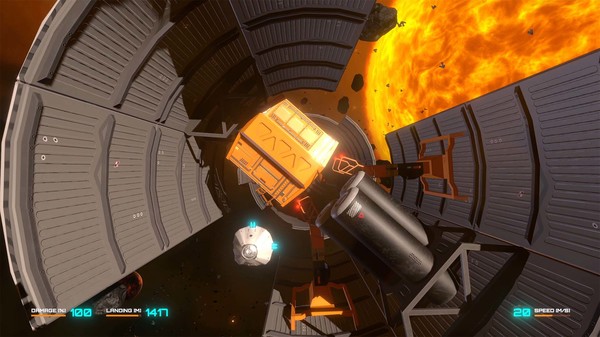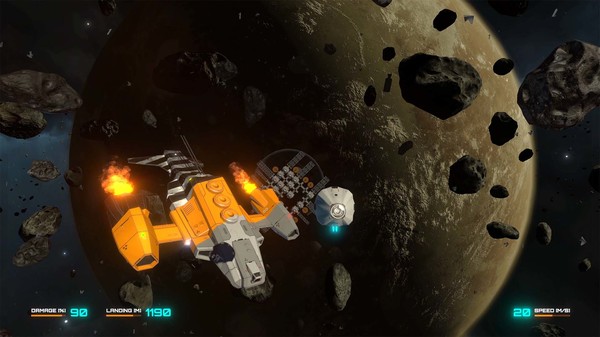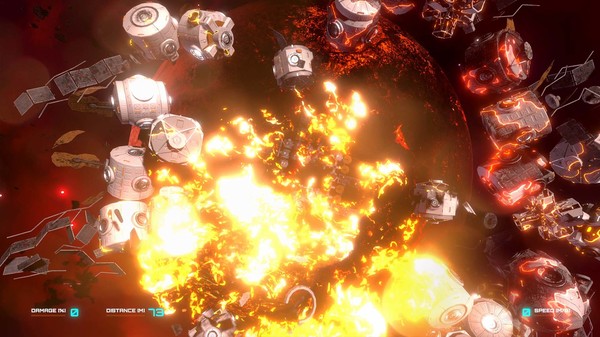 Minimum requirements
Minimum:
Requires a 64-bit processor and operating system

OS: Requires a 64-bit processor and operating system

Processor: Intel Core i5 or AMD equivalent

Memory: 4 GB RAM

Graphics: GeForce GTX 770 / Radeon HD 7970

Storage: 450 MB available space

Additional Notes: Minimum Requirements provides an experience of 30 FPS at High settings while using a resolution of 1440p. Officially Supported Controllers include XBox, PS4 DualShock, and PS5 DualSense.
windows, mac
Single-player, Steam Achievements, Partial Controller Support, Steam Cloud, Steam Leaderboards
Action, Adventure, Casual, Indie, Racing, Simulation
16 Aug, 2021
Curator review
Test your limits, experience wild crashes, improve your distance, visit unique solar systems and unlock new space pods to pilot through a procedurally 3D space game.
Full review
Descent Vector is a thrilling high-speed single-player endless runner that takes you on a heart-pounding journey through the depths of space. Strap yourself in and get ready to navigate your way through procedurally generated obstacle courses, including sci-fi space stations, asteroids, and industrial megastructures.
The game starts off with easy campaign missions that gradually increase in difficulty as you become more skilled at piloting your space pod. Each successful landing unlocks a new mission with even greater challenges. And if endless mode is more your style, mastering each mission will allow you to unlock additional levels with added acceleration.
But be prepared for some epic crashes! Descent Vector lets you crash and burn in spectacular fashion, as you collide with space stations at breakneck speeds, wreck booster rockets, destroy communication satellites, and punch through solar panels. The zero-g physics-based explosions are absolutely brilliant!
To aid you on your adrenaline-fueled journey, power-ups come into play to enhance the abilities of your space pod. Use phase shift to pass through solid objects or slow down descent for better reaction time. Repair damage along the way to extend your run even further.
And what's an endless runner without some healthy competition? Compete globally on leaderboards and stake claim to the best distance achieved in each level's endless mode. See how far past your rivals' records you can race while marveling at their distances visible right within the game.
No two playthroughs are alike thanks to randomized procedurally generated courses. Space stations change their configuration, rotation and location each time so there's always something new waiting for you around every corner. Stay alert and keep those reflexes sharp!
In addition to its exhilarating gameplay mechanics,, Descent Vector treats players visually by letting them experience orbiting alien planets throughout their progression in campaign missions. From the awe-inspiring lava fields of Kepler 10B to the majestic ice rings of frozen worlds, and even the mysterious star systems like Tau Ceti and 51 Pegasi, you'll be launched into a journey that's as visually stunning as it is thrilling.
With its unique concept, endless possibilities, and captivating visuals, Descent Vector delivers an immersive 3D space gaming experience that will push you to your limits. So buckle up, unleash your inner pilot, and embark on a race through the cosmos!