Professor Crackbrain - And the awakening of the weredog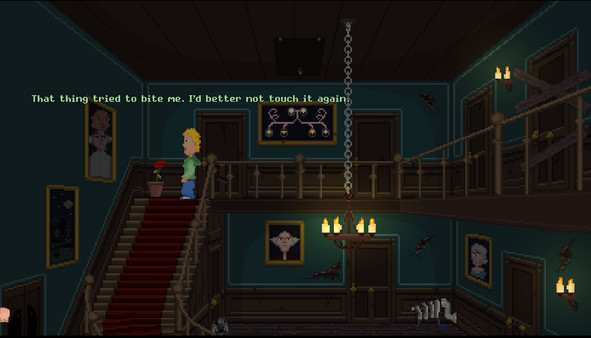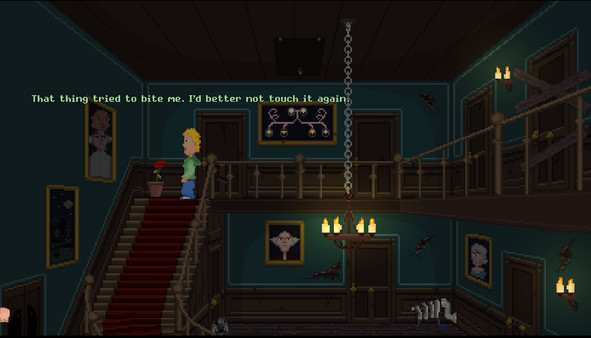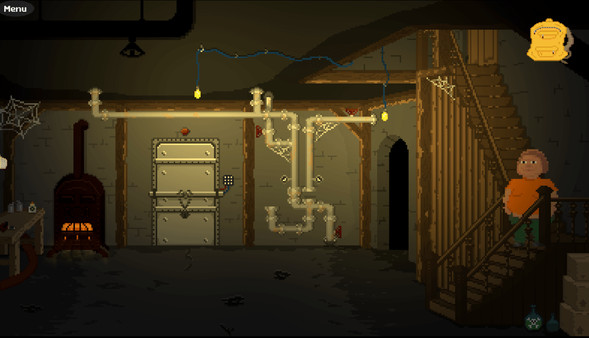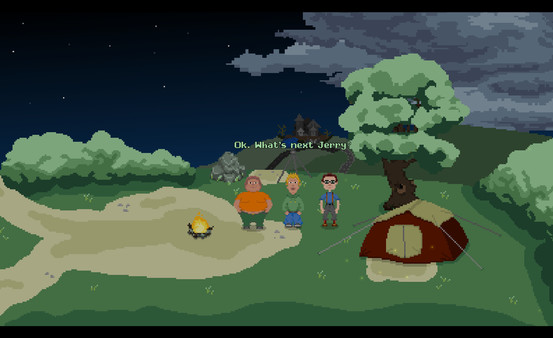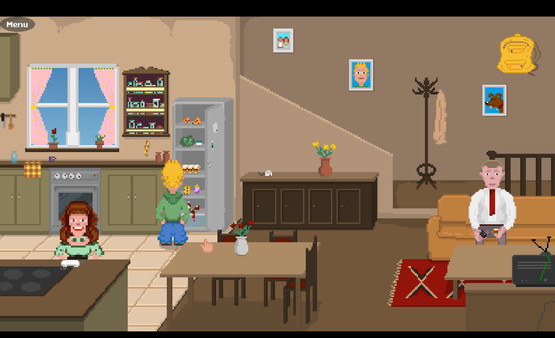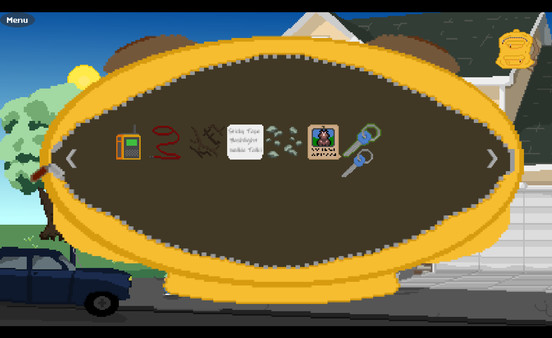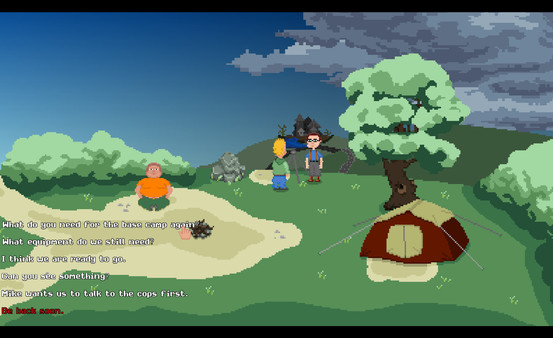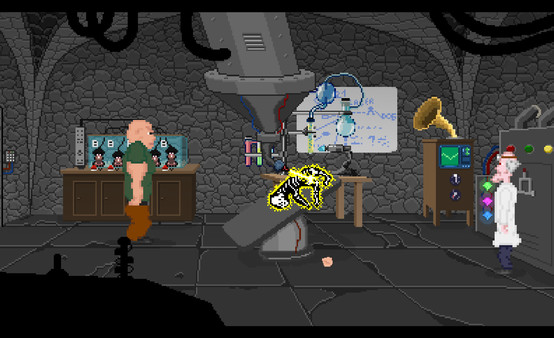 Minimum requirements
Minimum:
OS: Windows 7 (SP1+) and Windows 10

Processor: x86, x64 architecture with SSE2 instruction set support.

Memory: 4 GB RAM

Graphics: DX10, DX11, DX12 capable.

DirectX: Version 10
windows
Single-player
Adventure, Indie
2 Dec, 2022
Curator review
Save Bobby the dog from evil Professor Crackbrain in this classic point-and-click adventure game. Solve pixelated puzzles and enjoy chiptune music.
Full review
The world is in peril as evil Professor Crackbrain is about to unleash his most terrifying creation yet - a Weredog. In this captivating point-and-click adventure game, aptly titled Professor Crackbrain and the Awakening of the Weredog, you must embark on a daring mission to rescue Bobby, the kidnapped dog. Alongside your friends Jay, Jerry, and Mike, you will infiltrate the mysterious Crackbrain Mansion.
Prepare yourself for a delightful trip down memory lane with its nostalgic allusions, pixelated puzzles that will challenge your wits, and an enchanting chiptune soundtrack that will transport you back to the golden age of gaming.
This game offers a unique twist by allowing players to save a precious canine companion rather than causing harm to them like in many other adventurous titles. While animals may face perilous situations during your journey, rest assured that there are alternative routes available where no harm comes their way.
The meticulously crafted ultra high-res pixel art brings this whimsical world to life with stunning detail. Every character and environment is beautifully designed creating an immersive experience from start to finish.
Dive into this captivating storyline as one of three playable characters: Jay, Mike & Jerry. Each character brings unique skills and perspectives adding depth and variety to gameplay mechanics.
As you progress through each puzzle-filled room within the mansion's walls be prepared for hidden treasures in every corner with littered easter eggs waiting for your uncovering providing endless excitement even beyond completing main objectives.
If English isn't your native language or if you simply prefer it over German translations are available both English & German making it more accessible for international players craving thrilling adventures.
Features:
Ultra high-res pixel art
A unique chance to rescue a dog in an adventure game, instead of poisoning them. (But you may poison other animals in this game.)
Finally, you can sneak into a mansion again ;-)
Three playable characters - Jay, Mike & Jerry
Chiptune soundtrack
Littered with allusions and easter eggs
Beyond its engaging gameplay and captivating story, Professor Crackbrain and the Awakening of the Weredog is elevated by an outstanding cast of voice actors. Leigh Harvey delivers brilliant performances as Professor Crackbrain himself along with his assistant Rogy and the surveiling officer while Vivian Reed takes on the role of Mom among many others.
In conclusion, if you're craving nostalgic adventures reminiscent of classic point-and-click games with pixelated puzzles that will test your skills then look no further than Professor Crackbrain and the Awakening of the Weredog. Embark on this thrilling journey to save Bobby the dog from imminent doom!