Elijah and the Out of this World Adventure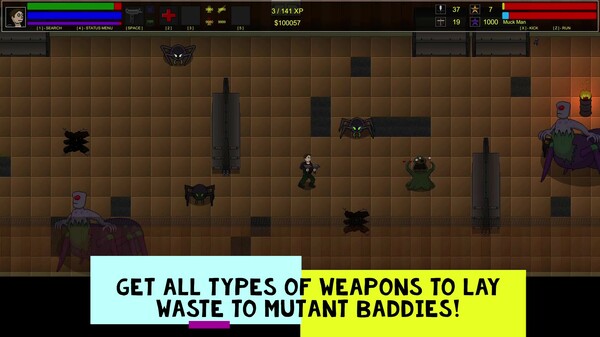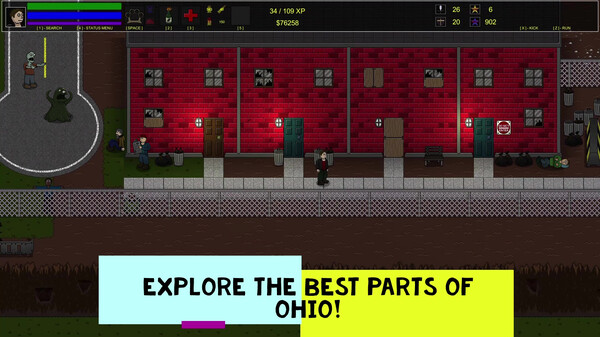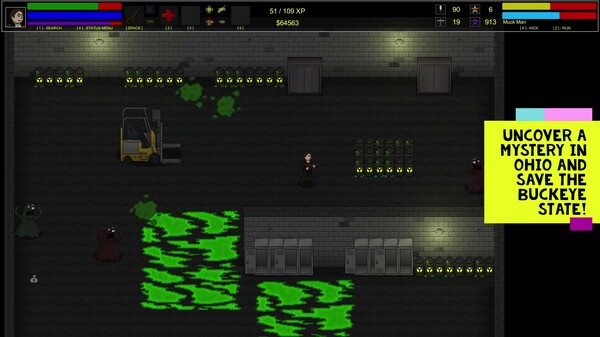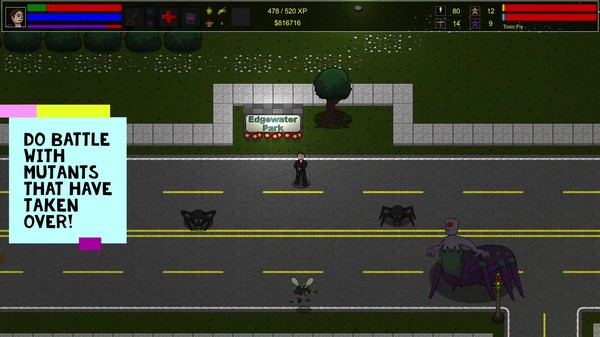 Minimum requirements
Minimum:
OS: Windows XP, Vista, 7, 8, 10, 11

Processor: 2GHz

Memory: 2 GB RAM

Graphics: 1920x1080

Storage: 1 GB available space
windows, mac, linux
Single-player, Steam Achievements, Full controller support, Steam Cloud
Action, Adventure, Indie, RPG
24 Sep, 2021
Curator review
An interesting stroyline, creative art work and more is what you will get from this fun little time killer game. So many different weapons to choose from to use in the real-time, action-RPG combat.
Full review
Step into the streets of Cleveland, Ohio, and brace yourself for a post-apocalyptic nightmare in this thrilling game. With an intriguing storyline that keeps you hooked from start to finish, creative artwork that brings the mutated creatures to life, and an arsenal of weapons at your disposal, this is a time killer game you won't want to put down.
The game takes place in a city plagued by both alien invaders and flesh-eating mutants. As Elijah, our protagonist and musician extraordinaire, sets out on a mission to uncover the mysteries behind the chaos and reclaim his beloved city. The dark atmosphere combined with unexpected twists makes for an engaging gameplay experience.
One of the standout features is the vast array of weapons available to players. From guns to knives and everything in between, each offering its own unique playstyle during real-time action-RPG combat encounters. Experimentation becomes key as you navigate through hordes of mutant baddies desperate for your demise.
The open-world environment adds another layer of immersion as you explore interactive neighborhoods filled with Clevelanders facing their own struggles amidst this disaster-stricken cityscape. Whether it's searching abandoned buildings or conversing with survivors about their tales from Northeast Ohio - every corner holds secrets waiting to be discovered.
In conclusion, this fun little gem delivers more than just entertainment – it offers a riveting narrative backed by immersive visuals, a diverse set of weaponry, and captivating open-world exploration.