Shillelagh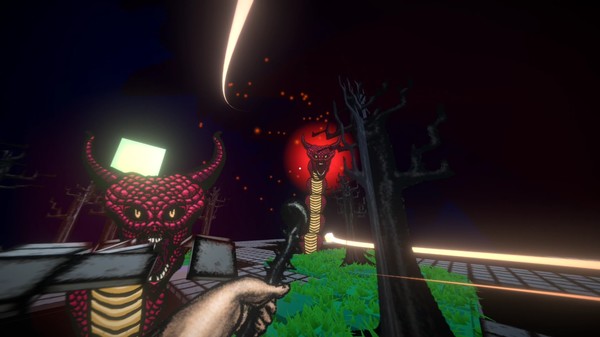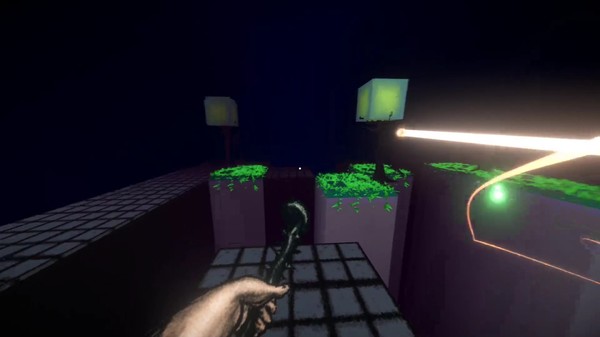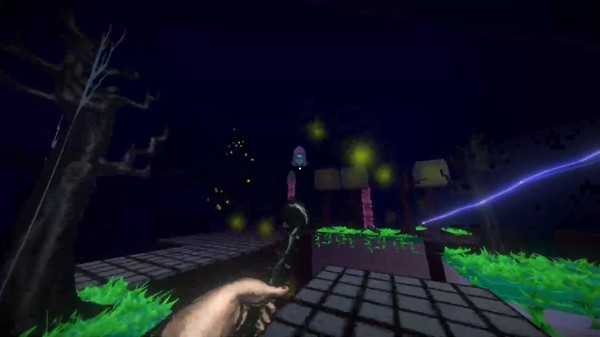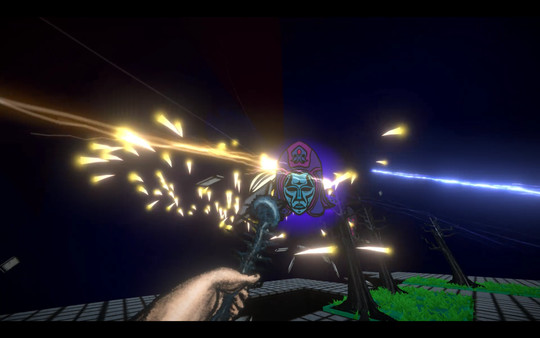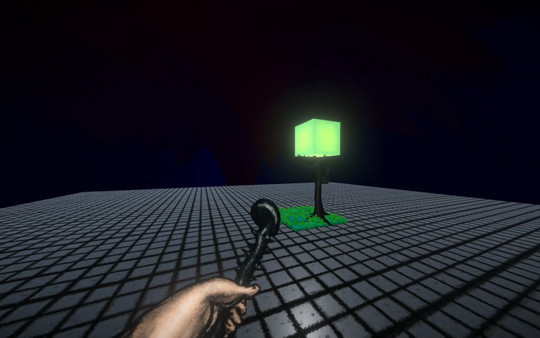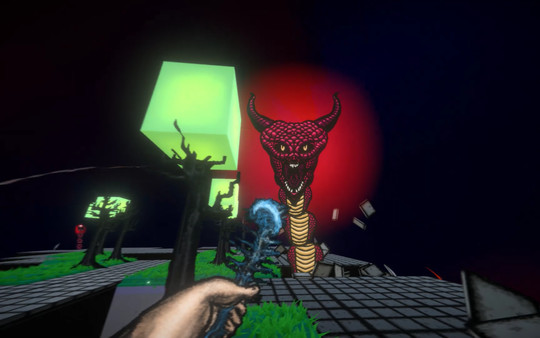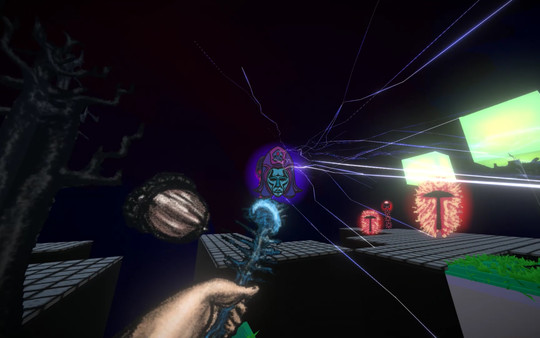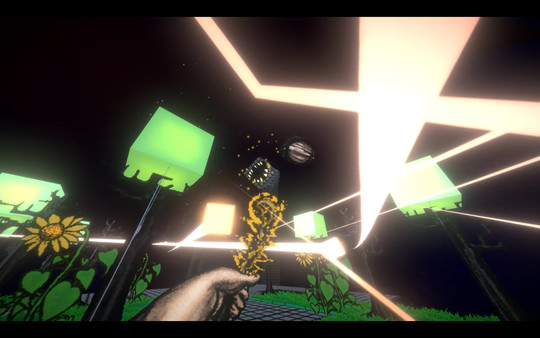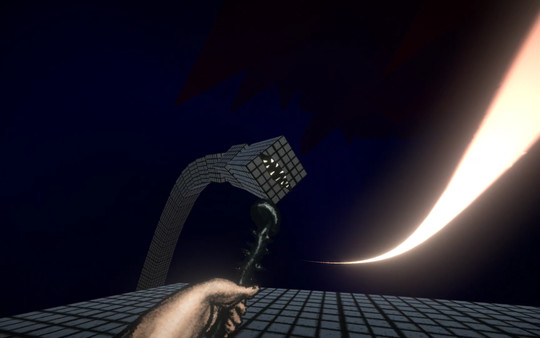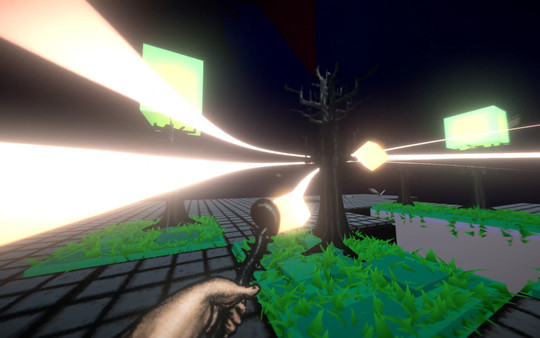 Minimum requirements
Minimum:
OS: Windows 7 (SP1+) and Windows 10

Processor: Requires a 64-bit processor and operating system

Graphics: DX10, DX11, DX12 capable.
windows, mac
Single-player
Action
10 Nov, 2021
Curator review
A fast and frantic arena shooter where you must use the power of nature to defend against and defeat the evil destructive undead monsters. Great time killer game.
Full review
If you're looking for a fast-paced arena shooter that will keep you on the edge of your seat, then look no further than Shillelagh. Inspired by classic FPS games like Doom and Devil Daggers, this game is sure to test your reflexes and strategic thinking.
In Shillelagh, you step into the shoes of a druid tasked with holding back the darkest terrors of the abyss. Armed with your trusty magical Shillelagh, you must face off against an endless onslaught of undead hydra monsters. These beasts are not only relentless in their attacks but also have the power to destroy the very ground beneath your feet.
What sets Shillelagh apart from other shooters is its unique gameplay mechanics. As you progress through each level, facing more and more enemies, the space around you gradually becomes smaller and more constrained. This creates an intense sense of urgency as every move becomes crucial to survival.
Visually speaking, Shillelagh's hand-drawn artwork and animations give it a distinct charm that sets it apart from other games in its genre. Combined with its doom metal soundtrack by John Fio, this game creates an immersive experience that will keep players hooked for hours on end.
In addition to its challenging gameplay and captivating presentation, Shillelagh also features a high score leaderboard where players can compete against each other for bragging rights. Whether you're aiming for a top spot on the leaderboard or simply looking to beat your own personal bests, there's plenty of replay value here.
All in all,Shilleagle is a great time killer game that offers fast-paced action coupled with some unique mechanics.