Night Blade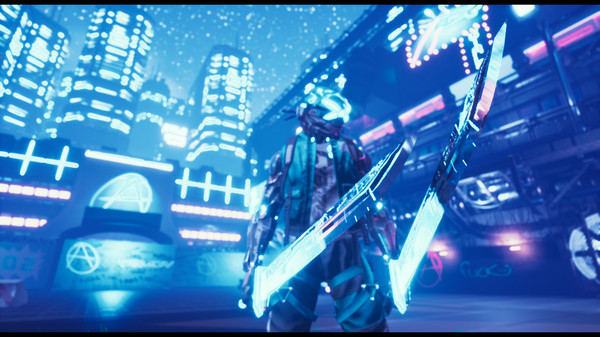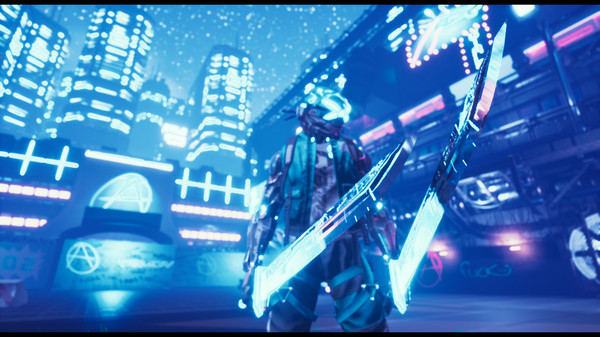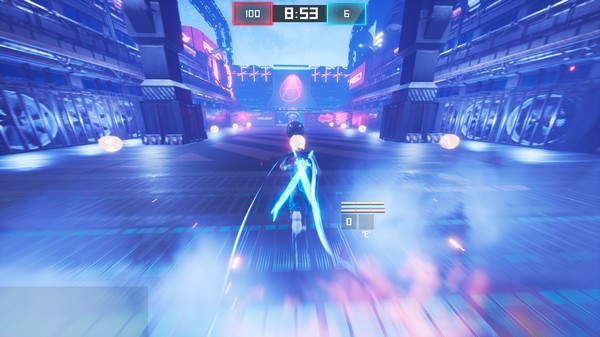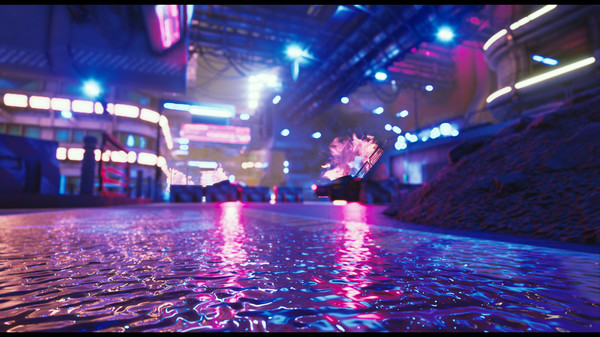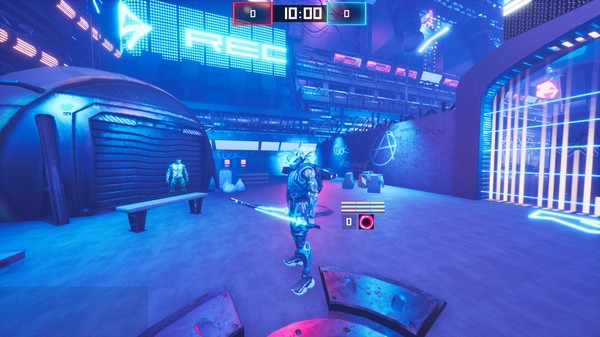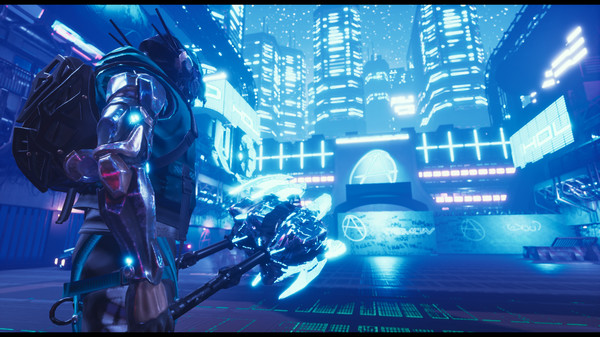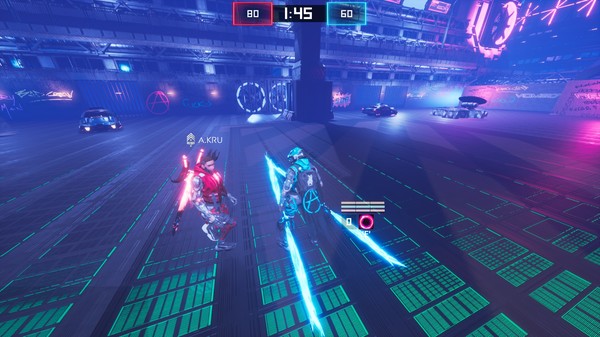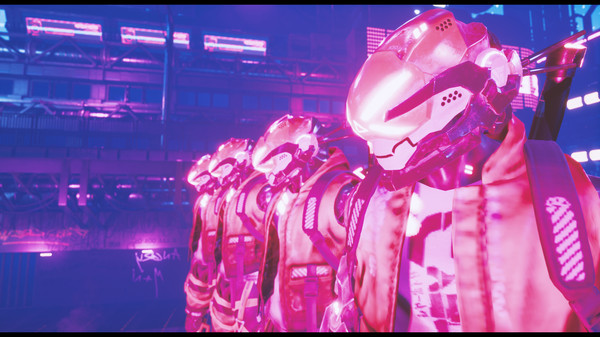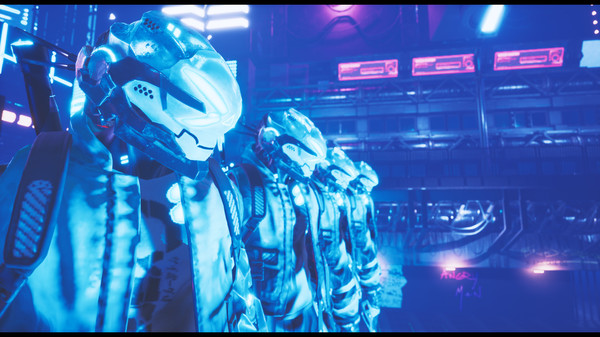 Minimum requirements
Minimum:
OS: 64-bit Windows 10

Processor: Dual Core 2.4 GHz

Memory: 4 GB RAM

Graphics: 2 GB VRAM

DirectX: Version 12

Network: Broadband Internet connection

Storage: 900 MB available space
windows
Multi-player, PvP, Online PvP
Action
1 May, 2021
Curator review
So much action you will break a sweat. This fast paced and action packed multiplayer game will have you and you friends fight together in various game modes to win in a cyber arena.
Full review
The cyberpunk world of Night Blade is a playground for adrenaline junkies seeking fast-paced, multiplayer action. As a product crafted by a single developer, this game boasts an impressive range of characters, skills, and abilities that create an electrifying experience from start to finish.
Prepare yourself for the relentless battles that take place in Cryptex—a city where riots have transformed into wild parties and fight clubs. With game modes like Football, Capture The Flag, Crown, Fight,and Capture The Point on offer,you'll never run out of ways to become the ultimate champion.
In Football mode,strategy is key as players compete to hit the ball into their opponent's base. Work together with your teammates to outsmart your rivals and secure victory.
For those who prefer cunning tactics,Capture The Flag will put your stealth and defense skills to the test.Steal enemy flags while defending your own flag—victory belongs only to those who can strike the perfect balance between offense and defense.
If you crave intense moments of exhilaration,give Crown mode a shot.Grab hold of the crown with every ounce of strength you possess.And don't let go!Survive against wave after waveof enemies attemptingto claim it—and show them why you're worthyof wearingthe crowninthisthrilling match-up.
Looking for pure destruction?Fightmode provides heaps upon heaps! Engage in epic team battles where every kill earns you valuable points.Dominatethe battlefield with unrelenting force,pushingyour wayto victory!
Alliance-forces awaityouontherampant battlegroundsofNight Blade. With a highrank, comesthe tantalizing promise of greater rewards.It's time to unleash your skillsandconquerthe cyberpunk arena in this frenetic multiplayer extravaganza!