GrandMa Badass - a crazy point and click adventure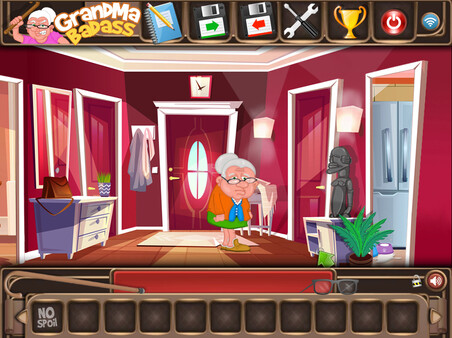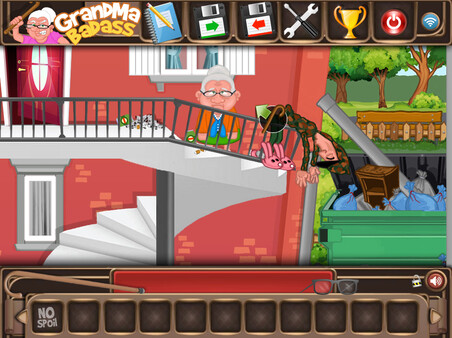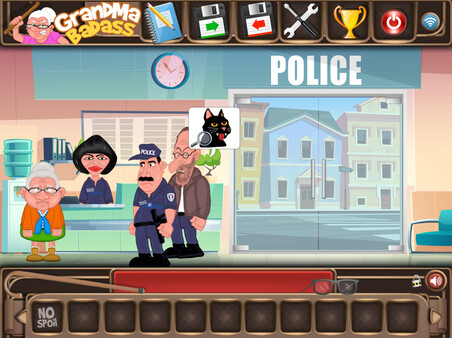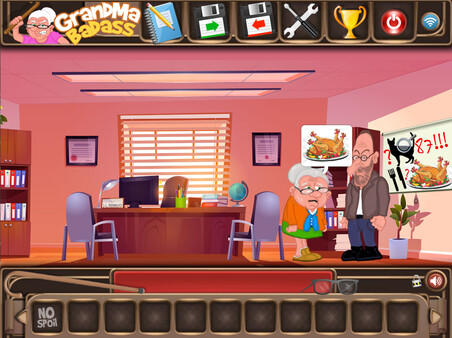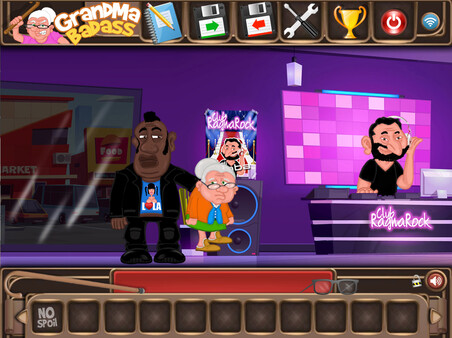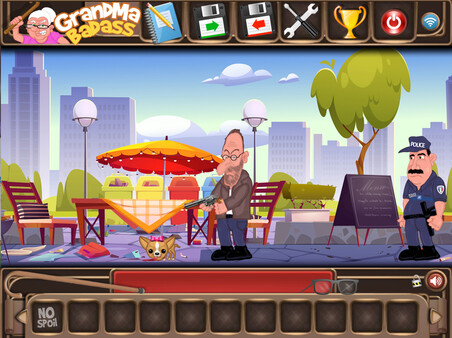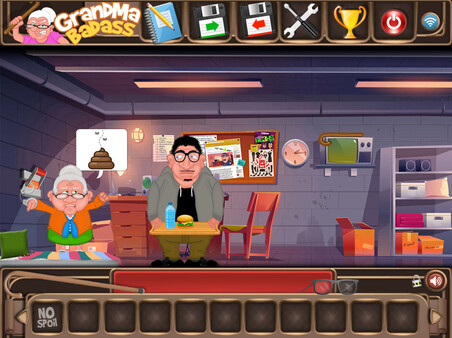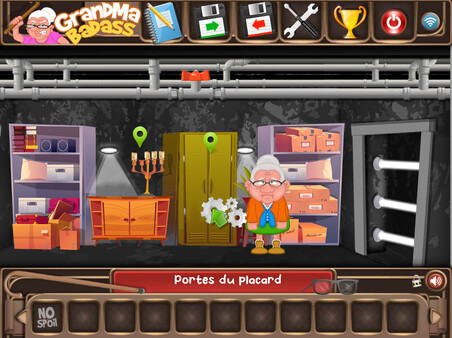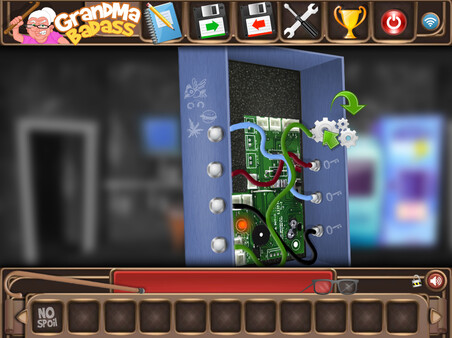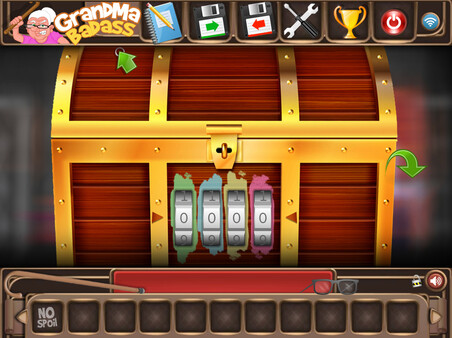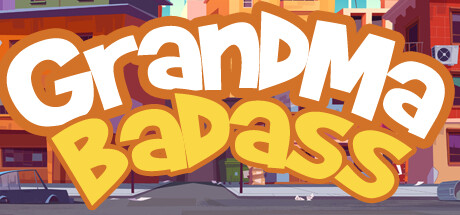 Minimum requirements
Minimum:
OS: Windows XP or higher

Processor: Pentium or higher

Memory: 1 GB RAM

Graphics: 1024 x 768

DirectX: Version 9.0

Storage: 3 GB available space

Additional Notes: For an optimal game we advise you to play in Native Game resolution (winsetup.exe file) 1024 x 768 in popup
windows
Single-player, Steam Achievements
Adventure
5 May, 2021
Curator review
Embark on an extraordinary adventure with Grandma Badass, a 90-year-old grandma in this point-and-click game. Solve puzzles and riddles in a crazy story.
Full review
In Grandma Badass, players are taken on an extraordinary adventure alongside a 90-year-old grandma. This point-and-click game offers a unique and entertaining gameplay experience. With its cartoon-style 2D graphics, the game immerses players in an animated world filled with charismatic characters and unexpected twists and turns.
The story begins with Grandma waking up to find her day starting off less than ideal. Forced to face the challenges of the Coronavirus pandemic and navigate through moments of poverty, she soon finds herself embroiled in dirty stories that involve rubbing shoulders with the city's underworld and organized crime. Her mission: rescue her kidnapped cat.
Throughout each episode, players will unravel riddles and puzzles using logic and observation skills in order to progress in the game. The dialogue is presented in original comic book style bubbles, adding a nostalgic touch for fans of old-school games.
Grandma Badass offers diverse locations, from her cozy living room to bustling city streets as well as faraway countries that GrandMa travels to during her adventure. Each episode guarantees hours of immersive gameplay ranging from one hour minimum up to three or more hours long.
This game dares players to enter its unique universe where they will have an extraordinary experience within a fun-filled environment. The inclusion of gameplay features such as object combination adds depth while keeping the player engaged throughout their journey.