The Far Kingdoms: Forgotten Relics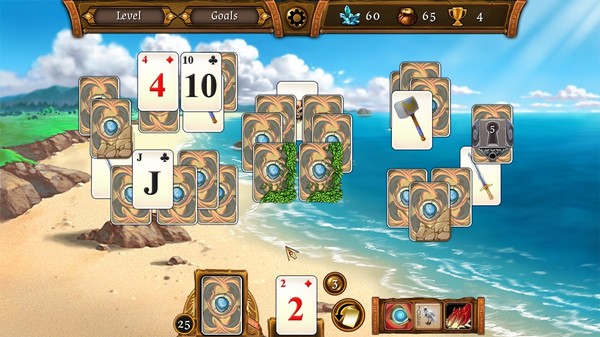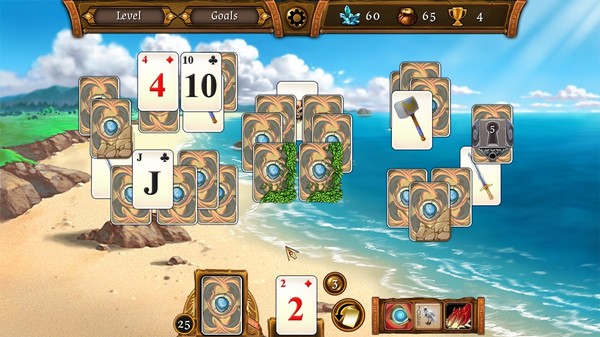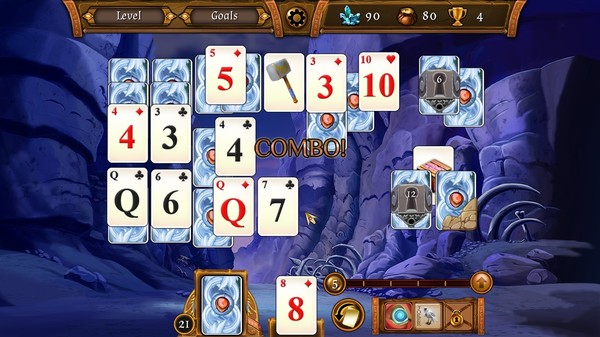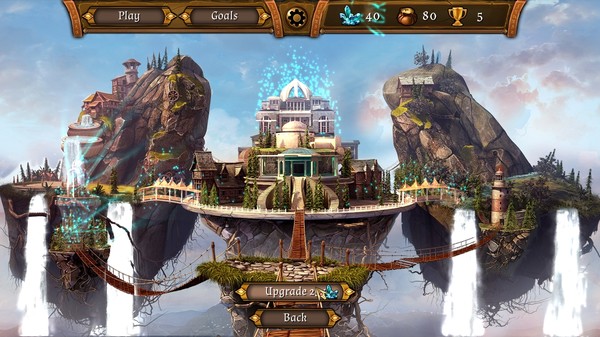 Minimum requirements
Minimum:
OS: Windows XP/ME/Vista/7/8/10

Processor: 1.0GHz CPU

Memory: 256 MB RAM

Graphics: 128

DirectX: Version 9.0

Storage: 300 MB available space

Sound Card: DirectX compatible sound card
windows
Single-player
Casual
6 May, 2021
Curator review
If you are a fan of Solitaire genre games then this is a must have game for you. The fun gameplay, beautiful graphics, mellow sound track and more makes this a great Solitaire genre game.
Full review
This Solitaire game is an absolute gem! If you're a fan of the genre, then look no further, because this is a must-have game for you. With its challenging levels and captivating storyline, it will keep you hooked for hours on end.
The premise of the game is simple yet intriguing. You have received a letter from the Elven Prince Eldrin, who desperately needs your help to find his stolen relics. These precious artifacts have been broken apart and scattered across four kingdoms by a mischievous troll. Your mission? To track down these missing relics before the Queen returns.
With 150 challenging levels to conquer, there's never a dull moment in this Solitaire adventure. Each level brings new obstacles and surprises that will test your skills and strategy. And as you progress through the game, you'll have the opportunity to upgrade each of the four kingdoms that serve as backdrops for your quest.
But it's not all about Solitaire gameplay! In addition to playing cards, you'll also get to play hidden object scenes (HO) to earn gold – an essential resource for upgrading your kingdoms and unlocking special bonuses along the way.
One thing I absolutely love about this game is its stunning graphics. The artists behind it have truly outdone themselves with beautifully designed backgrounds and vibrant colors that bring each kingdom to life. And let's not forget about th