GunKour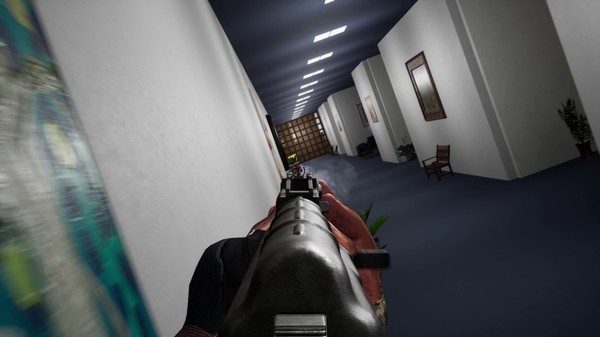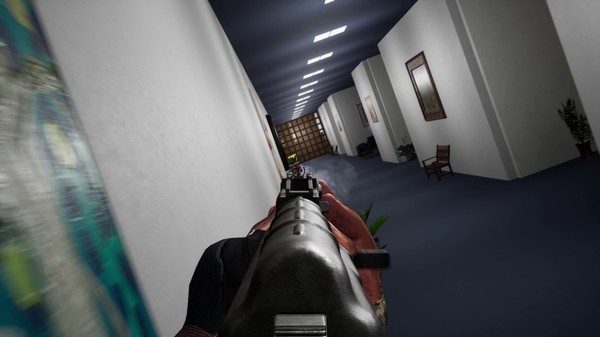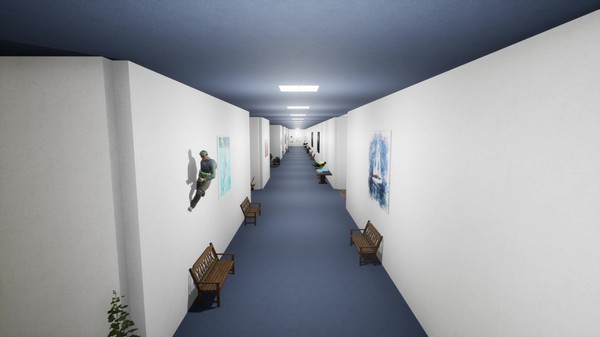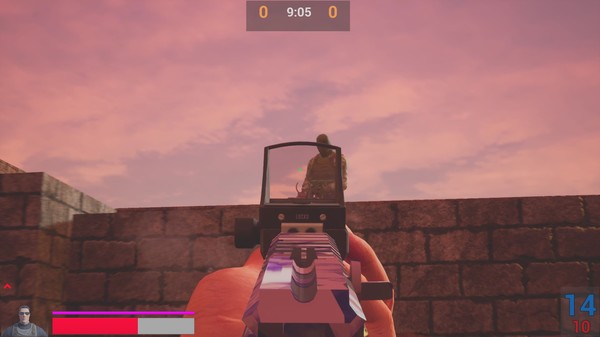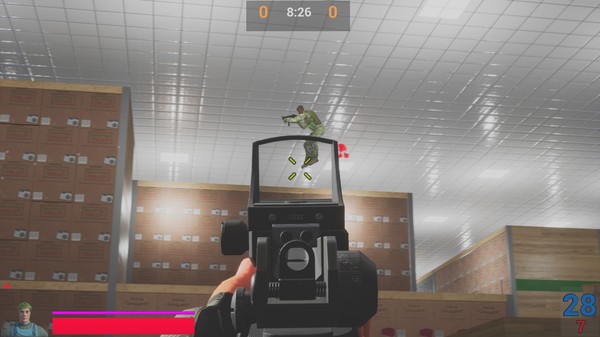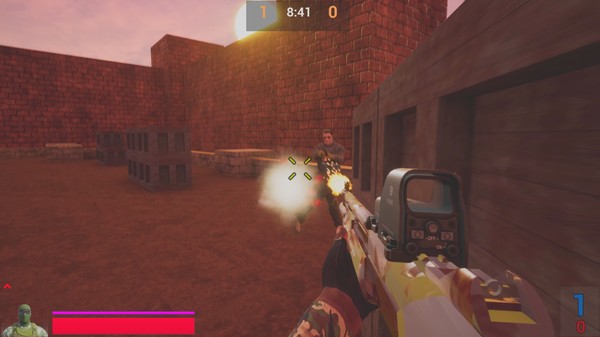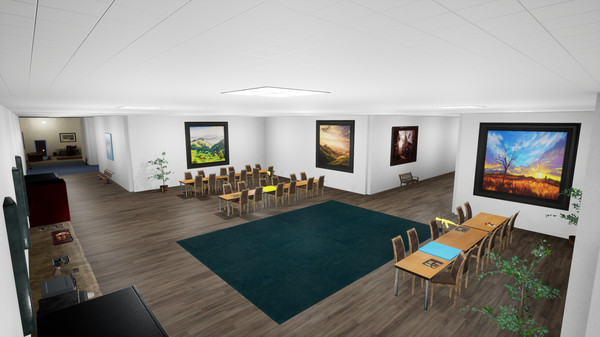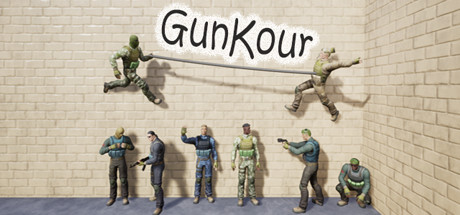 Minimum requirements
Minimum:
Requires a 64-bit processor and operating system

OS: Windows 7 64-Bit/ Windows 8 64-Bit/ Windows 10 64-Bit

Processor: Intel Core I3-4370

Memory: 8 GB RAM

Graphics: GeForce GTX 660

DirectX: Version 11

Network: Broadband Internet connection

Storage: 25 GB available space
windows
Single-player, Multi-player, PvP, Online PvP, LAN PvP, Co-op, Online Co-op, LAN Co-op
Action, Indie
4 Oct, 2021
Curator review
Sick of your average FPS game? Want something different? Then this is the game for you. The unique gameplay elements of this great FPS game will bring you and your friends so many hours of fun.
Full review
If you're tired of the same old first-person shooter games, then GunKour is a breath of fresh air in the genre. It offers a unique gameplay experience that sets it apart from your average FPS game.
One of the main highlights of GunKour is its PvP mode, where players can face off against each other in intense battles. You have the option to play on teams or go solo in free-for-all matches. The thrill comes from not only using guns but also employing parkour skills and utilizing your character's abilities to outsmart and defeat your enemies. The random weapon pickups scattered across the map add an element of unpredictability to each match, keeping things exciting and dynamic.
In addition to PvP, GunKour also offers a challenging PvE mode called Endless PvE. Here, you must survive for as long as possible by fending off waves of bots looking to take you down. Killing these bots earns you points that can be used to purchase weapons, ammo, upgrades for your weapons and armor, as well as enhancements for your character's ability. This mode provides an opportunity for cooperative gameplay with teammates who may need reviving if they get knocked down during battle.
The game features 8 different characters with their own unique abilities such as Hunter, Beam Ghost Blink Wrath Dome Rush Fisher which adds variety and strategic depth when choosing your preferred playstyle.
Gunplay in GunKour takes a twist with its unconventional reloading mechanic - instead of traditional reloads; you can throw your weapon at opponents causing damage or even eliminating them entirely.
Overall>, GunKour delivers an engaging FPS experience filled with innovative gameplay elements that set it apart from other games in the genre. Whether playing against friends or tackling waves of bots alone through PvE mode,GunKour provides hours of entertainment that will keep you coming back for more.