Be My Girlfriends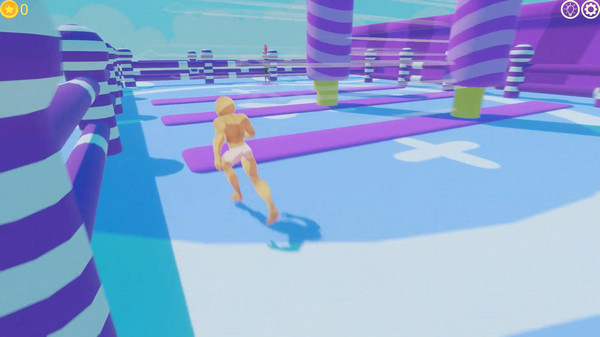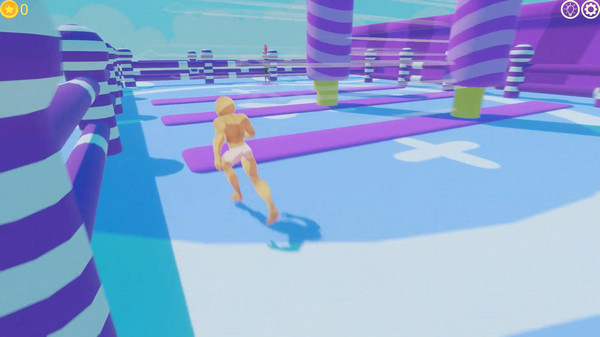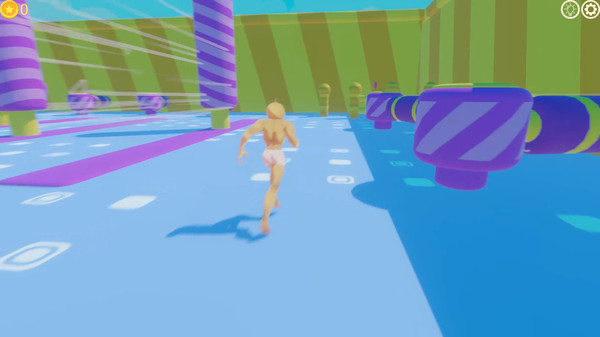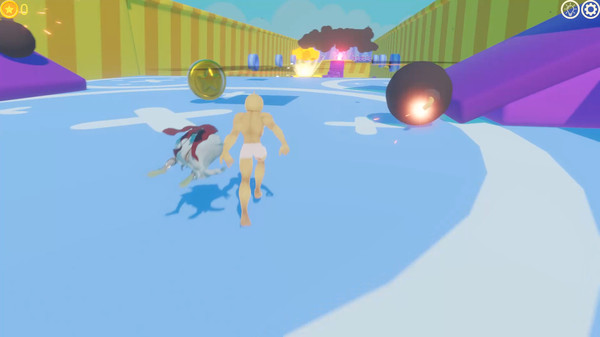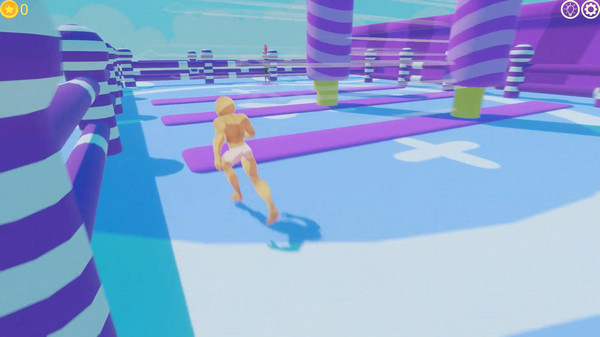 Minimum requirements
Minimum:
OS: WIN7 SP1/WIN8/WIN10/XP

Processor: 1.2 GHz

Memory: 8 GB RAM

Graphics: DirectX 9 compatible graphics card

Storage: 10 GB available space
windows
Single-player, Steam Achievements, Steam Cloud
Action, Casual, Indie
12 Apr, 2022
Curator review
Grab the beautiful girl and race to the finish as fast as you can, dodging all the obstacles and traps along the way in this fast paced and challenging platformer game. Great time killer game.
Full review
Are you ready for a unique and thrilling gaming experience? Look no further than "Be My Girlfriends", the ultimate combination of beauty, magic, and obstacle dodging. This game will test your skills as you control a chicken and navigate through fantastic and funny magic levels.
With up to 10 levels to conquer, you'll be hooked for hours on end. And with 12 game characters to choose from, each with their own special abilities and characteristics, the possibilities are endless. The game also offers tons of achievements to unlock, adding an extra layer of challenge.
One of the standout features of "Be My Girlfriends" is its use of impressive 3D technology. The characters come alive on your screen with rich facial expressions that add depth to their personalities. Additionally, the physics engine in this game is top-notch - everything from hair to clothes swings realistically.
The visuals in this game are truly stunning - it's an extraordinary visual feast that will leave you in awe. But don't let that distract you too much because speed is key! Race against time as you dodge obstacles and avoid enemies, all while trying to reach the love gate and trigger plot twists along the way.
This fast-paced platformer is not only addictive but also a great time killer. It's perfect for those moments when you need a quick break or just want some fun entertainment at your fingertips.
If all that wasn't enough already, this game even supports voice input! Immerse yourself further into this captivating world by interacting with it using nothing but your voice.
In summary,"Be My Girlfriends" offers an innovative blend of beauty girl aesthetics melded seamlessly with magic obstacle dodging gameplay mechanics that create an unforgettable gaming experience which left me addicted for hours on end.
A must-play!