Northern Journey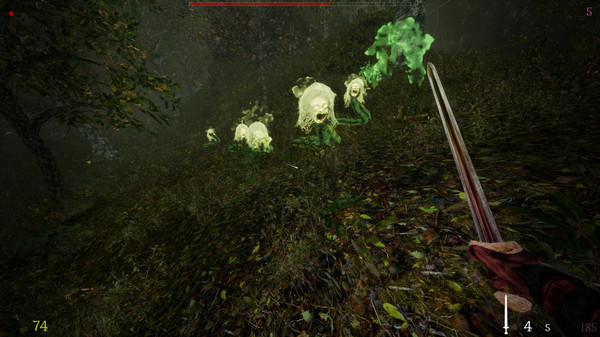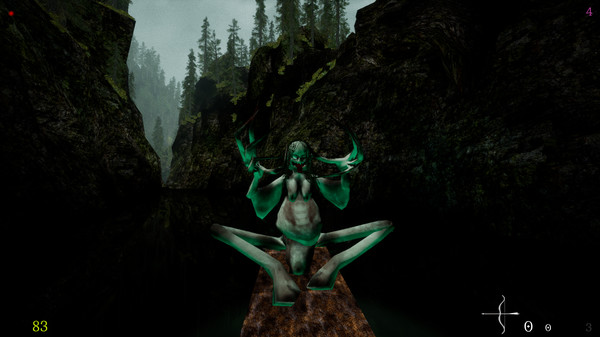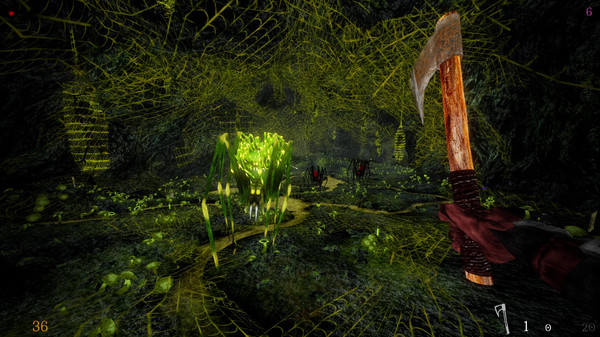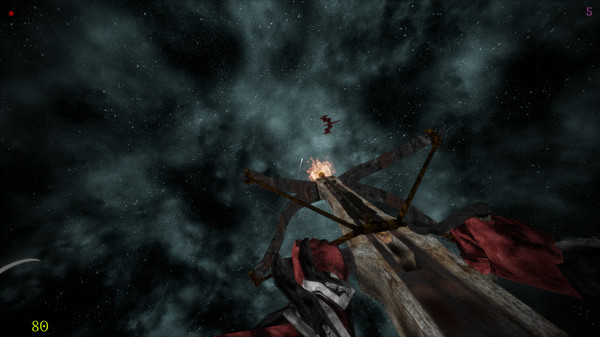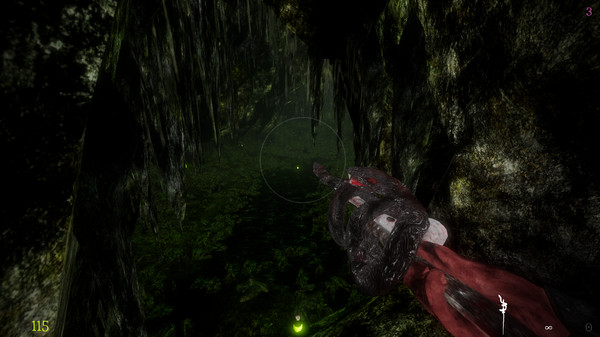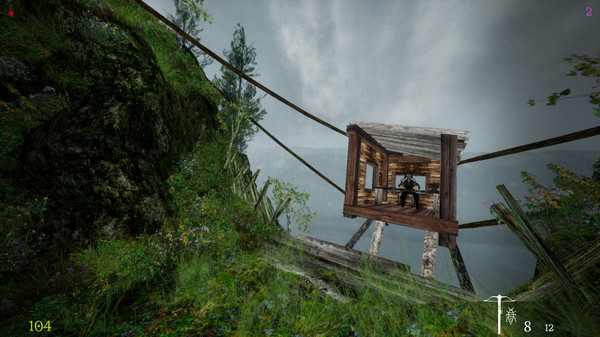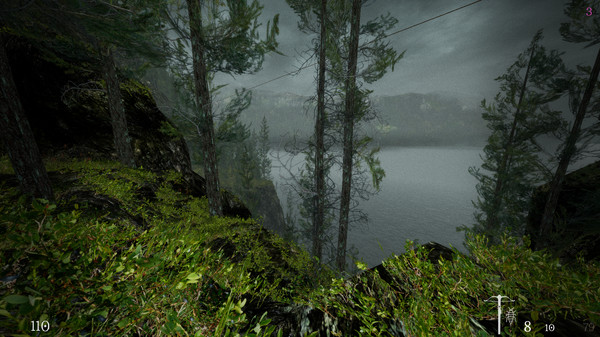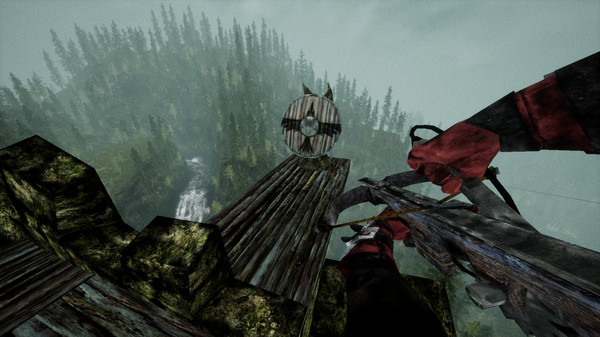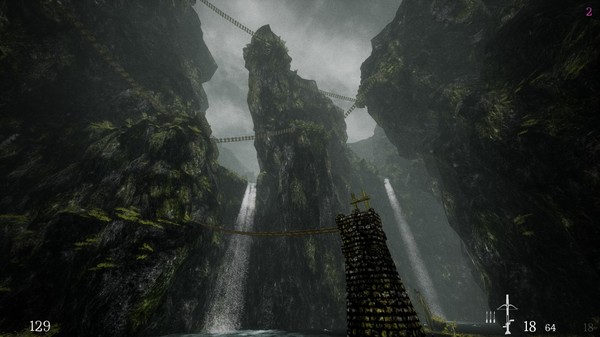 Minimum requirements
Minimum:
Requires a 64-bit processor and operating system

OS: Windows 10 (64)

Processor: 2.4 Ghz

Memory: 3 GB RAM

Graphics: GT 640

Storage: 7 GB available space

Sound Card: Stereo

Additional Notes: Game highly optimized. Will run fine even on older hardware.
windows
Single-player
Adventure
18 Aug, 2021
Curator review
Purely unique in every way. From the play style, to the soundtrack and everything in between this awesome game is one of a kind gem and if adventure games are your thing then you will love this.
Full review
In a gaming landscape filled with sequels and repetitive gameplay, it's refreshing to come across a truly unique gem like this game. From the moment I started playing, I was immediately captivated by its norwegian happysad setting. The developers have done an incredible job at creating a beautiful and varied wilderness for players to explore.
The adventure itself is filled with thrilling moments as you dive, fly, and even use ziplines to traverse the vast landscape. The inclusion of different weapons adds another layer of strategy to the gameplay, making each encounter feel fresh and exciting. And speaking of encounters, the game boasts over 50 unique bosses and enemy types! Trust me when I say you won't run out of challenges anytime soon.
But what truly sets this game apart is its ability to blend different tones seamlessly. At times it can be atmospheric and melancholic, immersing you in its world like no other game has before. Yet in other moments it transitions into fast-paced fighting that keeps your heart racing throughout.
The dark humor scattered throughout the game adds an additional layer of depth that had me laughing out loud one moment while feeling genuine dread the next. It's this balance between light-heartedness and seriousness that makes every moment in this adventure feel unique.
This linear journey is meant to be completed without any bloat or sidequests weighing it down. It allows players to fully immerse themselves without getting lost along unnecessary tangents.
Music plays an integral role in creating immersion within any video game experience - but here music takes center stage even more so than usual.
Each level features custom-made music tailored specifically for that particular environment - providing an extra layer of atmospheric context.
Not only does each level have its own theme but also its very own style which often includes unique mechanics intricately tied into those settings.
And don't worry about your system struggling to handle this game. The developers have optimized it to run smoothly even on older systems, so performance won't be an issue.
The only downside I found is that the game currently only supports keyboard and mouse controls. Though this might not be a dealbreaker for some players, it would be great to see controller support in the future.
All in all, if you're a fan of adventure games and you're looking for something purely unique in every way, then I highly recommend giving this game a try.