Visitors: First Contact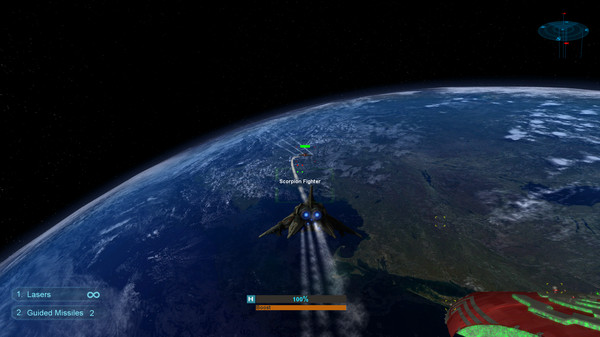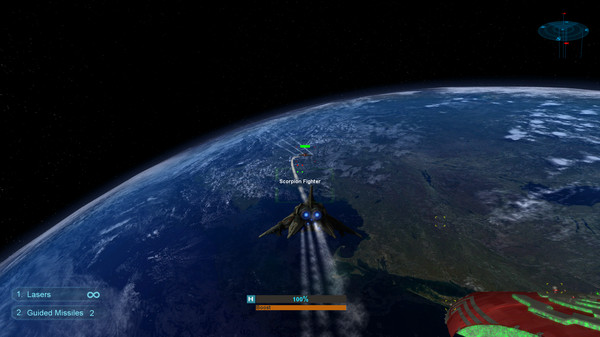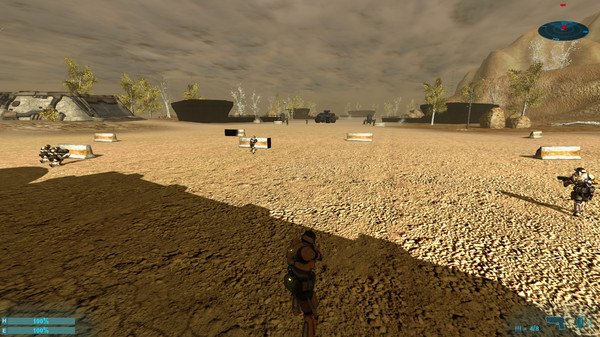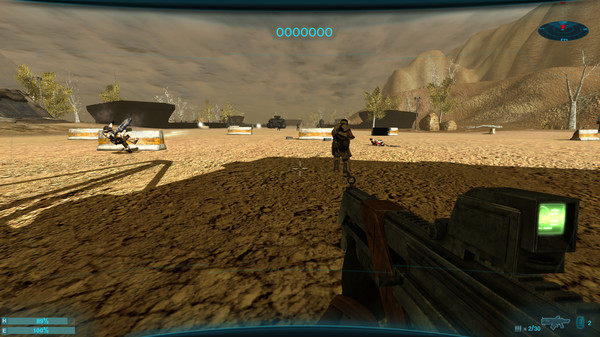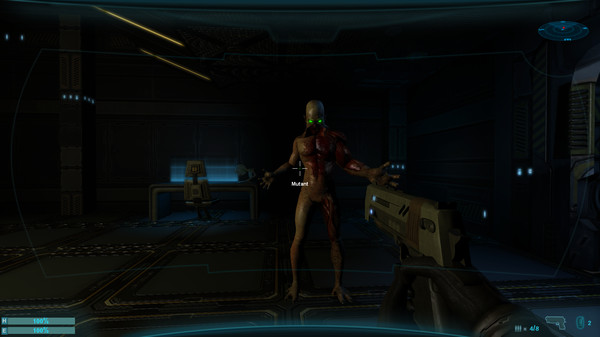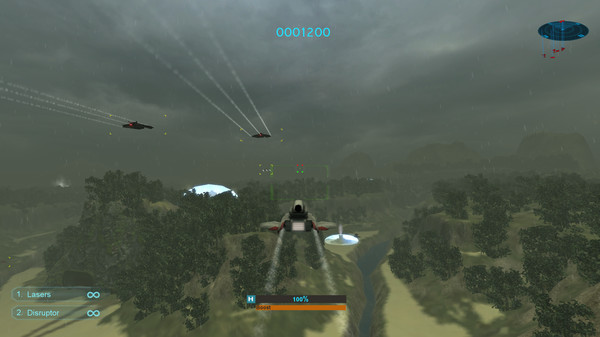 Minimum requirements
Minimum:
Requires a 64-bit processor and operating system

OS: Windows 7, 8.1, 10 (64 bit)

Processor: Intel i7 or better - 1.8 GHz or higher

Memory: 4 GB RAM

Graphics: Any graphics card supporting DirectX 9 or better.

DirectX: Version 9.0

Storage: 4000 MB available space

Sound Card: Open AL supported sound cards
windows
Single-player, Multi-player, PvP, Online PvP, LAN PvP, Co-op, Online Co-op, LAN Co-op, Stats
Action, Adventure, Early Access
22 Jul, 2021
Curator review
Aliens have finally invaded Earth and its you must embark on several missions to combat against the alien race and their monster creations. Great Sci-Fi game for any Sci-Fi fan. Impressive graphics.
Full review
The invasion has begun, and it's up to you, the last hope of humanity, to fight back against the extraterrestrial menace. This retro sci-fi shooter takes inspiration from classic Star Wars games like Battlefront and Rogue Squadron, delivering an action-packed experience that will transport you to a world on the brink of extinction.
As a player, you'll find yourself at the forefront of humanity's struggle for survival. Armed with an array of powerful weapons and special abilities such as rolling, sprinting, vaulting, and crouching, you'll face off against not only the alien race but also their terrifying monster creations.
The single-player campaign offers a thrilling narrative filled with high-stakes missions. From intense firefights on enemy spaceships to epic ground battles in devastated cityscapes - every moment is packed with adrenaline-pumping action.
What sets this game apart is its flexibility in gameplay perspectives. You can view your heroic endeavors from both first-person and third-person viewpoints - giving you full control over how you want to experience this gripping adventure.
To aid in your quest for victory, various vehicles are at your disposal throughout each mission. Whether it's piloting spacecrafts or driving heavily armored tanks across hostile territories - these tools will give you an edge against overwhelming odds.
But the excitement doesn't stop there. The addition of peer-to-peer online multiplayer means that now even more players can join forces locally or connect online for intense co-operative battles against hordes of aliens together!
Apart from its thrilling gameplay mechanics and immersive storyline, p> the visuals are truly stunning –
each level is beautifully detailed,
from towering cityscapes reduced
to ruins by devastating alien weaponry,
to hauntingly beautiful alien landscapes.
p> So gear up soldier! Strap yourself in for an epic encounter with the unknown. This sci-fi masterpiece is a must-play for any fan of the genre, offering incredible graphics and gameplay that will keep you on the edge of your seat until the very last alien falls. Humanity's survival is in your hands! p>