Gos Castle Runner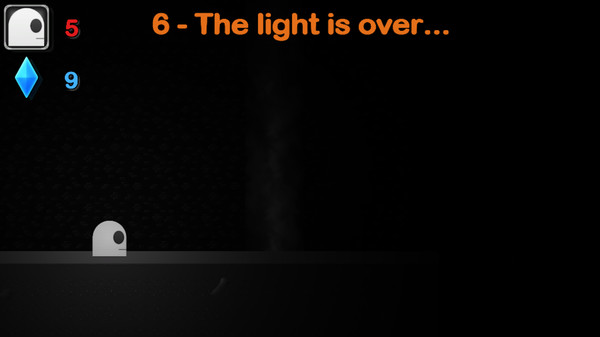 Minimum requirements
Minimum:
OS: 7

Processor: Intel Pentium 4

Memory: 1 GB RAM

DirectX: Version 10

Storage: 100 MB available space
windows
Single-player
Action, Adventure, Casual, Indie, Racing
14 Jun, 2021
Curator review
This challenging 2D platformer game will put your reaction time to the test as you jump holes and saws to get to the end before the time runs out. A great game for those wanting a challenge.
Full review
Are you ready for a thrilling 2D platformer that will push your reaction time to the absolute limits? Look no further because I have just the game for you!
This challenging game offers 56 levels of heart-pounding action that will keep you on the edge of your seat. With 14 normal levels, 14 hard levels, 14 very hard levels, and 14 extreme levels, there's plenty of content to keep even the most seasoned gamers entertained.
But be warned – this game is not for the faint-hearted. As you navigate through each level, you'll encounter treacherous obstacles such as holes and saws that require split-second timing to avoid. The clock is ticking too! You must reach the end before time runs out if you want to progress.
One unique feature of this game is its reuse of levels with different difficulty settings. In purchase level mode, available in normal and hard difficulty, each level becomes more challenging with less time given and more obstacles thrown in your path.
If that's not enough intensity for you, then prepare yourself for dark levels and time-based challenges in very hard and extreme modes. These added elements take an already exhilarating experience to new heights!
Overall, if you're yearning for a true test of skill and reflexes while immersing yourself in a visually appealing retro-style setting,this is definitely the game ff.in.a..a.s.t..nt..o....


Pardon me... I seem to have lost my train of thought there.


The point is, this game is not for the weak. It will challenge you, push you to your limits and give you a sense of accomplishment like no other. Strap on your gaming boots, prepare for adrenaline-fueled action, and dive into the exciting world of this 2D platformer!