Nighthunt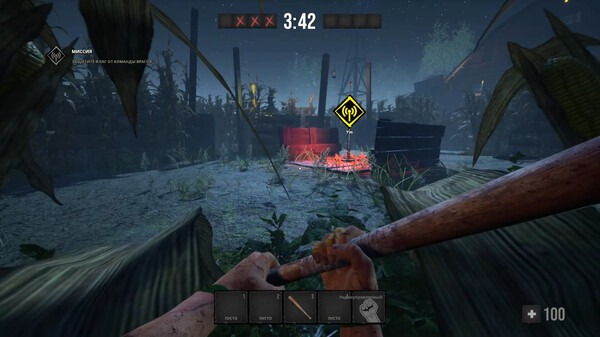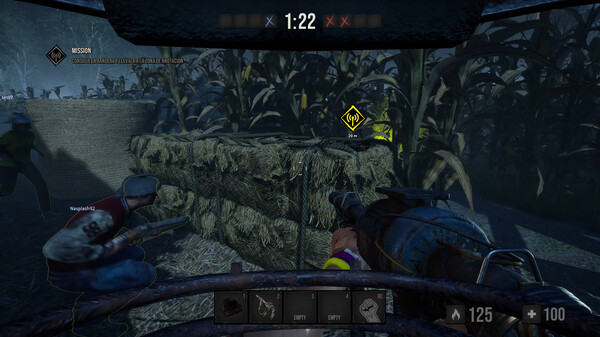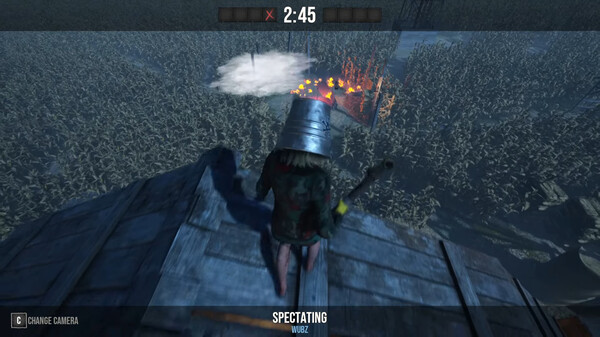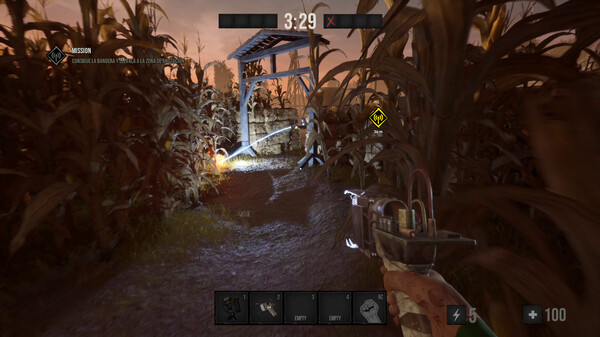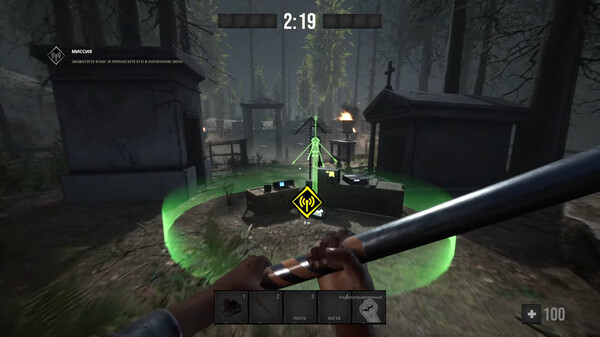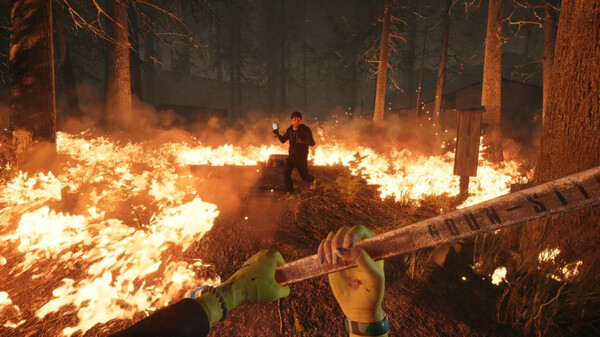 Minimum requirements
Minimum:
Requires a 64-bit processor and operating system

OS: Windows 7 64 Bit or newer

Processor: Intel Core i3-4170 or AMD FX-8120

Graphics: GeForce GTX 660 2GB or AMD equivalent

DirectX: Version 11

Network: Broadband Internet connection

Storage: 30 GB available space
windows
Multi-player, PvP, Online PvP, LAN PvP
Action
25 Jul, 2022
Curator review
Grab your friends, grab your family, grab everyone and jump into this fun pvp game where teams must run around on a choice of over 10 maps and complete objectives before the opposite team stops them.
Full review
Nighthunt is a first-person PVP game that brings together elements of team play and stealth in an intense battle for victory. The objective is simple yet thrilling: infiltrate the enemy base, capture the antenna, and transport it to another location while defending against the opposing team's relentless pursuit.
One of the standout features of Nighthunt is its ability to accommodate matches for up to six players. Working together as a team is crucial in this game, whether you're defending your base or launching an all-out assault. Careful planning and strategic thinking are required when choosing your equipment since you start each round with limited funds.
With its classic gameplay design, Nighthunt offers a gaming experience that's both easy to learn and fun to play. The developers aimed to create a game that can be enjoyed casually while still evoking a sense of horror within its immersive setting.
The creepy locations featured in Nighthunt add depth and atmosphere to gameplay. With over 10 unique maps such as Summer Camp, Graveyard, High School, Asylum, and more; every match brings forth an eerie ambiance accompanied by adrenaline-pumping action.
What sets Nighthunt apart from other games within the genre is its focus on handmade equipment rather than traditional firearms. Prepare yourself for unexpected weaponry crafted from everyday objects like flamethrowers made out of Coke bottles or pipe bombs made with chewing gum! In addition to these unconventional tools of destruction, there are also weapons like proximity mines, turrets, smoke grenades and tasers at your disposal!
Capture-the-flag style gameplay designed for up to 6 players


A varietyof creepy maps offering hiding spots and ambush opportunities




Arsenal of 12 unique and handmade weapons for melee and ranged combat



One life per round, no respawns, intensifying the stakes

Nighthunt also boasts broad language support with an interface available in fifteen different languages. Not only does this widen accessibility but it fosters a diverse community of players. You can rest assured knowing that the developers have provided controller support as well.

In conclusion, Nighthunt provides a thrilling PVP experience that can be enjoyed with friends and family alike. Whether you're searching for heart-pounding suspense or just some casual fun within a horror-themed setting, this game delivers on both fronts. So grab your loved ones and embark on an adrenaline-fueled adventure through Nighthunt's sinister world!