Key: Maze of Illusions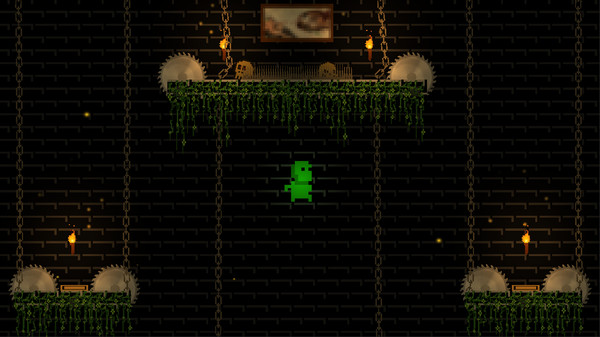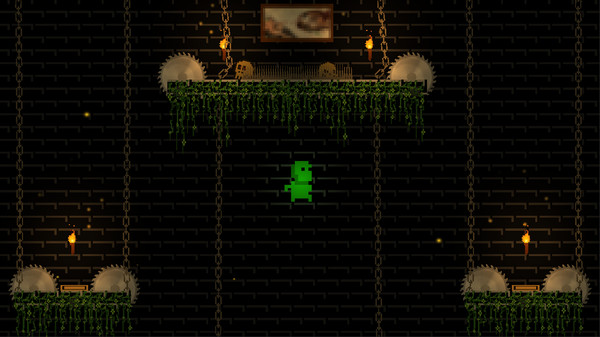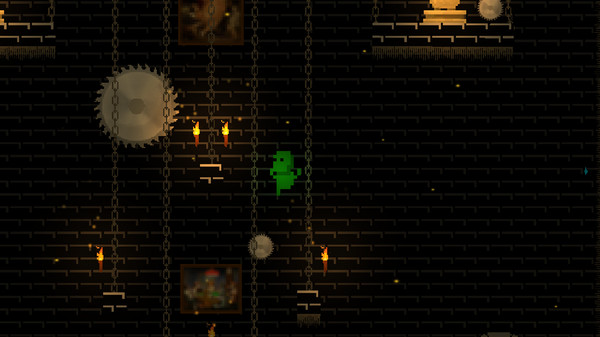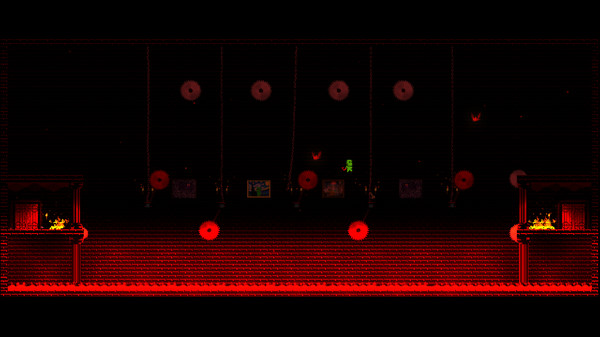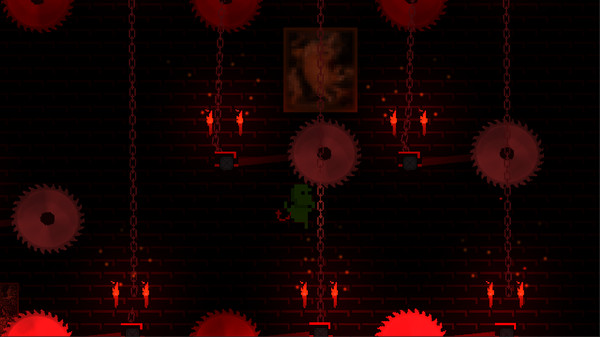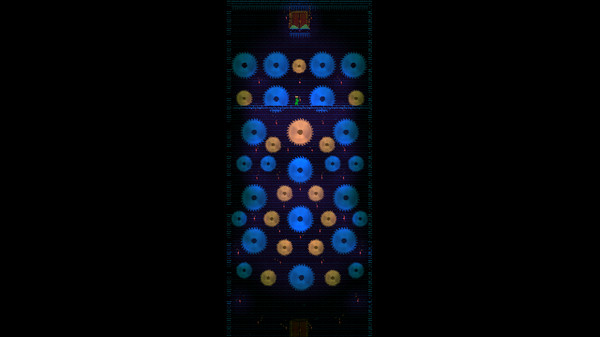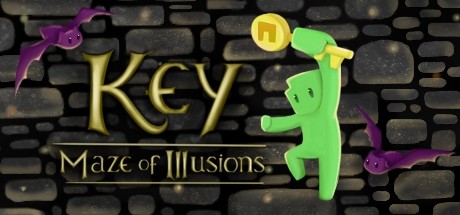 Minimum requirements
Minimum:
OS: Windows 7

Processor: Intel Core i3 M330

Memory: 4 GB RAM

Graphics: Intel HD 4000

DirectX: Version 10

Storage: 2 GB available space

Additional Notes: 1080p, 16:9 recommended
windows
Single-player, Multi-player, PvP, Shared/Split Screen PvP, Co-op, Shared/Split Screen Co-op, Shared/Split Screen
Action, Adventure, Indie, RPG, Strategy
15 Dec, 2021
Curator review
Face dangerous dungeons full of enemies and deadly traps in this action-adventure platformer game. This is a great game if you are looking for something challenging to play.
Full review
Key: Maze of Illusions is an action platform game that will keep you hooked from start to finish. As you step into the shoes of Zeno, a green creature trapped in a dangerous dungeon, your mission is not only to overcome the treacherous rooms and defeat enemies but also to unravel the mystery behind your family's tragedy.
The game takes place in 33 intricately designed rooms divided into three worlds: earth, hell, and heaven. Each room presents its own unique challenges and surprises, keeping you on your toes as you progress through the game. Along the way, you'll encounter three formidable bosses that will put your skills to the ultimate test.
What sets Key: Maze of Illusions apart from other games is its multiplayer mode. While local multiplayer is already available (with online multiplayer coming soon), you can enjoy nine exciting modes with up to eight friends. Whether it's racing against each other or competing in capture-the-flag battles, there's no shortage of fun-filled moments waiting for you.
In terms of gameplay mechanics, Key: Maze of Illusions allows smooth movement options such as walking, running jumping and shooting – all essential abilities for navigating through deadly traps and defeating enemies along your journey.
To cater to a wider audience, this game offers language options such as English Portuguese ,and Spanish while providing difficulty levels ranging from easy for beginners seeking a casual experience or hard mode where every move counts towards victory for seasoned gamers looking for an intense challenge experience .Moreover,the presence PS4 and Xbox One support ensures compatibility with various controls
Last but not least,the vibrant graphics inspired by classic 8-bit style make Key :Maze Of lllusion visually appealing ,but also features modern details like dynamic lighting adding depth creating visually stunning landscapes.Every pixel bursts with life making it even more fascinating Experience overall
Overall,
Key: Maze of Illusions
offers an exhilarating adventure for players craving a thrilling and challenging platforming experience. With its captivating story, diverse gameplay modes, and beautiful graphics, this game is certainly worth your time.