GlassSmash 2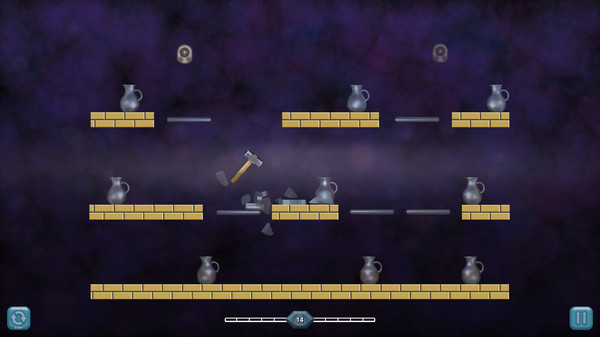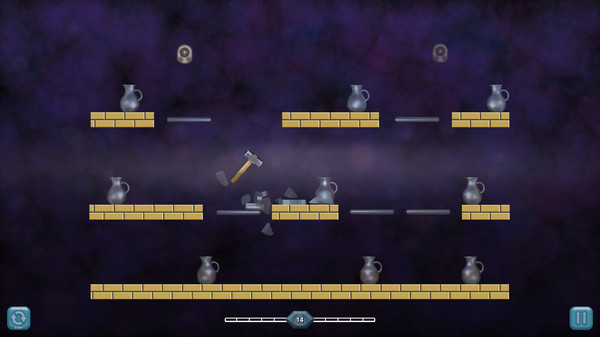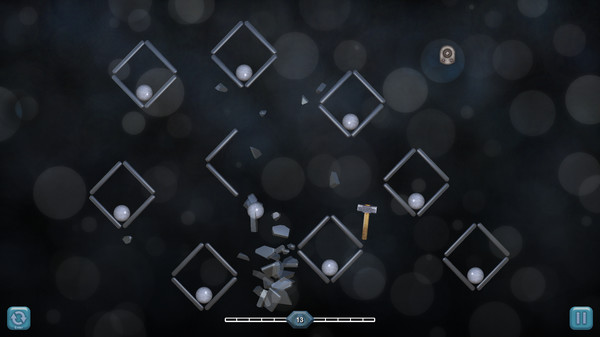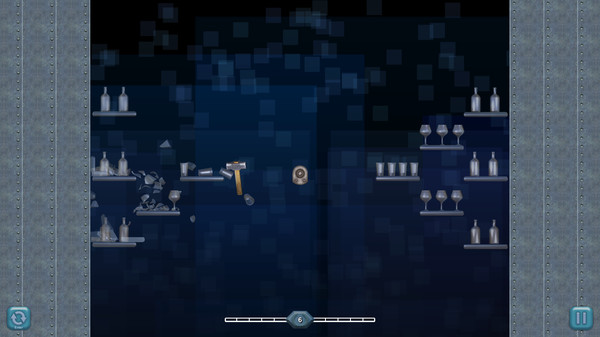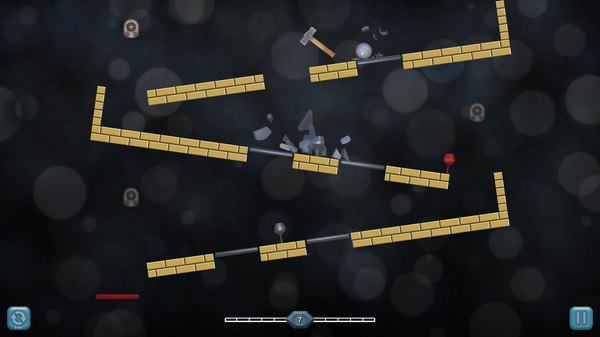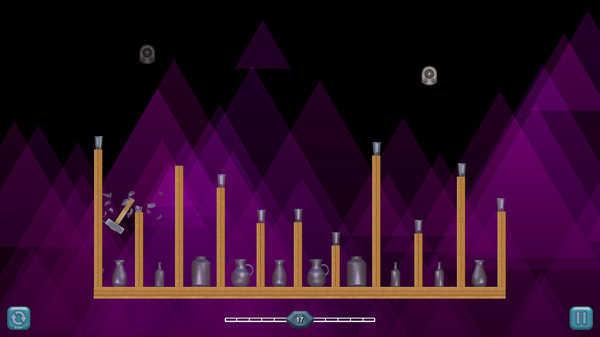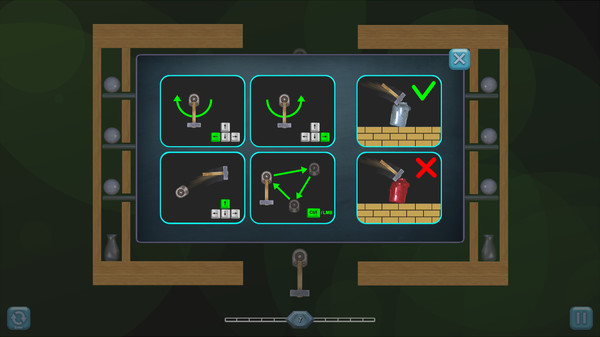 Minimum requirements
Minimum:
OS: Windows XP

Processor: Intel Pentium 4

Memory: 512 MB RAM

Graphics: Intel HD Graphics

DirectX: Version 9.0

Storage: 60 MB available space
windows
Single-player, Steam Achievements, Steam Cloud
Casual, Indie
27 Aug, 2021
Curator review
The sequel to the unique glass breaking puzzle game that the whole family can enjoy. Play through 48 creative levels. Great brain tickler game. Great for those who are looking for a challenge.
Full review
The Glass Smasher 2 is an exciting sequel to the original game, offering players a unique and thrilling puzzle experience. Building upon the success of its predecessor, this game introduces new mechanics and challenges that will keep players entertained for hours on end.
As with the previous installment, the gameplay revolves around smashing glass objects using a sledgehammer. However, this time around, players are faced with different throw positions, adding an extra layer of strategy to each level. Choosing the perfect angle and power for your throws becomes crucial in order to successfully complete each level.
One of the standout features of The Glass Smasher 2 is its Winner's Wreath system. Players must aim not only to smash all glass objects but also avoid hitting any red glass throughout their attempts. This adds an element of precision and careful planning to each level as you strive for perfection.
In terms of content, The Glass Smasher 2 doesn't disappoint either. With a wide variety of new unique levels totaling up to a whopping 48 in total, there's plenty here to keep even veteran players engaged and challenged. Each level offers creative puzzles that require both logic and quick thinking in order to be solved.
Complementing its engaging gameplay is The Glass Smasher 2's realistic physics engine which adds another layer of immersion into your smashing adventures. Watching as glass shatters realistically upon impact is incredibly satisfying and creates a truly immersive experience.
All in all, The Glass Smasher 2 succeeds at delivering another brain-tickling puzzle game that can be enjoyed by both casual gamers looking for some relaxing fun or avid puzzlers seeking a challenge they can sink their teeth into.