World Legends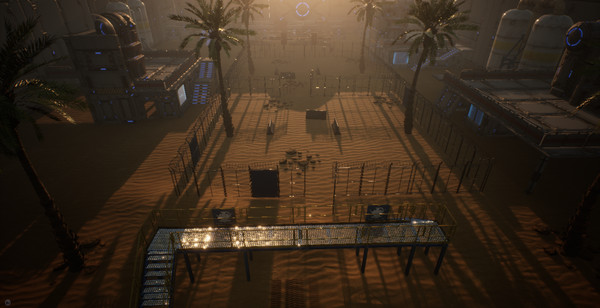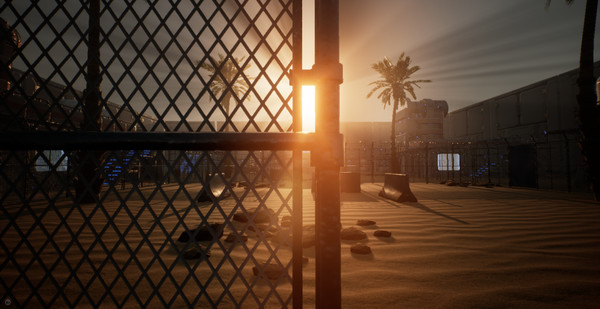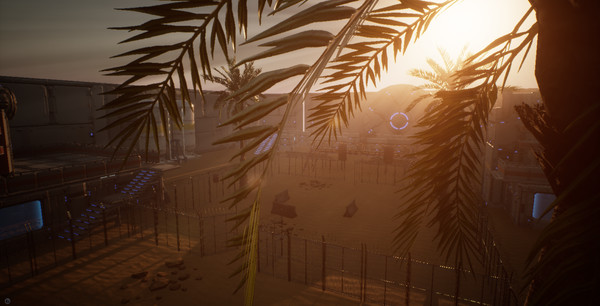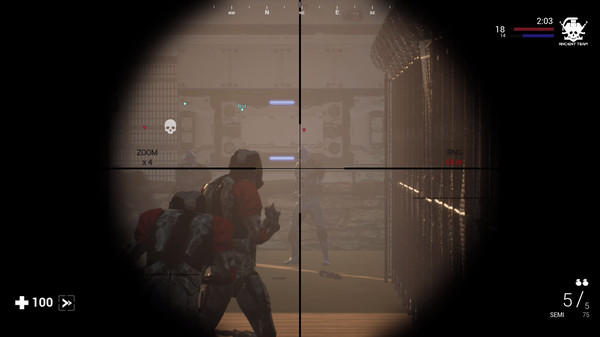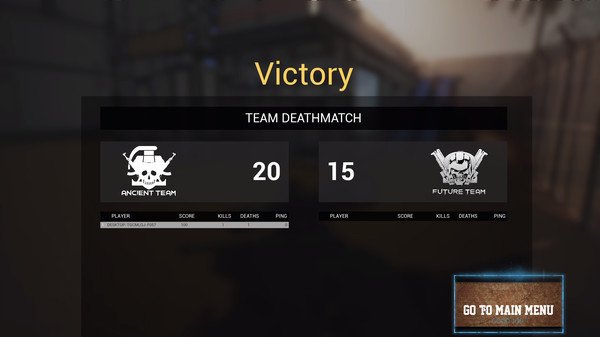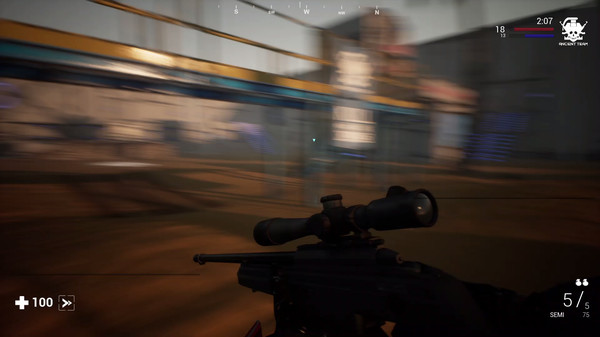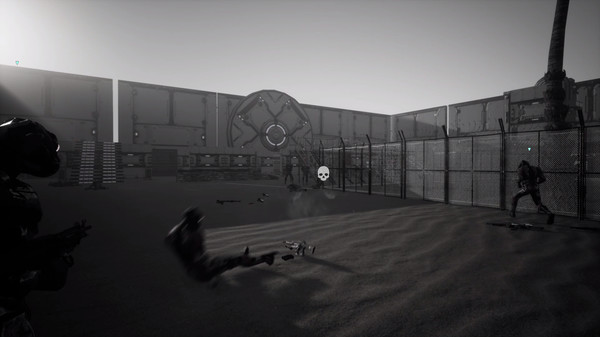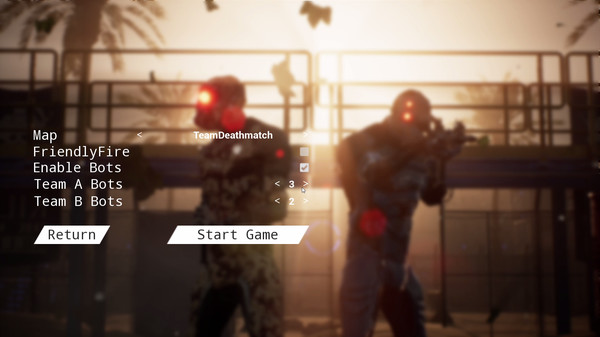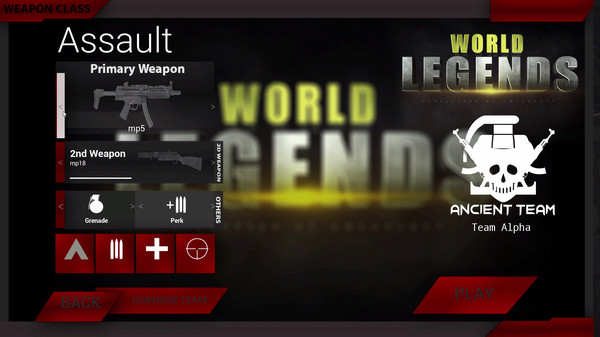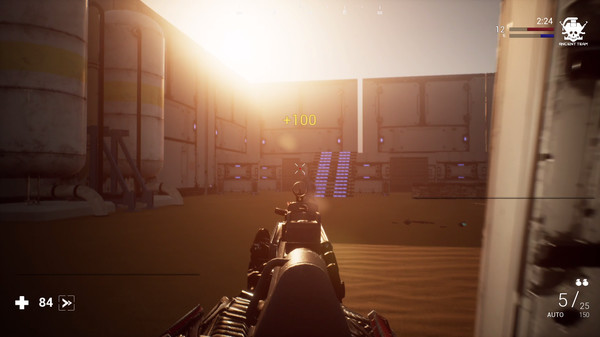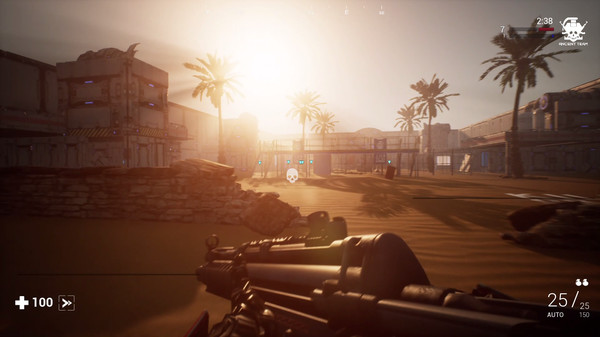 Minimum requirements
Minimum:
OS: Windows Vista/7/8/8.1/10

Processor: Intel® Pentium® 4 2.4 Ghz / Intel® and AMD® 1.8 Ghz Dual Core Processor or better supported

Memory: 1 GB RAM

Graphics: AMD(R) 64 (TM) 2800+

DirectX: Version 10

Network: Broadband Internet connection

Storage: 3 GB available space

Sound Card: any
windows
Single-player
Action, Indie, Massively Multiplayer
12 Aug, 2021
Curator review
Need an FPS genre game that isn't focused on loot boxes and micro transactions? Then this is the game for you. A fun FPS game that you can play with or against your friends and family.
Full review
If you're tired of the endless loot boxes and microtransactions that seem to plague many first-person shooting games nowadays, then this game might just be the breath of fresh air you've been looking for. With a range of different weapons and equipment at your disposal, there's no shortage of ways to customize your gameplay experience without breaking the bank.
But it's not just about the guns - this game offers so much more. Set in a tournament between dimensions and time, you'll find yourself immersed in a world where cyborg fighters defend an organization responsible for organizing this thrilling competition. The story unfolds gradually over time, with each new season adding another layer to the overarching narrative.
One of the standout features is undoubtedly its multiplayer mode. Whether you want to team up with friends or take on foes from all around the world, there's plenty of action-packed fun awaiting you. The ability to play with or against your loved ones adds an extra level of excitement that will keep everyone engaged.
In terms of gameplay mechanics, everything feels smooth and fluid - just what you'd expect from a top-notch FPS game. With exciting and attractive weapons like M4s, Mp5s, AWP sniper rifles (and more!), every encounter feels intense and satisfying.
And here's something unique: after ten seasons have passed (with updates being released every two months), interesting things are promised along with radical changes that are set to shake up gameplay as we know it.
All in all, this game ticks all the right boxes for those seeking an FPS genre experience without succumbing to pay-to-win strategies or frustrating loot box addiction.