Four Color Jump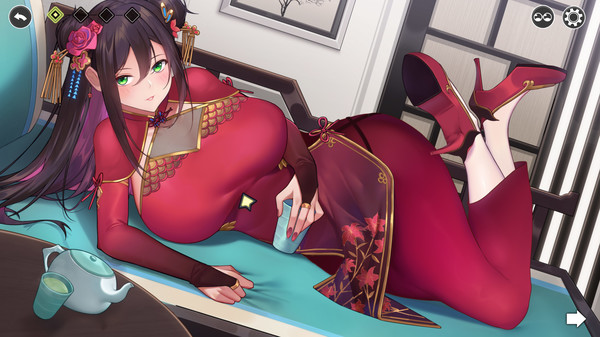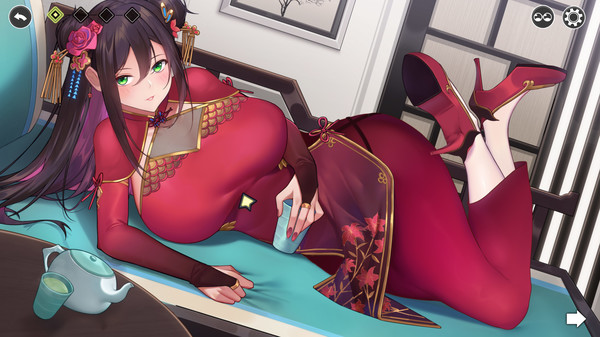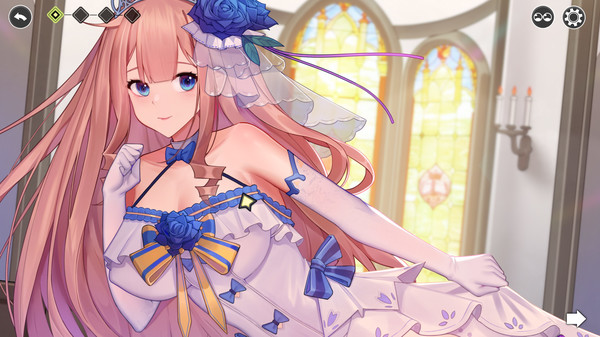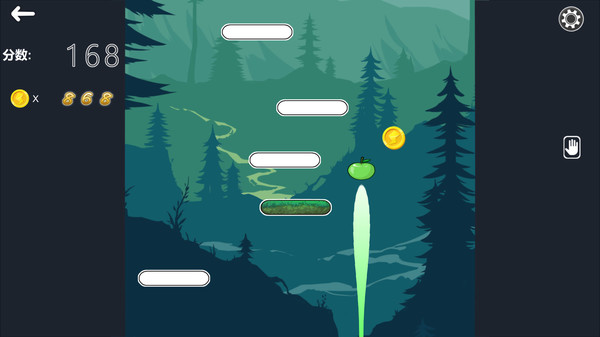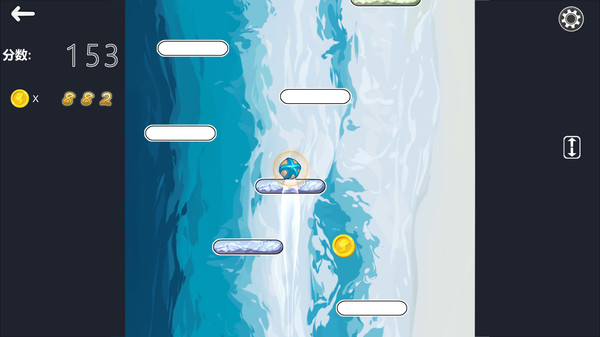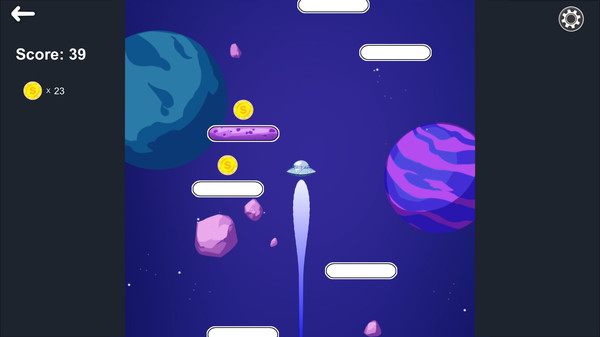 Minimum requirements
Minimum:
OS: Windows7/8/10

Processor: Intel Core i5

Memory: 4 GB RAM

Graphics: NVIDIA Gef

Storage: 400 MB available space

Sound Card: DirectX 11 Sound Device
windows
Single-player
Casual
8 Oct, 2021
Curator review
Challenge your friends and family to see who can get the highest score or just try and compete against your self in this addictive puzzle platformer game. Earn coin to unlock extra 'fun'.
Full review
Four color jumps is a casual jumping game that offers an addictive puzzle platformer experience. The objective of the game is to control a small ball and make it rise by using the left and right keys. As you progress through the levels, you'll encounter springboards of various colors.
Passing obstacles will change the color of your ball, and when you come across a springboard that matches your ball's color, you'll be able to jump higher than usual. This adds an extra layer of challenge and strategy to the gameplay.
One aspect that sets Four Color Jumps apart is its competitive nature. You can challenge your friends and family to see who can achieve the highest score or compete against yourself in order to improve your performance.
Earning coins by passing levels allows you to unlock additional skins and rewards, adding even more fun elements for players to enjoy.
Overall, Four Color Jumps provides an engaging gameplay experience with its addictive mechanics, competitive features, and unlockable content. Give it a try today!