Super Shield Dash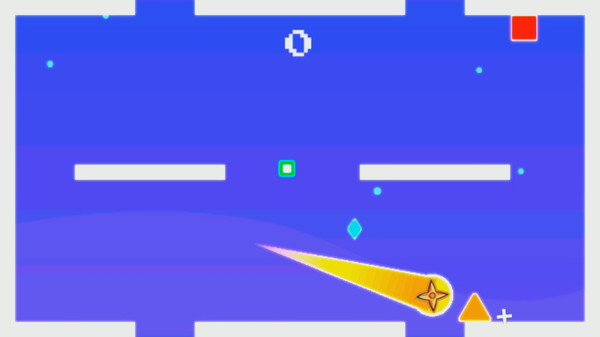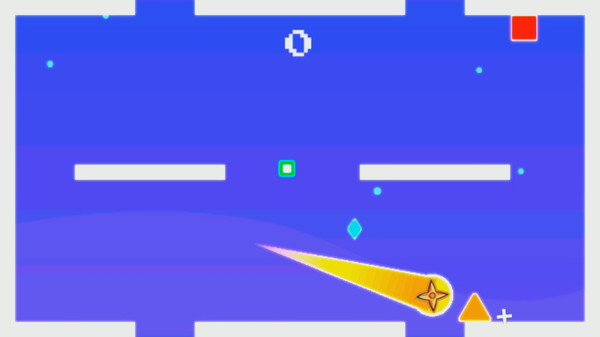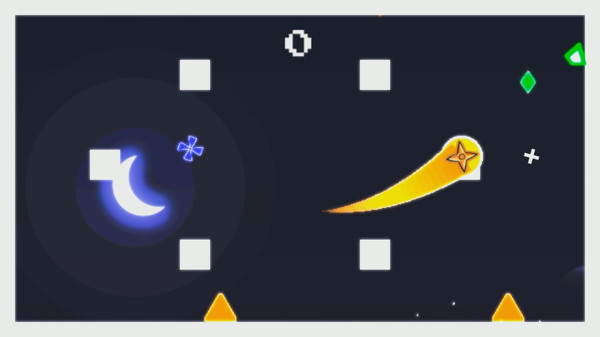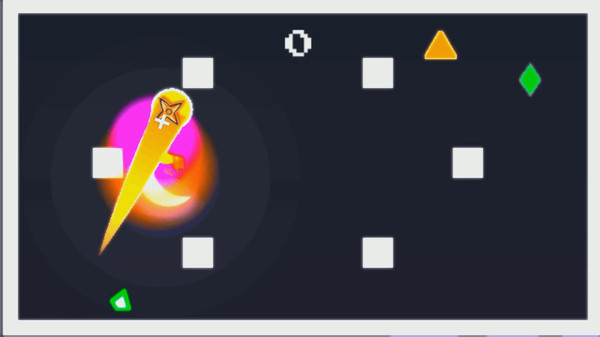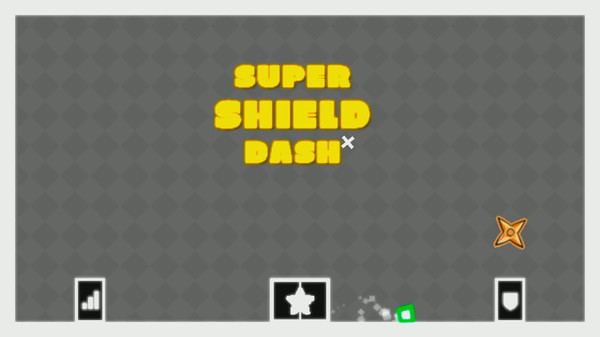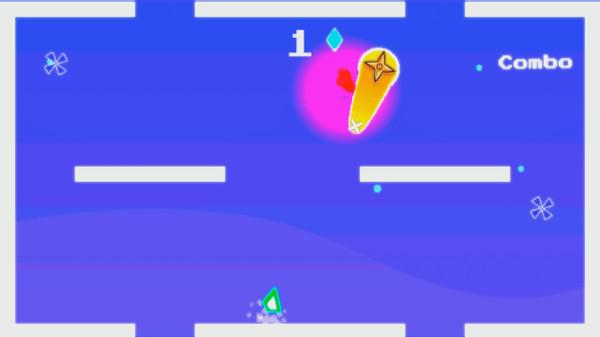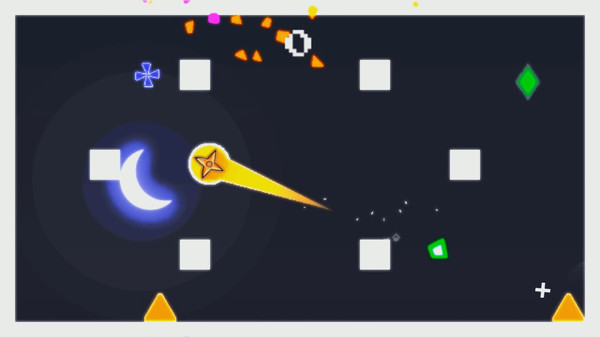 Minimum requirements
Minimum:
Requires a 64-bit processor and operating system

OS: Windows 7 64-bit

Processor: Intel Core 2 Duo 3.00 GHz

Memory: 4 GB RAM

Graphics: NVidia GeForce GT 220

DirectX: Version 11

Storage: 20 MB available space
windows
Single-player, Steam Achievements, Steam Cloud
Action, Casual, Indie
21 Aug, 2021
Curator review
To many games these days have you relying on power ups and super ability's but not this game, this game removes all that stuff and gives you a straight forward platformer that is pure fun.
Full review
Super Shield Dash is a refreshing addition to the arcade game genre, offering a unique twist on the traditional highscore-chasing gameplay. While many games these days rely heavily on power-ups and special abilities, this game strips away all the fluff and delivers a straightforward platformer that is pure fun.
Unlike other games that inundate you with fancy weapons and gadgets, Super Shield Dash equips you with shields - lots of them. These shields serve as your main method of attack, allowing you to throw them at enemies with precision. What makes this mechanic even more exciting is the fact that the shield will travel as far as it can before returning to its owner while still maintaining its full power.
But what truly sets Super Shield Dash apart from other arcade games is its brilliant slow-motion effect. As time moves in sync with your movements, every dash, jump, and thrown shield takes on an amplified sense of intensity. This combination of throwing shields and navigating through levels in slow-mo creates a truly immersive arcade experience.
The simplicity of Super Shield Dash may seem deceiving at first glance; no flashy power-ups or over-the-top abilities here. However, it's precisely this stripped-back approach that gives rise to addictive gameplay centered around beating highscores while obliterating endless hordes of enemies.
If you're tired of relying on gimmicks in modern games and yearn for something more straightforward yet incredibly enjoyable, then look no further than Super Shield Dash - a game where dashing around and annihilating enemies with well-aimed shields reign supreme!