The Teleport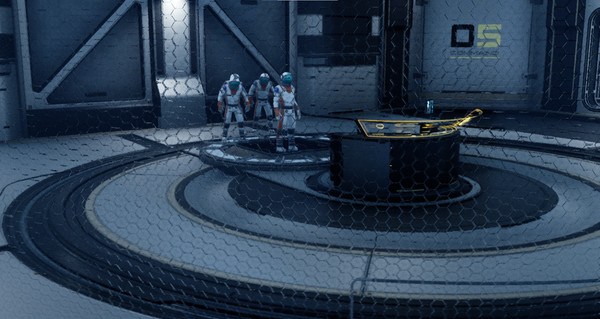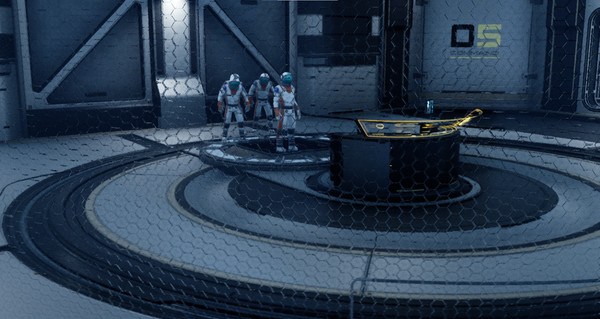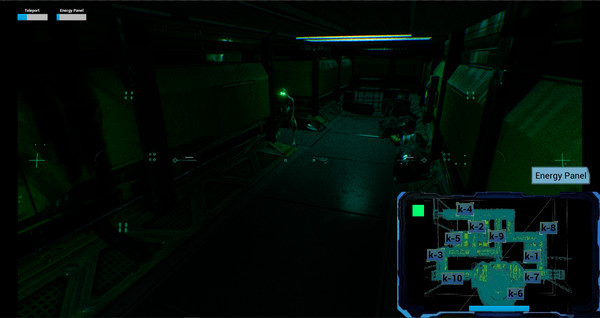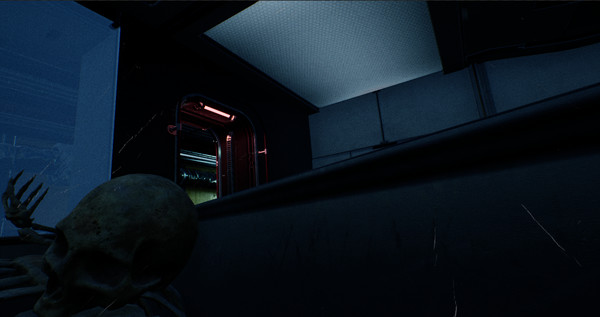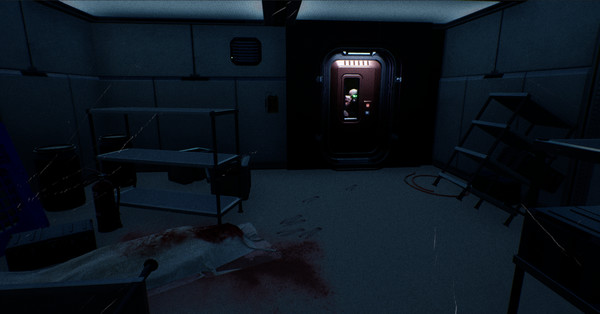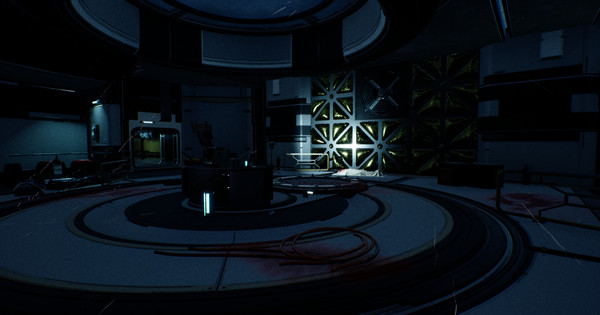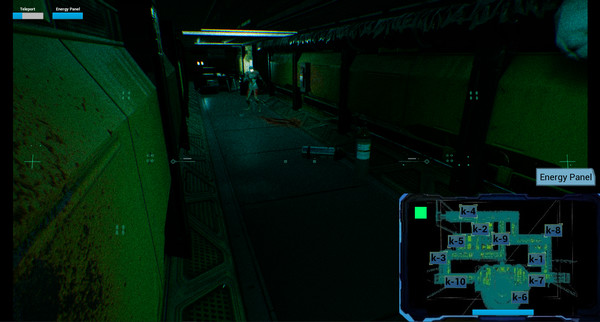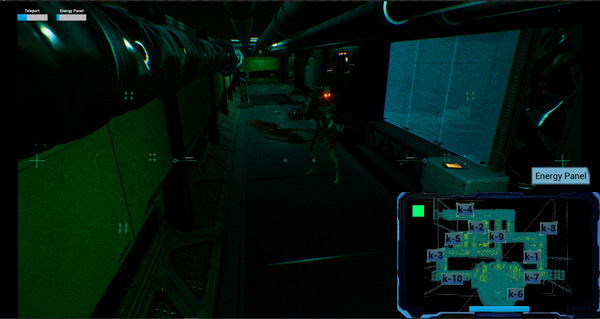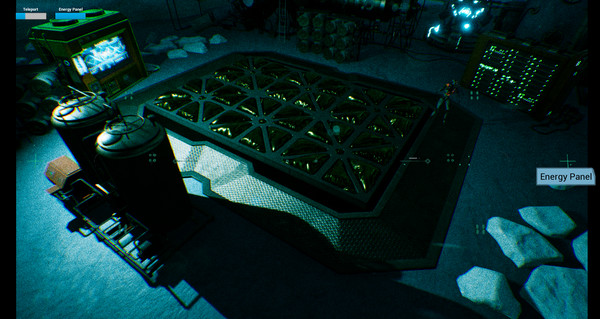 Minimum requirements
Minimum:
Requires a 64-bit processor and operating system

OS: Windows 10

Processor: Intel Core i3 / AMD Ryzen 3

Memory: 8 GB RAM

Graphics: NVIDIA GeForce GTX 660 2GB / AMD Radeon HD 7850 2GB

Storage: 5 GB available space
windows
Single-player
Action, Adventure, Indie
29 Jun, 2021
Curator review
Sci-Fi & Horror fans will have hours of fun in this game where you try to escape from a spooky spaceship through a combination of the camera system and robots. Great 3D graphics and captivating story.
Full review
This game offers a unique blend of science fiction and horror that will surely captivate fans of both genres. The premise is intriguing, as the player finds themselves teleported to a mysterious spaceship that has been secluded for an extended period.
From the moment you enter this eerie world, you're thrown into a series of terrifying events and your only objective becomes escaping from this nightmarish place. To achieve this, you'll need to restart a teleport machine while fending off creatures that come to abduct corpses at night.
The gameplay revolves around two main mechanics: utilizing the camera system and controlling a robot. During the day, your focus is on transferring energy stored in panels to the teleport using WASD controls with your robot companion. This act alone sets up an intense challenge as you navigate through treacherous corridors filled with lurking horrors.
However, when darkness falls, things become even more menacing. Creatures start approaching you at an alarming rate, forcing swift decision-making or risk falling prey to their sinister intentions. Strategic placement of shockwaves can buy precious time by repelling them temporarily but each creature presents their own distinct strategy and traits which must be carefully analyzed using cameras placed strategically throughout the ship.
In addition to contending with these terrifying adversaries and managing energy transfer tasks effectively, players are confronted with broken cameras that randomly require fixing by visiting their location on board the spaceship.Having seven challenging levels in total keeps things fresh by introducing new creatures gradually as progress is made through this thrilling experience.


With great 3D graphics further enhancing immersive gameplay and atmospheric visuals it's no wonder [Game Name] appeals strongly towards those who appreciate sci-fi thrillers combined with elements of horror.Remember though sensitivity from some features might make reservation necessary before delving too deep..