POG 4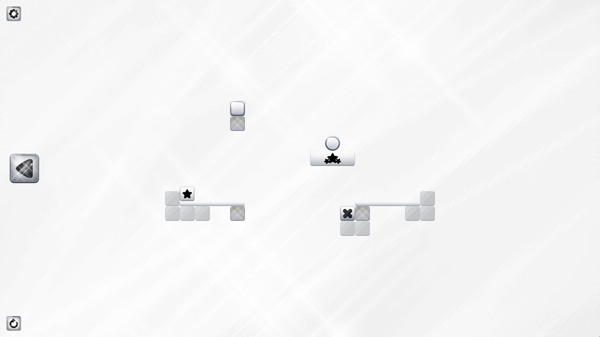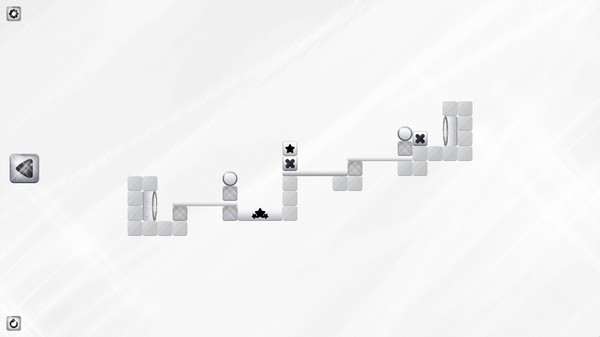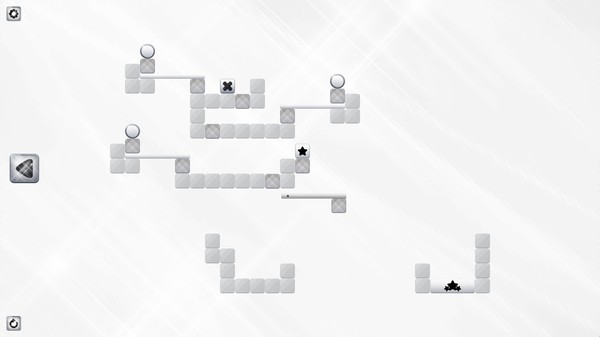 Minimum requirements
Minimum:
OS: Windows 7, Vista, 8, 8.1, 10, 11

Processor: Intel or AMD 2 Ghz

Memory: 2 GB RAM

Graphics: Intel HD Graphics, AMD Radeon Graphics, NVIDIA GeForce

DirectX: Version 9.0

Storage: 100 MB available space

Sound Card: Any
windows
Single-player, Steam Achievements, Steam Cloud
Adventure, Casual, Indie, Simulation, Strategy
17 Jul, 2021
Curator review
The next installment to everyone's favorite minimal physics puzzle game series POG is here. You know the drill! 50 more levels, more Steam achievement and more minimalistic art all in one great game.
Full review
POG 4 is the highly anticipated new installment in the beloved POG series. Building on the success of its predecessors, this cute and minimalistic physical puzzle game offers players a delightful challenge.
The objective of POG 4 is simple yet captivating: keep the star-block on the star-platform for a duration of 3 seconds to progress through each level. With a total of 50 levels to conquer, players will find themselves engrossed in an immersive experience that tests their problem-solving skills and precision.
One aspect that sets POG 4 apart from its counterparts is its stunning minimalistic art style. The visuals are beautifully simplistic, creating an elegant backdrop for gameplay. Each level feels carefully crafted with attention to detail, further enhancing the overall aesthetic appeal.
In addition to its engaging gameplay and captivating art style, POG 4 offers achievements for players seeking an extra layer of challenge or gratification. These achievements provide additional goals beyond simply completing each level, adding replay value for those who enjoy mastering every aspect of a game.
To complete this fantastic gaming experience, POG 4 features relaxing music that complements the serene atmosphere established by its visuals. The soothing melodies create a meditative ambiance as you navigate through each level's intricacies with precision and finesse.
All in all, POG 4 proves itself as another stellar addition to the iconic series. With its charming simplicity and satisfying physics-based gameplay mechanics combined with visually pleasing artwork and immersive audio design , it provides hours of entertainment suitable for both puzzle enthusiasts and casual gamers alike.