Hidden Object: Detective Holmes - Heirloom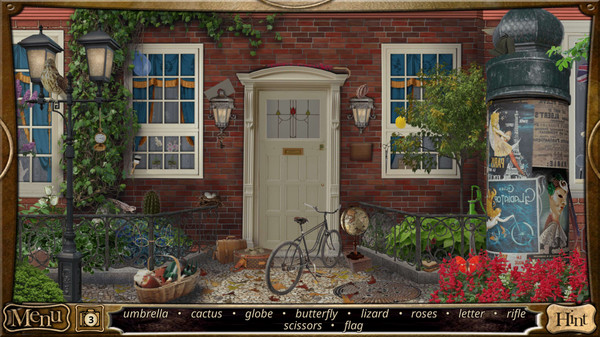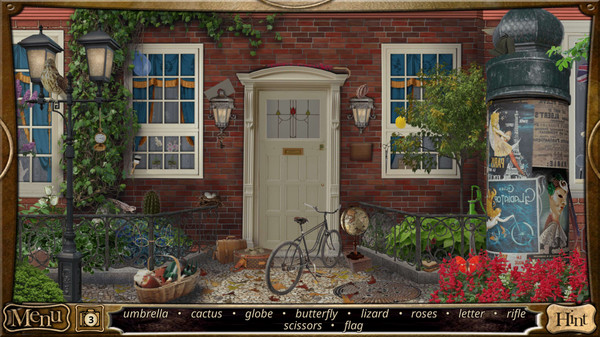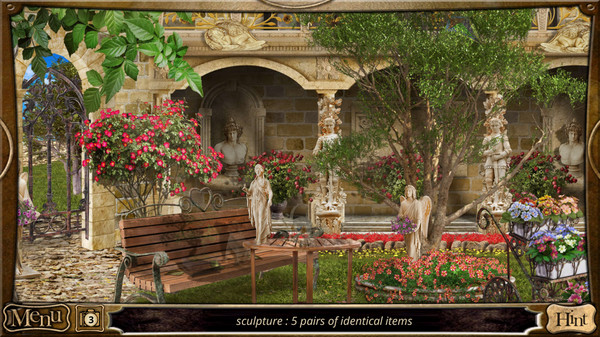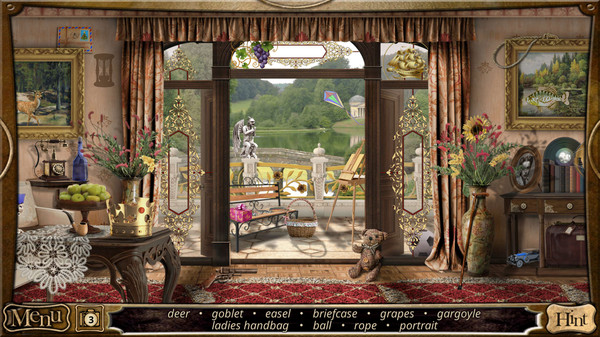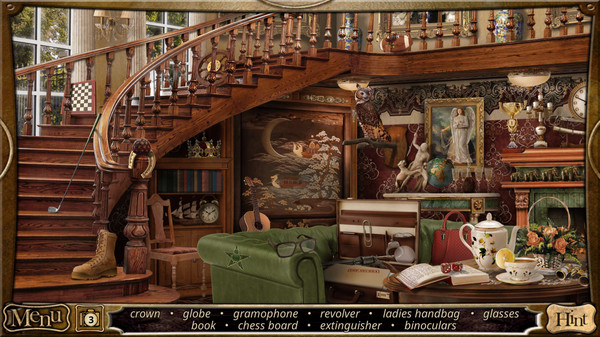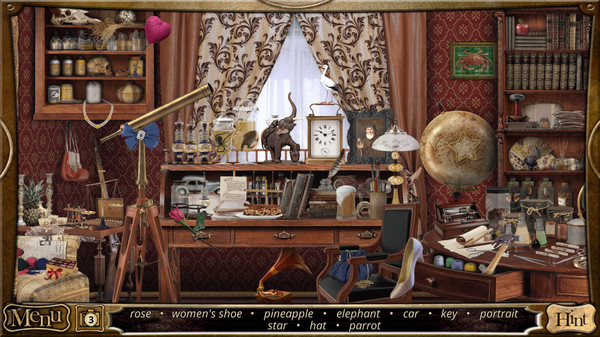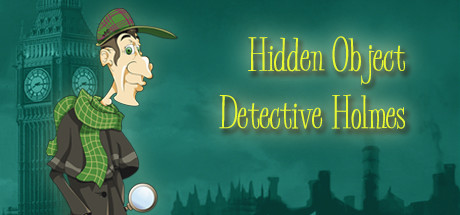 Minimum requirements
Minimum:
OS: Windows XP SP2+, Vista, Windows 7, Windows 8, Windows 10 (64-bit version of OS is required)

Processor: 1,5 GHz or more

Memory: 1 GB RAM

Graphics: 128 MB

Storage: 400 MB available space
windows, mac
Single-player, Steam Achievements, Steam Leaderboards
Adventure, Casual, Indie
3 Sep, 2021
Curator review
In need of a easy to play and fun match 3 genre game that you and the whole family can enjoy? Then this is the game to add to your Steam library. Easy to earn achievements.
Full review
Are you a fan of hidden object detective games? If so, then you definitely don't want to miss out on the new adventures of the legendary Sherlock Holmes! With an intriguing plot and unexpected twists, this game is sure to keep you on the edge of your seat.
One of the highlights of this game is its realistic scenes featuring your favorite characters. You'll feel like a true detective as you search for clues in various locations, including finding hidden objects, spotting differences, matching pairs and similar items. The attention to detail is impressive, with many genuine antiques scattered throughout the game.
But what truly sets this game apart is its ability to engage not just your observation skills but also train your brain. It's a classic hidden object detective game that will put your powers of deduction to the test. Think like Sherlock Holmes himself as you analyze each scene for that one minor detail that could be key in solving the mystery.
The gameplay itself is easy and enjoyable for players of all ages. Whether you're playing alone or with family members, it's an ideal choice if you're looking for an easy-to-play and fun match 3 genre game. Plus, earning achievements along the way adds an extra layer of excitement and satisfaction.
In conclusion, if you love detective stories with unexpected turns in their plots combined with engaging gameplay elements such as finding hidden objects and training your brain abilities - this thrilling adventure featuring Sherlock Holmes should definitely be added to your gaming library!