Cliché Adventure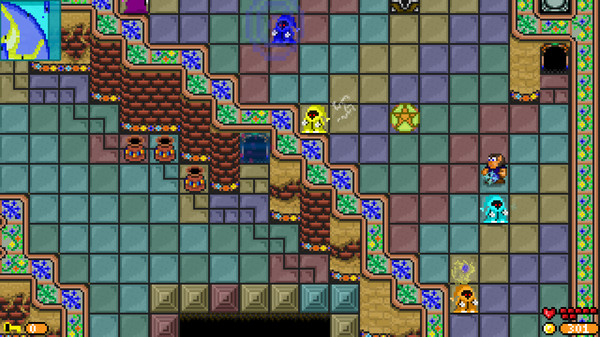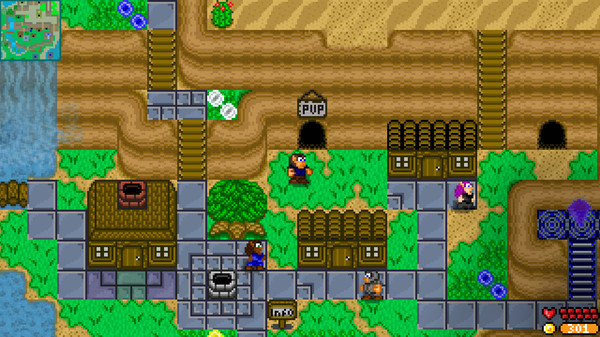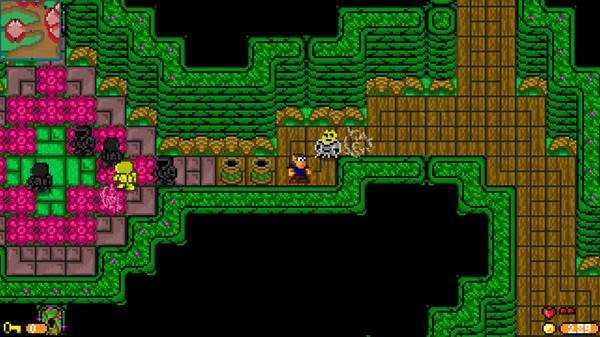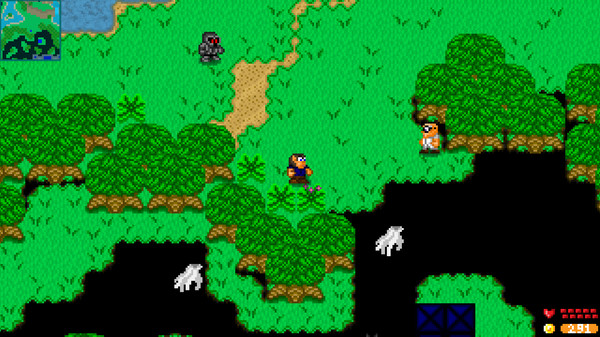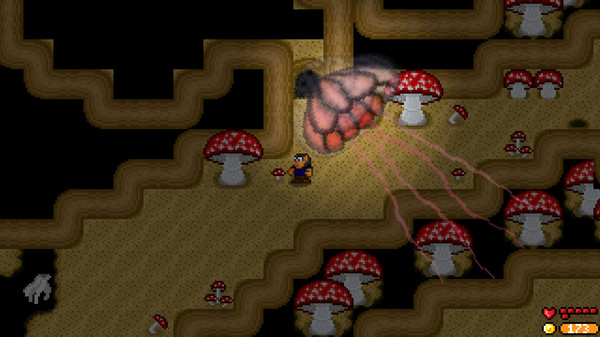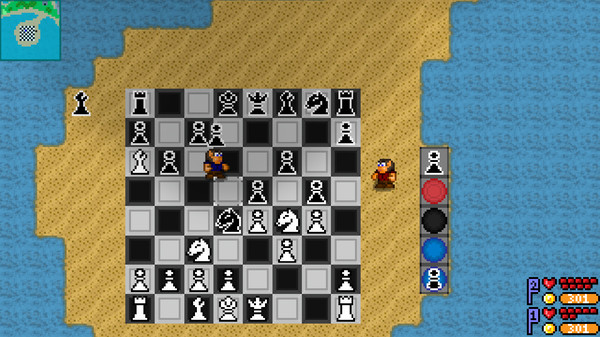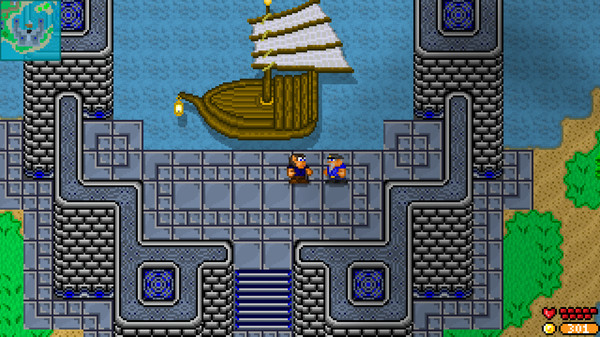 Minimum requirements
Minimum:
OS: Windows 7 or later

Processor: Intel Core 2 Duo E6320 (2*1866) or equivalent

Memory: 2 GB RAM

Graphics: GTX 650 1GB or equivalent

DirectX: Version 10

Storage: 1 GB available space
windows
Single-player, Multi-player, PvP, Shared/Split Screen PvP, Co-op, Shared/Split Screen Co-op, Shared/Split Screen, Full controller support, Remote Play Together
Action, Adventure, Indie
2 Aug, 2021
Curator review
A fun and colorful open world top down adventure game that will have you and your friends exploring the five unique regions this game has to offer and fighting the many mini and main boss fights.
Full review
The world of Cliché Adventure is a vibrant and captivating open world filled with endless possibilities. With its top down perspective, the game allows you to immerse yourself in a thrilling adventure either on your own or with a friend by your side. The game features five distinct regions, each boasting its own overworld, cave system, and temple - all waiting to be explored.
Not only will you encounter six main boss fights that will put your skills to the test, but also twenty mini bosses that add an extra layer of excitement to the gameplay. What sets this game apart from others is the freedom it offers in completing these temples; you are free to choose any order you wish.
If that isn't enough reason for you to jump into this epic quest already, let me introduce another enticing aspect: the Museum feature! Once unlocked after acquiring the Doodal of Ice, this unique addition allows you to send monsters encountered throughout various areas directly into a museum by freezing them. By doing so and collecting one of each type of monster from each area, an exciting reward awaits - none other than the fabulous golden hero sword! This legendary weapon guarantees one-shot kills against any enemy within Cliché Adventure's vast world.
Replayability is another highlight worth mentioning as players have the option to reset their progress while keeping all gear upgrades and spells obtained during their initial playthroughs. This not only adds more longevity but also gives players an opportunity for further exploration with newfound powers and abilities.
The story further enhances immersion as players assume control over Protag - a formidable hero tasked with rescuing Princess Damsel from his villainous brother Antag's clutches. Antag has unleashed his army of evil monsters upon sacred temples scattered across Cliché Kingdom. Will Protag be able defeat his charming yet talented brother? Can he locate all five coveted Doodads of Destiny? And most importantly, will he win the heart of the princess or end up being friend-zoned once again?
Cliché Adventure is undeniably a labor of love, and its engaging gameplay and charming storytelling make it a must-play. So gear up, hero - the world awaits your heroic deeds!