The Search For Fran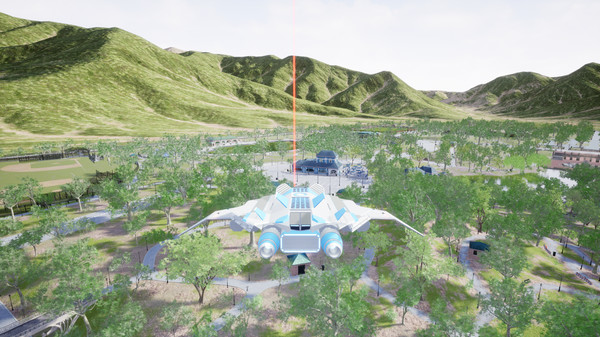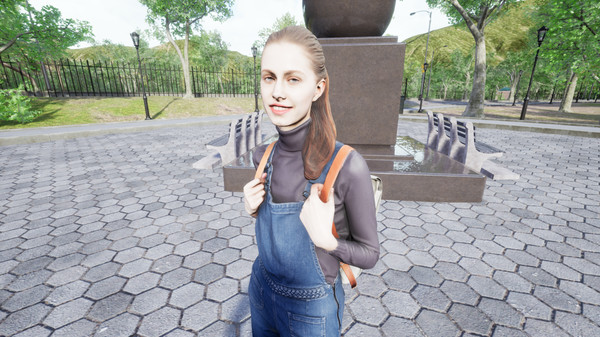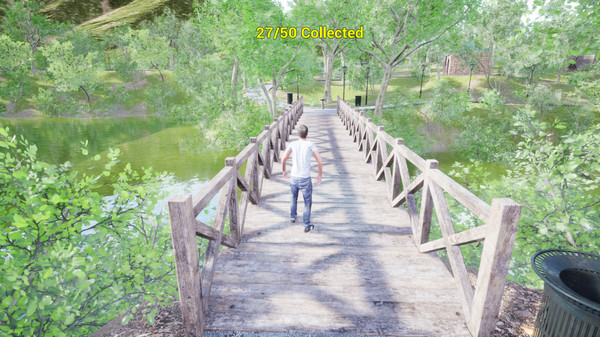 Minimum requirements
Minimum:
OS: Windows 10

Processor: Intel or AMD

Graphics: Nvidia or AMD

DirectX: Version 11
windows
Single-player, Full controller support
Action, Adventure, Casual, Indie, Simulation
11 Jul, 2021
Curator review
Collectathon, exploration, quest completion type games all rolled into 1 open world sandbox game. Talk with people and go on Quests , Collect orbs , Throw a Ball & more in this great time killer game.
Full review
"The Search for Fran" is a captivating open-world sandbox game that offers a combination of collectathon, exploration, and quest completion experiences. With its expansive City Park setting, players can immerse themselves in a virtual world filled with endless possibilities. As Remis Vancosid, your main goal is to search for Fran. However, this game goes beyond the simple objective by providing various activities to keep you entertained throughout your adventure. Engage in conversations with intriguing characters, embark on exciting quests, collect orbs scattered throughout the park, throw a ball around and even drive cars or fly ships! The range of activities ensures there's never a dull moment as you explore this vibrant world. For those seeking an extra challenge or ways to showcase their skills and creativity, "The Search for Fran" also offers several optional challenges. Test your observation skills in the "Easter Egg" Challenge by counting how many Archor Games logos appear in the game. Race against time to see how quickly you can find Fran in the "Speed Run" Challenge or capture scenic pictures of the breathtaking areas to share them with friends on social media in the "Scenic Pictures" Challenge. If you're looking for further excitement and achievement-based goals within the game community itself,the Walky-Talky challenge has got your back! Explore thoroughly enough to encounter every non-playable character (NPC) scattered across City Park and see if you can uncover their hidden secrets. Additionally , all avid streamers are provided an exciting opportunity throughThe Steamy Streamer challenge where they getto test out ALL Archor Games products available on Steam while streaming their adventures from beginning till end! "The Search for Fran" not only serves as an incredible gameplay experience but also contains clues bleeding into real life relating specifically discovered through all ARCHOR GAMES . Ifalternate reality gaming fascinates,you will be entranced keeping upto date with every release ARCHOR GAMES comes out with. In conclusion, "The Search for Fran" is a fantastic time-killer game that combines the best features of collectathons, exploration, and quest completion. Its vast open world promises immersive adventures and countless hours of entertainment. So grab your copy now and set forth on an unforgettable journey in City Park!