Dull Grey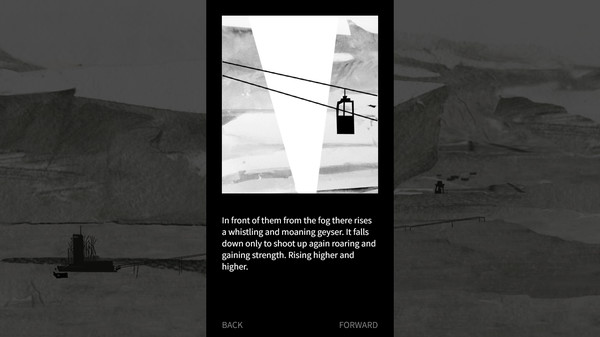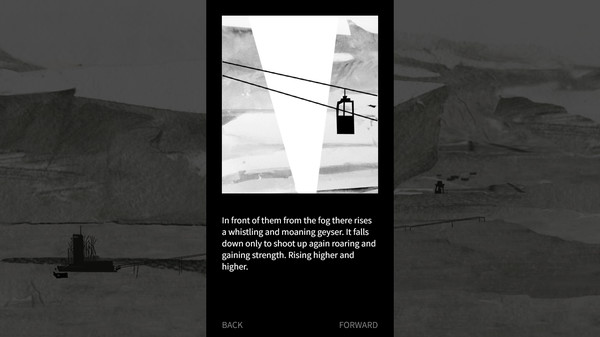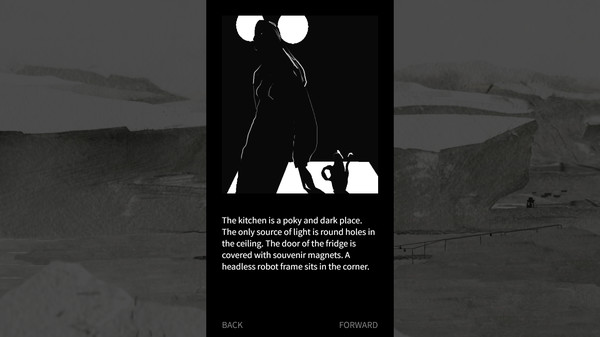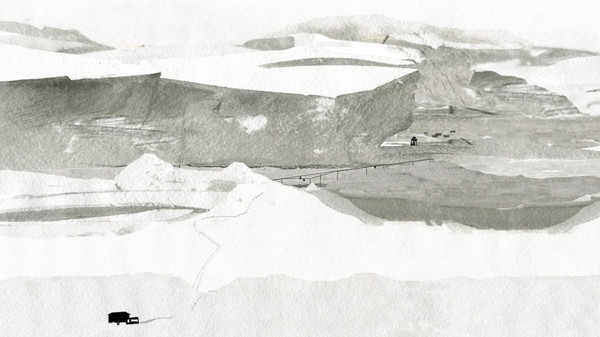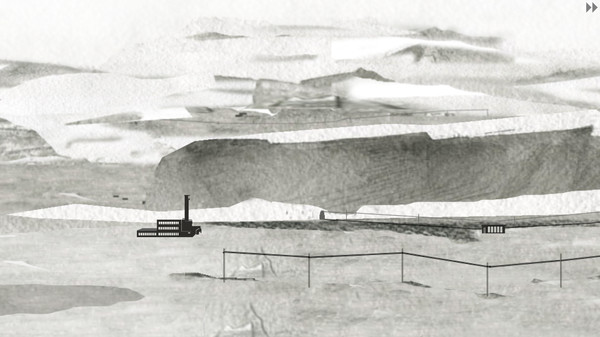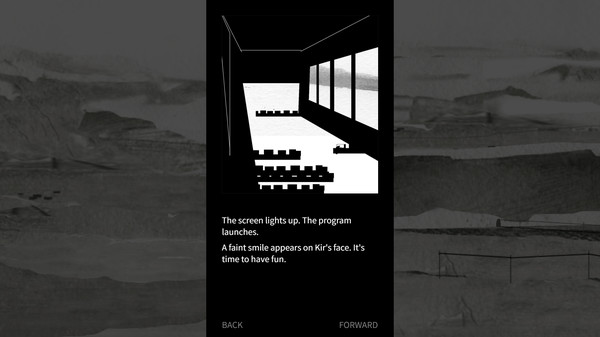 Minimum requirements
Minimum:
OS: Microsoft® Windows® 7/8/8.1/10

Processor: Pentium® 4 or newer (with SSE3 support)

Memory: 1 GB RAM

Graphics: OpenGL 2.0 compatible

DirectX: Version 11

Storage: 500 MB available space
windows, linux
Single-player, Steam Achievements, Full controller support, Steam Cloud
Adventure, Indie
8 Sep, 2021
Curator review
A Visual Novel that is well deserving of its mulitple awards as this tale about growing up will have you turning page after page to find out what happens next. Multiple ends make this re-readable.
Full review
Dull Grey is a mesmerizing visual novel that captivates players with its emotional story and thought-provoking choice mechanic. Set in a retro-futuristic world controlled by the Progress-program, this game takes you on a journey through the lives of a mother and son as they navigate the challenges of everyday life.
One of the standout features in Dull Grey is its unique choice mechanic, which presents players with the decision of whether the son should become a lamplighter or a tallyman. This seemingly simple choice unfolds into multiple endings and hidden content, providing an unexpected multitude of outcomes. It's fascinating to see how each decision affects not only the characters but also their relationships and overall narrative.
The visual style in Dull Grey pays homage to early 20th-century Soviet art, creating an atmospheric backdrop for this dystopian tale. The developer's inspiration from Russia's finest storytellers like the Strugatsky brothers, Dostoevsky, and Tarkovsky can be felt throughout the game, adding depth to its themes and narratives.
Although relatively short in length, Dull Grey offers immense replayability. Its multiple endings encourage players to dive back into the story again and again to uncover all its secrets. Each playthrough provides new perspectives on characters' motivations and unveils different layers of storytelling.
This unforgettable visual novel has received well-deserved recognition for its powerful narrative impact. It keeps readers engaged from start to finish as they eagerly turn page after page just like reading an enthralling book. If you enjoy immersive storytelling that explores themes such as free will, happiness pursuit amidst bleak surroundings or dystopian worlds - then be prepared for an experience unlike any other!