NeverDeath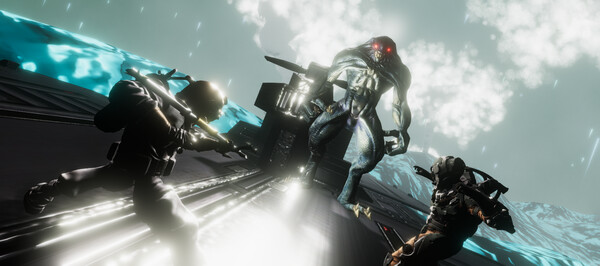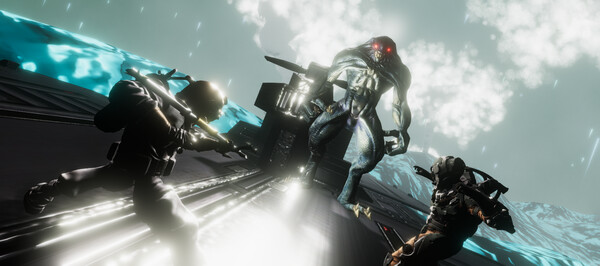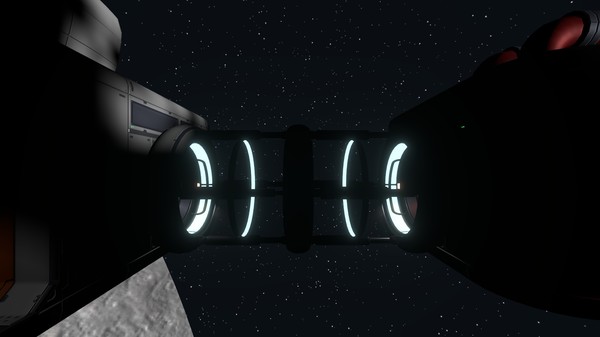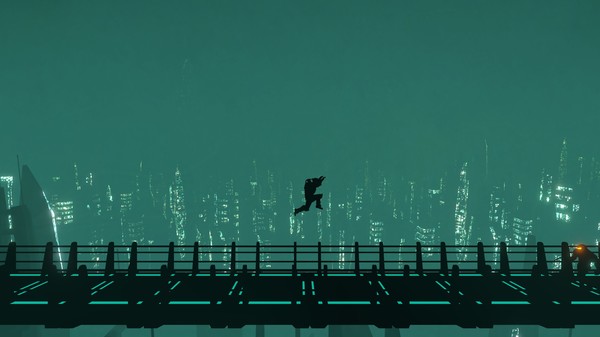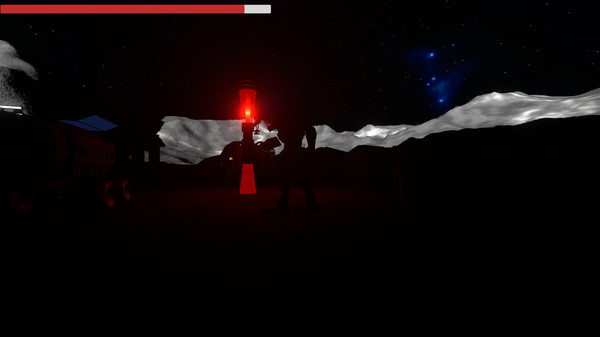 Minimum requirements
Minimum:
OS: Windows 7 or Windows 10

Processor: x86, x64 architecture with SSE2 instruction set support

Memory: 8 GB RAM

Graphics: DX10, DX11, DX12 capable

Storage: 6 GB available space
windows
Multi-player, PvP, Online PvP
Action, Adventure, Casual
25 Apr, 2022
Curator review
Get ready for this fast paced and action packed fighting game set in the future. If you are a fun of beat em up games then this a game for you. 9 different characters to choose from.
Full review
The future is here, and it's packed with intense action and fast-paced combat. Get ready to embark on an exhilarating journey across the solar system, where you'll brawl your way through various settings and face off against unique opponents. With nine distinct characters to choose from, each with their own play styles and special abilities, you'll have plenty of options to find the perfect fit for your fighting style.
One of the standout features of this game is its left/right combat system. The ability to choose between avoiding attacks through movement or standing your ground and retaliating adds a whole new level of strategy to each fight. It's all about making split-second decisions that can mean the difference between victory or defeat.
The settings in this game are truly breathtaking. From technologically advanced Earth to foggy Venus and storm-ravaged Neptune, each location offers its own challenges and opportunities for strategic gameplay. Whether you prefer battling in snow-covered landscapes or under sunny skies, there's something here for everyone.
But what really makes this game shine is its attention to detail when it comes to character design. Each character has their own unique traits such as speed, health regeneration rates, attack range, damage output - making them feel powerful yet distinct from one another.
If you're a fan of beat 'em up games that keep you on your toes with non-stop action and exciting combat mechanics, then this game is definitely worth checking out. With its variety of characters and immersive settings, it offers a thrilling experience that will keep you coming back for more.