Unholy Alliance - Tower Defense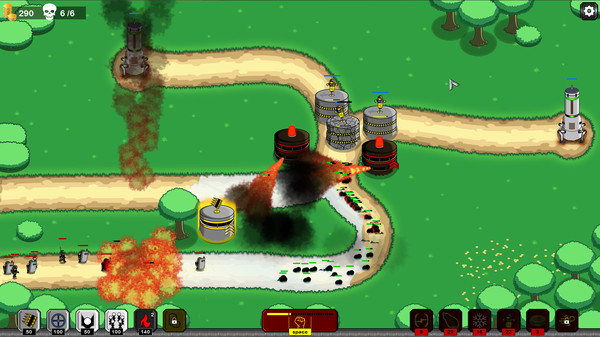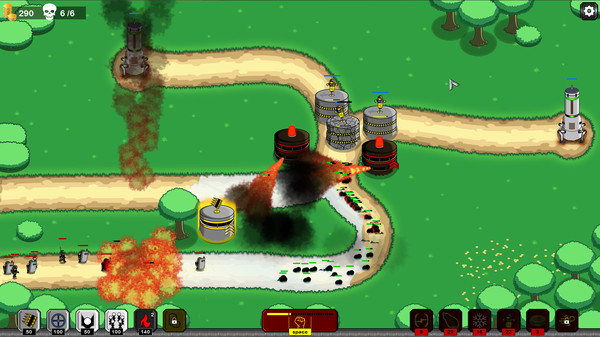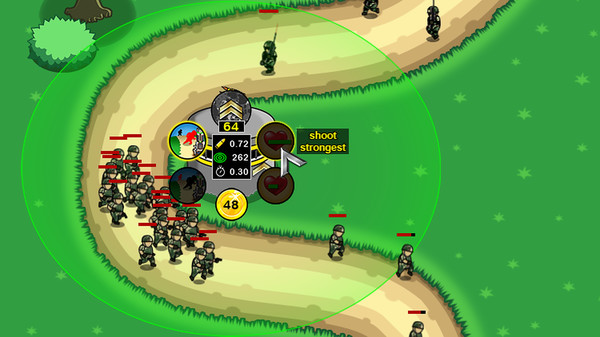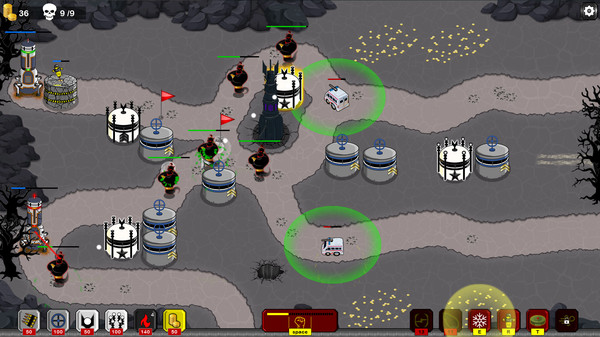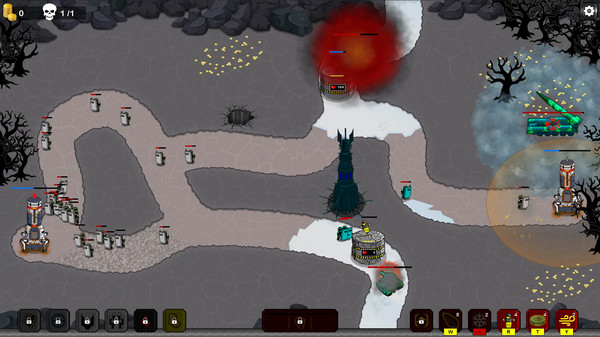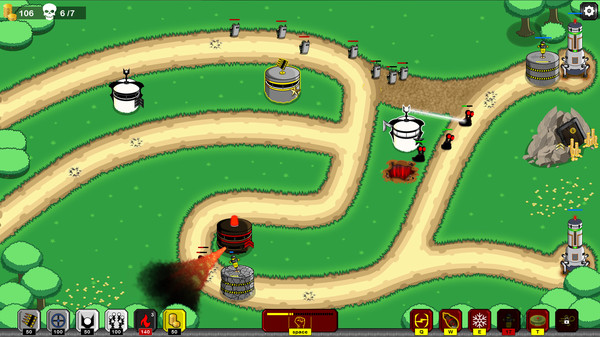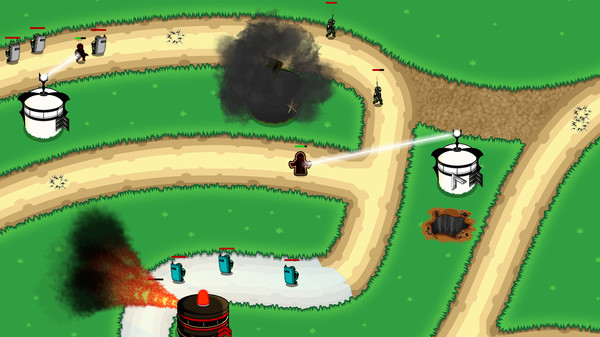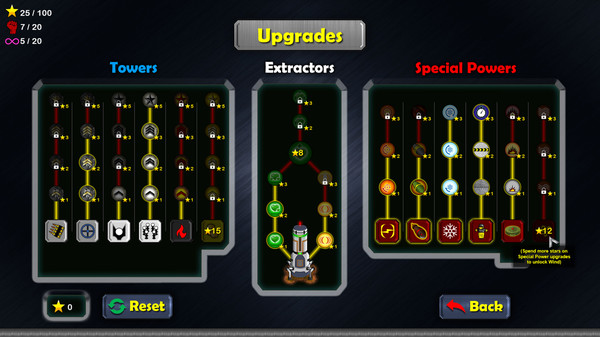 Minimum requirements
Minimum:
OS: Microsoft 64bit Windows 7

Processor: Dual Core CPU

Memory: 2 GB RAM

Graphics: OpenGL 4-compliant onboard graphics

DirectX: Version 11

Storage: 350 MB available space
windows, mac
Single-player, Steam Achievements, Steam Cloud
Action, Indie, Strategy
31 Aug, 2021
Curator review
If you are a fan of and enjoy Tower Defense games then this is a must have addition to your Steam library. It has your usual addictive gameplay, cool power ups and creative levels.
Full review
This game, titled "Unholy Alliance," combines the forces of enemies from two worlds to destroy your Extractors. As a player, you'll need to strategically defend against hordes of enemies using various towers and special powers at your disposal.
The game offers epic defense battles that will keep you engaged for hours. The high definition illustrated cartoon art adds a visually appealing touch to the overall experience.
One aspect that sets this game apart is the upgrade tree with three different paths: Towers, Extractors, and Special Powers. This allows for unique playstyles and customization of your defensive strategy.
Assigning target priorities to each tower adds an extra layer of tactical decision-making. Whether you prefer shooting first or targeting the weakest enemies first, you have control over how your defenses operate.
The Fist of Revenge feature gives players access to special powers never seen before in a defense game – providing almost unlimited possibilities for unleashing destruction upon your foes. From death from above attacks to freezing or blocking enemy movements, there are various ways to turn the tide in battle.
Prepare yourself for encounters with a wide range of enemies – from ordinary soldiers to powerful Ministers of Darkness who possess their own unique skills. Be wary though; missile launchers can pose quite a threat!
A highlight of "Unholy Alliance" is an intense boss fight against Ratash - an encounter that will test your strategic prowess and reflexes as you face off against this formidable foe.
---
In Conclusion
If Tower Defense games captivate you and keep you hooked for hours on end, then "Unholy Alliance" should definitely be added to your Steam library without hesitation. With addictive gameplay mechanics, cool power-ups, creative level designs, and the potential for hours of gameplay, there's no doubt that this game will provide a satisfying experience for fans of the genre.
Get ready to defend your Extractors and test your tactical skills in this thrilling defense game!