Shape Shift Shawn Episode 1: Tale of the Transmogrified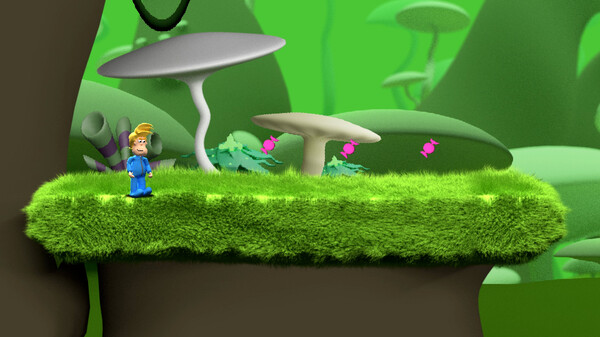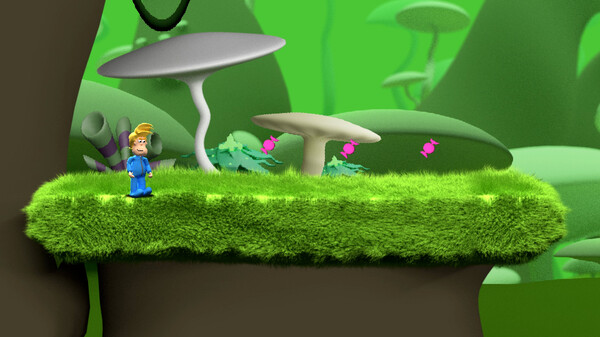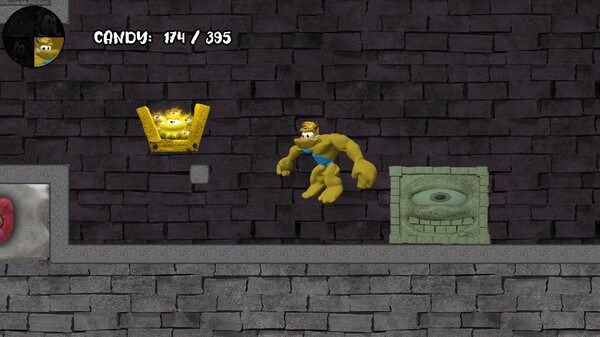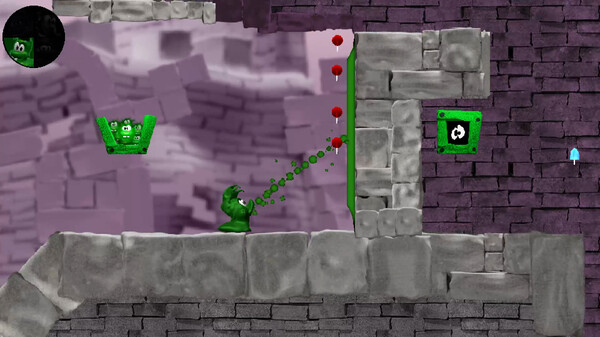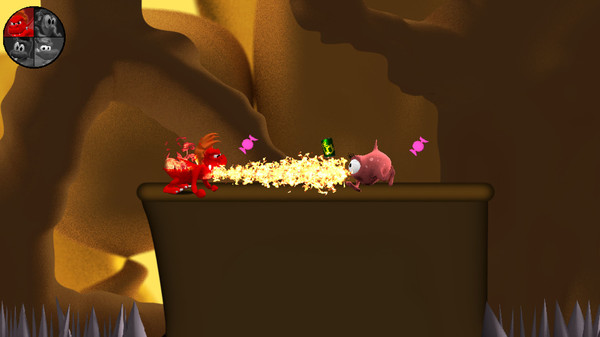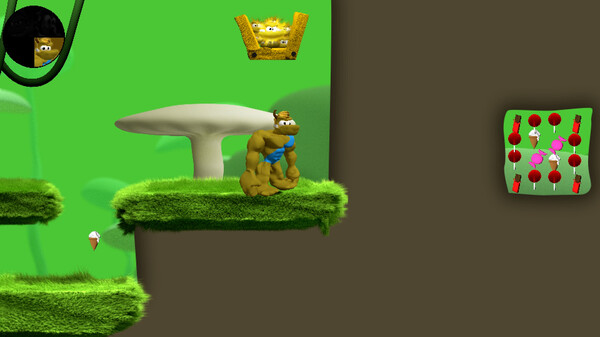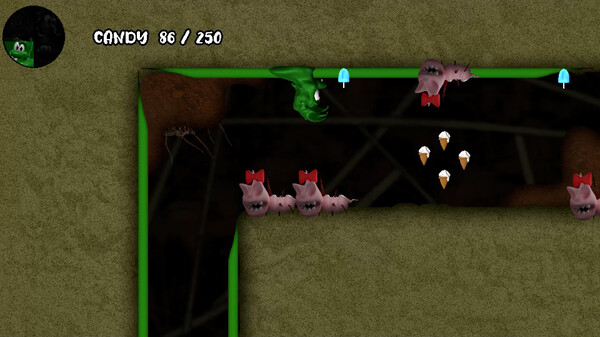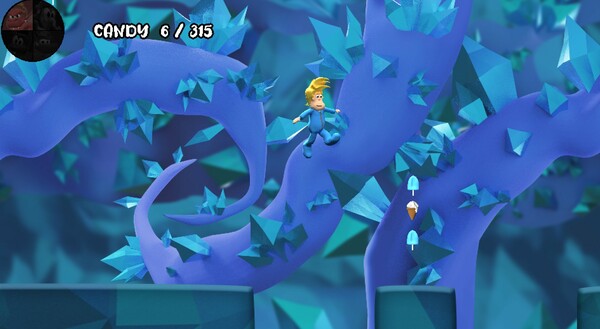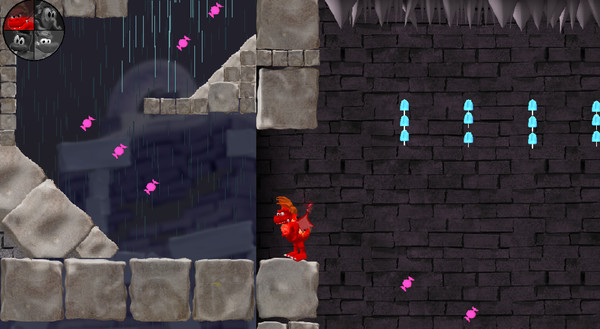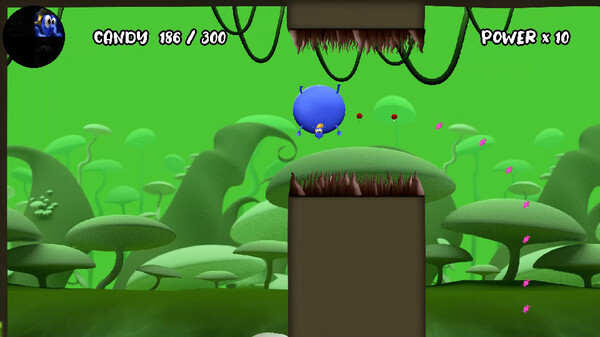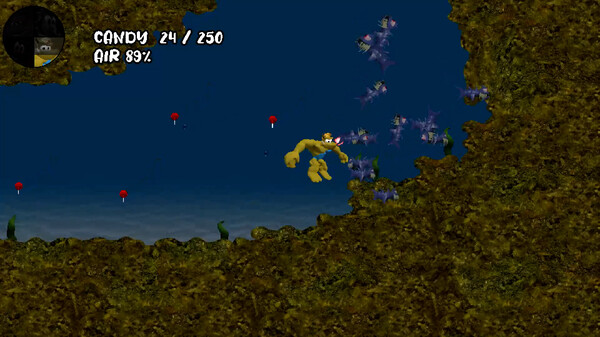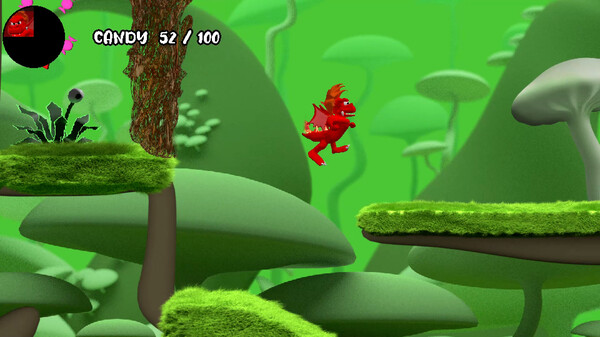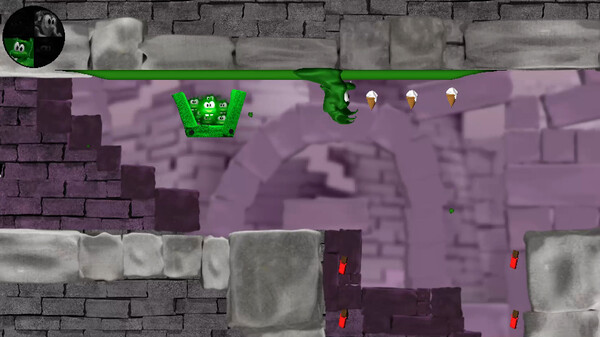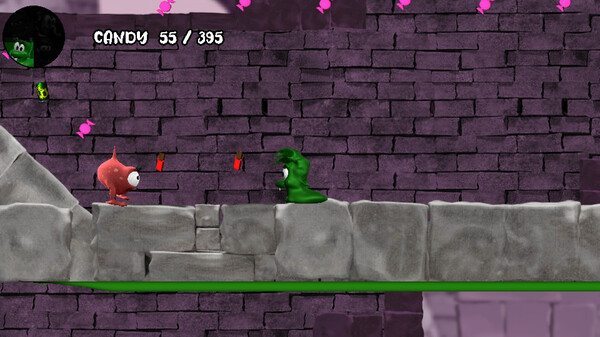 Minimum requirements
Minimum:
Requires a 64-bit processor and operating system

OS: Microsoft 64-bit Windows 7

Processor: 64-bit Intel compatible Dual Core CPU

Memory: 2 GB RAM

Graphics: DX11 compliant graphics card

DirectX: Version 11

Storage: 1 GB available space
windows
Single-player, Steam Achievements, Full controller support
Action, Indie
19 Nov, 2021
Curator review
Experience a thrilling adventure with Shape Shift Shawn! With retro-style graphics, funky music, and challenging gameplay, you won't be able to put it down!
Full review
Shape Shift Shawn: A Retro Adventure
Step into a world of excitement and adventure with Shape Shift Shawn! This brand-new, episodic sidescrolling saga takes us back to the 90s with its retro pre-rendered art style, reminiscent of classic 3D sidescrollers. Accompanied by a funky soundtrack featuring the talented G. Calvin Weston on drums, this game is sure to immerse you in an engaging experience.
The story revolves around Shawn Maxwell, an ordinary 10-year-old boy who finds himself trapped in a twisted underground world after falling into a deep hole while out trick-or-treating on Halloween night. Surrounded by terrifying monsters hungry for his flesh, he discovers his newfound ability to shape-shift into powerful forms with the help of friendly Muties.
In each episode of Shape Shift Shawn's saga, you will face the challenge of overcoming 18 levels and defeating four dastardly bosses. This platforming adventure is designed for seasoned veterans who crave a true test of their skills.
The highlight of this game lies in its unique transformations that Shawn can take on:
Spitfire Shawn: Breathe fire on your opponents and soar through the skies as you unleash your wings.
Stretchy Shawn: Float like a balloon through dangerous passageways or use your inflated state against enemies.
Strong Shawn: With raw muscular strength at your disposal, pulverize enemies and even reshape parts of the level itself!
-stickyn Shw/a>: Harness slimy streams to attach yourself to various surfaces! Crawl across walls and ceilings as you cross treacherous chasms and uncover hidden areas!The retro-style graphics of Shape Shift Shawn, accompanied by its funky soundtrack, create an immersive experience that will keep you hooked from start to finish. Every level and boss encounter offers a new challenge to overcome, ensuring that you'll never be bored while playing this game.

Get ready for the adventure of a lifetime with Shape Shift Shawn! Whether you're a fan of retro games or just enjoy thrilling platformers, this game is sure to capture your heart. Don't miss out on this exciting journey; grab your controller and prepare yourself for the shape-shifting adventure that awaits!