Roxy Raccoon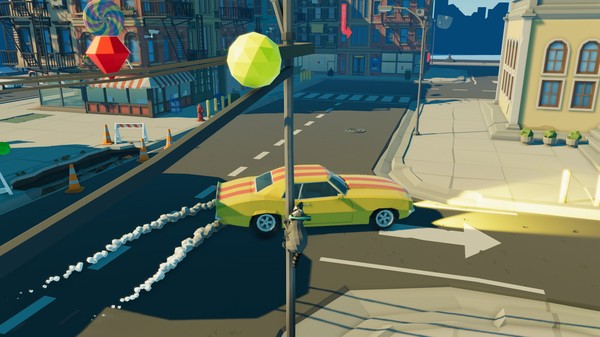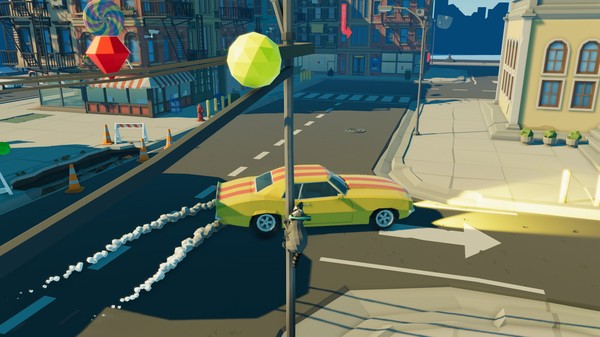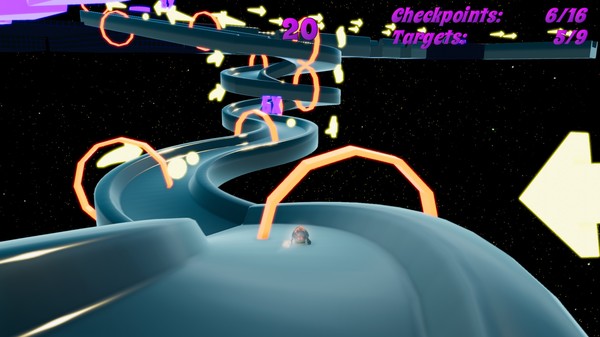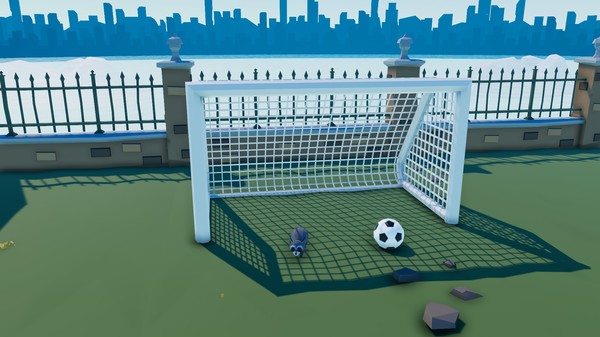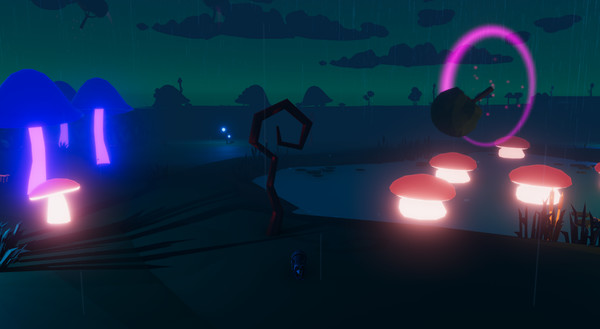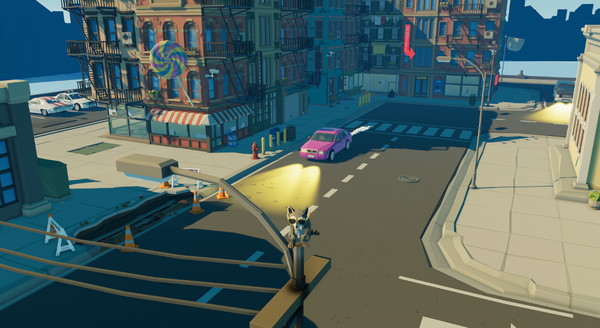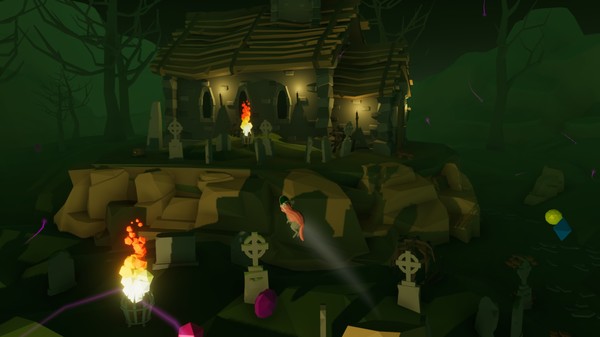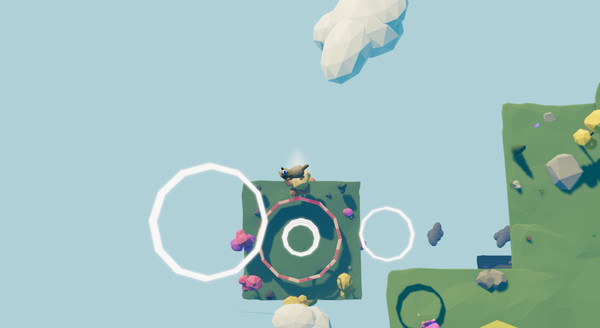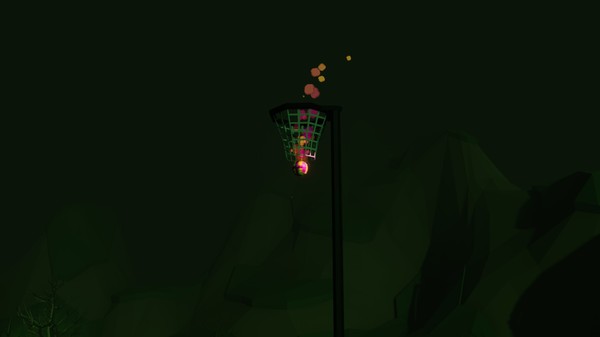 Minimum requirements
Minimum:
Requires a 64-bit processor and operating system

OS: Windows 10

Memory: 35 GB RAM

Storage: 4 GB available space
windows
Single-player, Steam Achievements, Full controller support, Steam Cloud, Steam Leaderboards
Adventure
15 Oct, 2021
Curator review
You and your whole family will have countless hours playing as Roxy the cute little Raccoon in this fun 3D platformer genre game. Great addition to any Steam library. Great for some easy achievements.
Full review
Roxy Raccoon is an absolutely delightful 3D platformer that will captivate players of all ages. From its charming visuals to its engaging gameplay, this game offers a truly enjoyable experience that is perfect for both casual and hardcore gamers.
The story revolves around Roxy, a courageous young raccoon who embarks on an epic adventure to stop the evil witch's dark magic from spreading across the land. With her agility and wit, Roxy must navigate through four unique worlds, each filled with its own set of challenges and obstacles.
One of the highlights of Roxy Raccoon is the ability to compete in various trials set by the witch herself. Whether it's sports, board games or races, there are plenty of opportunities for some friendly competition. It adds an extra layer of excitement to the gameplay and keeps players engaged throughout their journey.
In addition to the thrilling gameplay mechanics, Roxy Raccoon also offers a visually stunning world to explore. From vibrant forests to icy tundras, each world is beautifully designed and detailed. The ever-expanding hub-world serves as a central place where new areas can be unlocked as you progress further into your adventure.
Sneaking past enemies in order to steal treasure adds another layer of challenge and excitement - it requires careful timing and strategic thinking. And let's not forget about catching those pesky pet rabbits! It's just one more aspect that makes this game so uniquely entertaining.
Throughout your journey as Roxy, you'll encounter various characters who will aid you in your quest against evil forces while also making new friends along the way - adding depth to both story development and character interaction within this immersive gaming experience.
Last but not least are customization options available for our lovable protagonistRoaxy - unlock colorful cosmetics that allow you customize her appearance according toyour own style and taste. This personalization feature further adds to the game's replayability and ensures that each playthrough feels unique.
Even beyond the initial release, Roxy Raccoon continues to offer a wealth of post-launch content. Bowling Bash introduces a bowling alley-themed level with additional achievements and cosmetics, while Rapid Ryan's Arcade provides players with an exciting collection of mini-games, cosmetics, achievements, and online leaderboards.
In conclusion, Roxy Raccoon is an absolute gem that should not be missed by gaming enthusiasts of all ages. Its adorable characters, engaging gameplay mechanics, beautiful visuals,and abundance of content make it well worth adding to any gaming library. So gather your family and get ready for countless hours of fun as you embark on this unforgettable adventure!