HIDEAWAY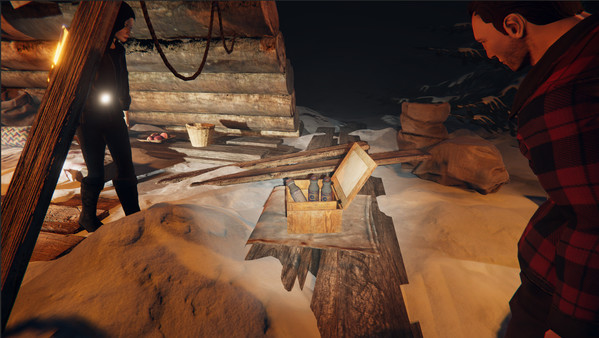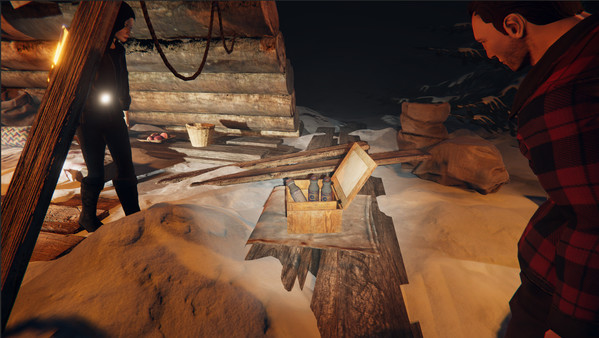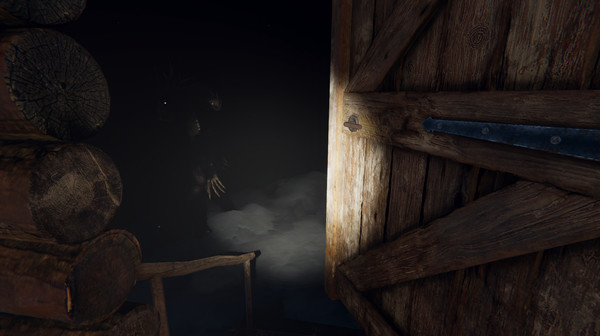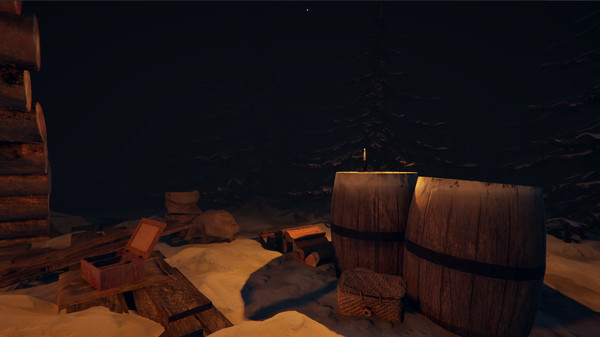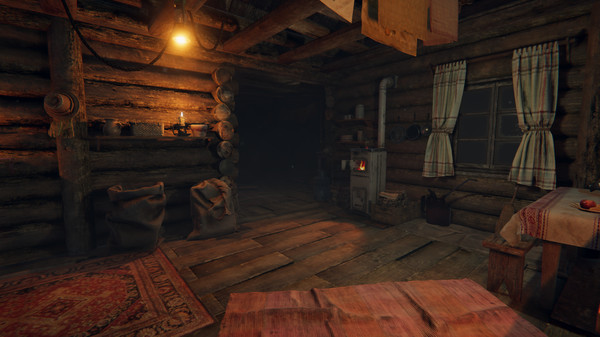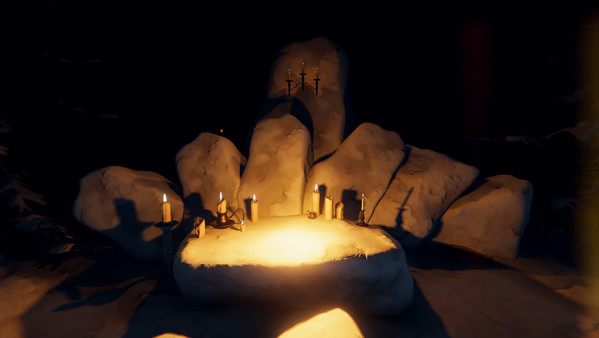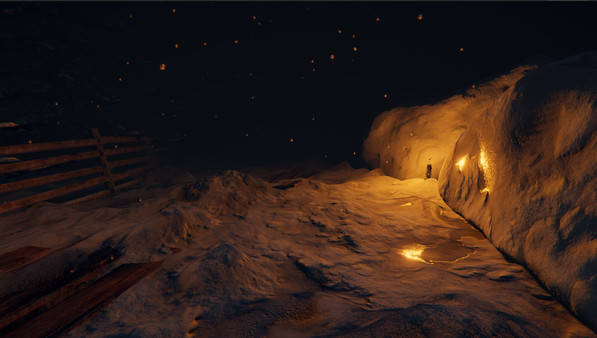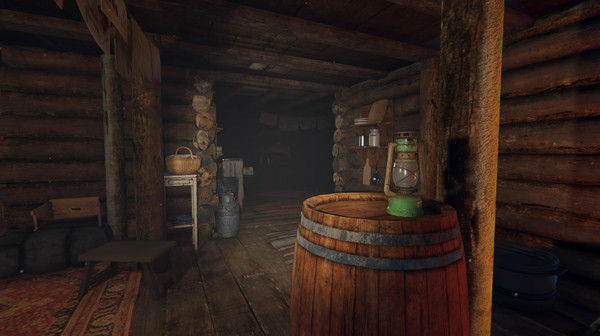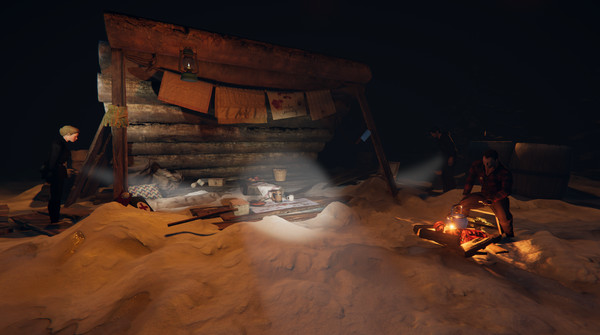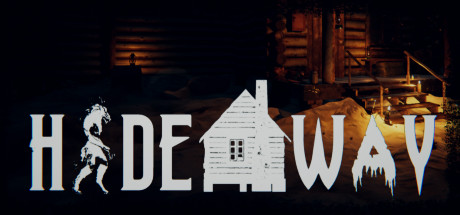 Minimum requirements
Minimum:
OS: Windows 10 - 64 bit

Processor: Intel i5 or New-gen i3 / AMD equivalent

Memory: 8 GB RAM

Graphics: NVIDIA GTX 970 / AMD Radeon R9 380

DirectX: Version 11

Storage: 4 GB available space
windows
Single-player, Multi-player, Co-op, Online Co-op, Steam Achievements, Stats
Action, Indie
17 Aug, 2023
Curator review
Grab your friends and jump into this horror/thriller themed survival game where you and your friends are staying the night in a winter Cabin and there is something outside, waiting for you to come out
Full review
What better way to spend a cold winter night than huddled up in a cozy cabin with friends, sharing scary stories? But as the night progresses, you quickly realize that there's something lurking outside, waiting for you.
"Survive the Night" offers a new multiplayer survival horror experience that will keep you on the edge of your seat. Whether you choose to brave it alone or team up with friends, be prepared for an extraordinary twisted folktale set in an ordinary cabin.
One of the standout features of this game is its unique gameplay mechanic called "Cold Exposure," which adds another layer of unpredictability. The cryptid antagonist learns from your behavior and adapts its strategies based on your locational knowledge. So don't get too comfortable camping in one spot because you might find yourself facing something entirely unexpected!
The game caters to both solo players and those who prefer co-op gameplay. Each mode presents different challenges as difficulty increases based on how long you manage to survive against the menacing creature outside.
A special feature worth mentioning is the locational voice chat option for multiplayer sessions. It allows easier coordination among friends, but beware - those voices may attract unwanted attention from other creatures lurking nearby.
If smooth gameplay is what you seek without getting caught up in complicated tasks and chores, "Survive the Night" delivers just that. Its simplicity makes it easy for anyone to jump right into this chilling experience without any barriers or confusion obstructing their path towards fear-inducing encounters.
Prepare yourself mentally because facing off against one of the most hideous cryptids awaits! Without giving away too much detail (no spoilers here!), expect an agile beast once known as a humble lumberjack transformed by wintry folklore into something truly terrifying.
In summary, "Survive the Night" is a thrilling horror/thriller survival game that will have you and your friends clinging onto each other while trying to outlast a nightmarish creature in the dead of winter. Get ready for an adrenaline-pumping adventure that will keep you hooked until sunrise!