Sengoku Dynasty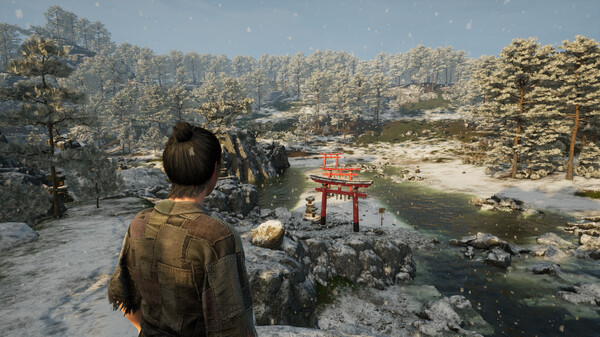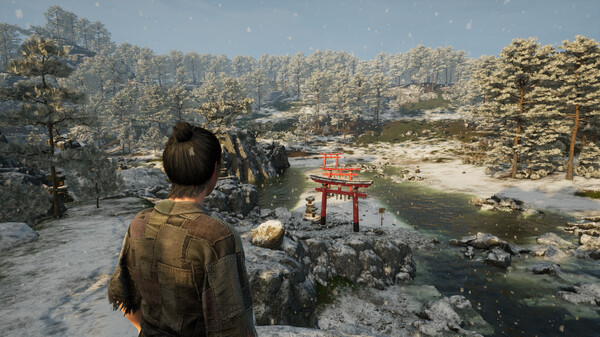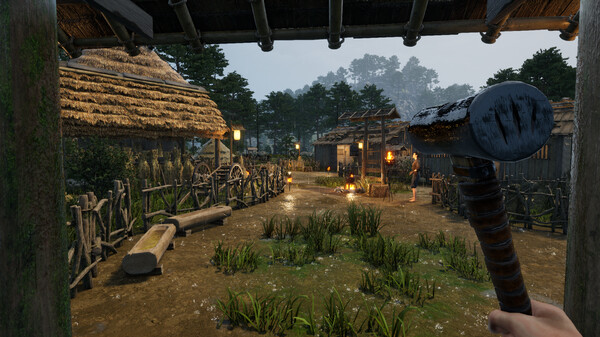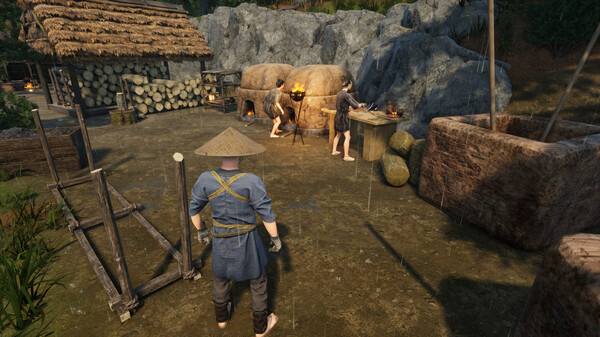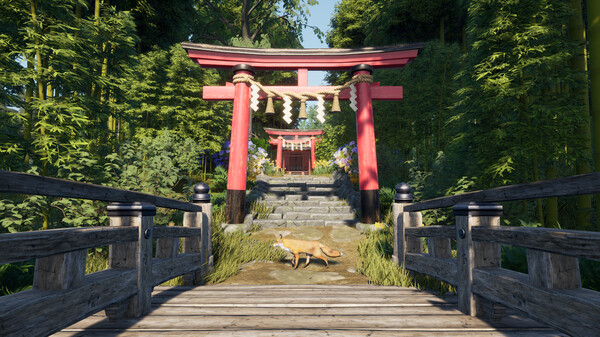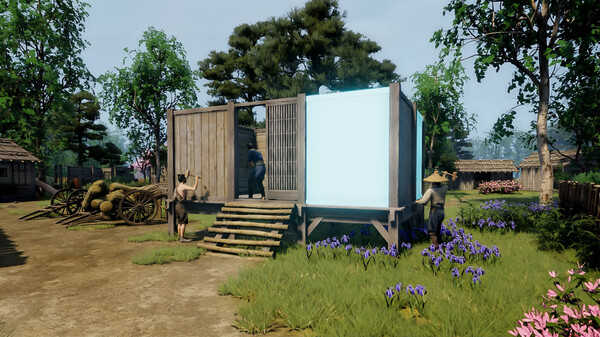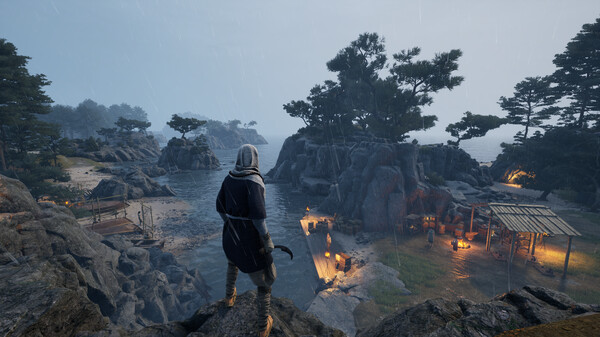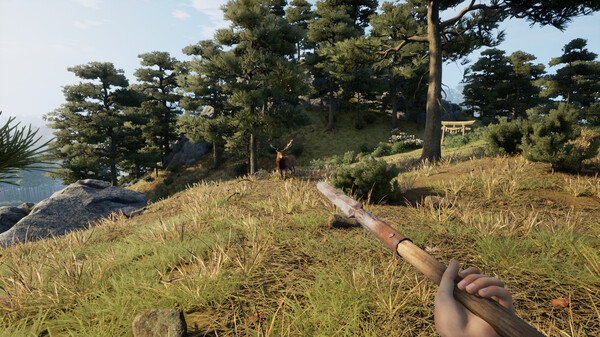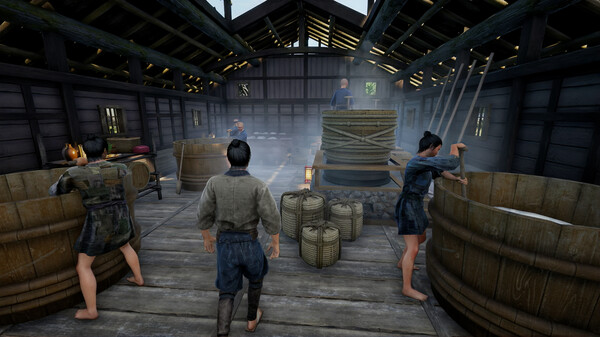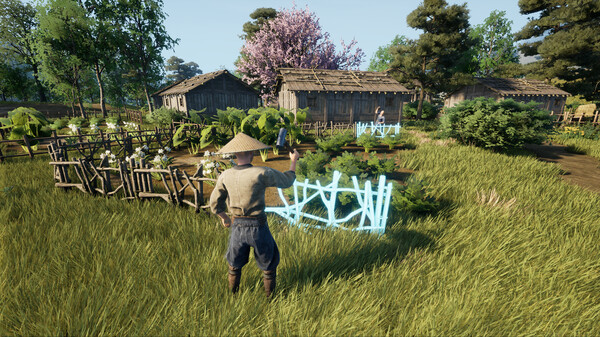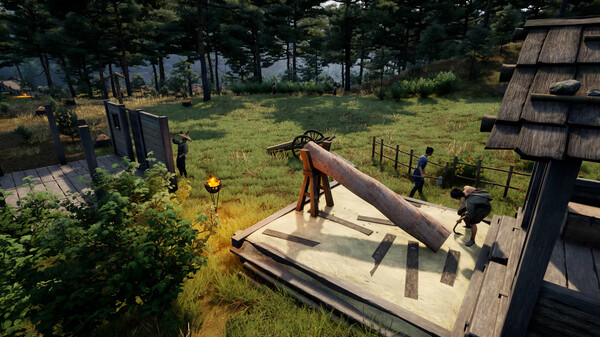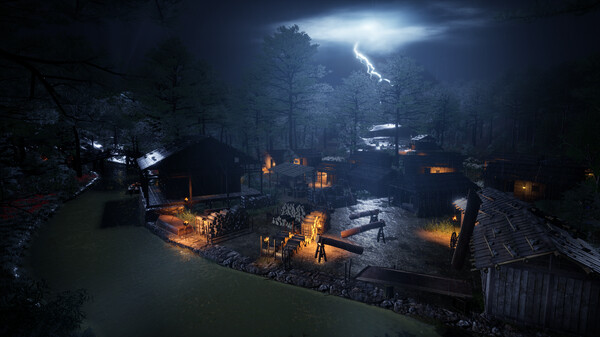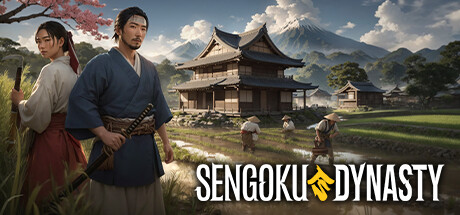 Minimum requirements
Minimum:
OS: Windows 10 (x64)

Processor: Intel Core i5-8400, AMD Ryzen 5 2600

Memory: 16 GB RAM

Graphics: NVIDIA GeForce GTX 1650, 4 GB or AMD Radeon RX 570, 4 GB or Intel Arc A750, 8 GB

DirectX: Version 12

Storage: 20 GB available space
windows
Single-player, Multi-player, Co-op, Online Co-op, Full controller support, Steam Cloud
Adventure, RPG, Simulation, Early Access
10 Aug, 2023
Curator review
Experience feudal Japan's allure. Build villages , embark on quests , shape your legacy. Engaging Open world RPG. Co-op multiplayer adds social dimension. Captivating experience awaits. Explore now!
Full review
Sengoku Dynasty offers an immersive and captivating experience, allowing players to explore the allure of feudal Japan. With its unique blend of open-world RPG, city builder, and life simulation elements mixed with survival mechanics, this game provides a multi-genre adventure that will keep players engaged.
One of the standout features is the ability to build your own dynasty in a region once devastated by famine and war. Whether you choose to play solo or in co-op multiplayer mode, you'll have the opportunity to cultivate a community and forge your own path as a leader. The game's open-world allows for exploration of diverse biomes such as forests, mountains, cherry groves, and hot springs - creating an immersive experience within medieval Japan.
The graphics in Sengoku Dynasty are visually stunning thanks to being powered by Unreal Engine 5. This pushes the boundaries of open-world realism and makes for beautiful landscapes that truly bring feudal Japan to life.
The deep crafting and building systems offer endless possibilities for player creativity. From crafting tools and weapons to cultivating land and cooking meals or medicine - there are numerous ways for players to thrive within their village community.
To protect your village from enemies, mastering weaponry is crucial. Sengoku Dynasty allows players access to various Japanese weapons like spears (Yari), bows (Yumi), swords (Katanas), among others - ensuring that combat gameplay remains engaging throughout.
The management aspect adds another layer of depth by allowing players oversight over the growth and development of their villages across multiple generations - making every decision count towards creating a prosperous dynasty.
Whether you choose solo or co-op play with friends, Sengoku Dynasty offers a social dimension that enhances gameplay even further. By joining forces with others in cooperative multiplayer modes , it becomes possible